"Foreign Exchange" Short Film by Corrie Francis Parks
Director/animator Corrie Francis Parks in Baltimore, MD: "Using a collection of banknotes and sand gathered from over 50 countries, Foreign Exchange takes you into a tiny world of dazzling details.
"What you observe there, and the meaning you derive from that observation depends on where you start your journey. Look closely, it's all in the details.
Foreign Exchange explores the tenuous connections and reinventions that keep the global economic tides flowing. The film is made with a unique micro-sand animation stop-motion technique in which the individual grains of sand take on a life of their own.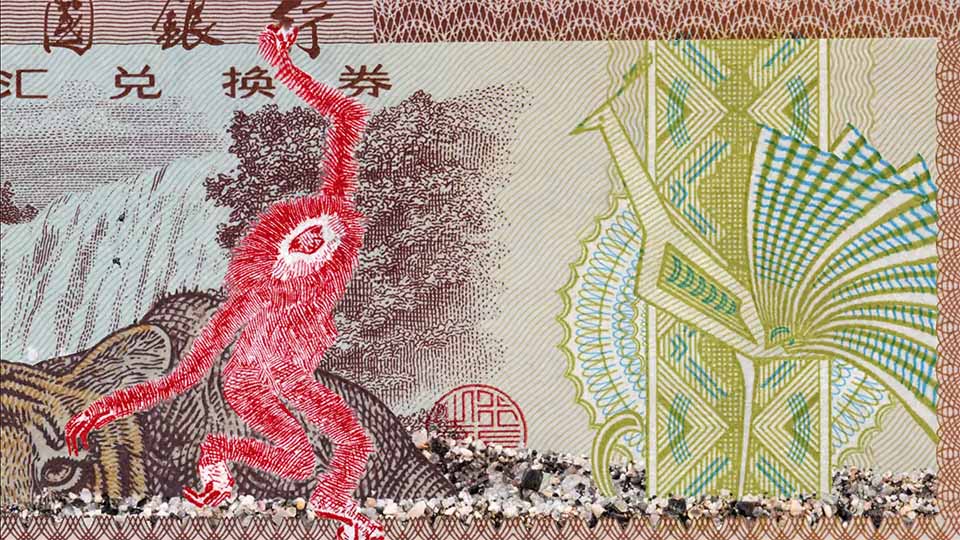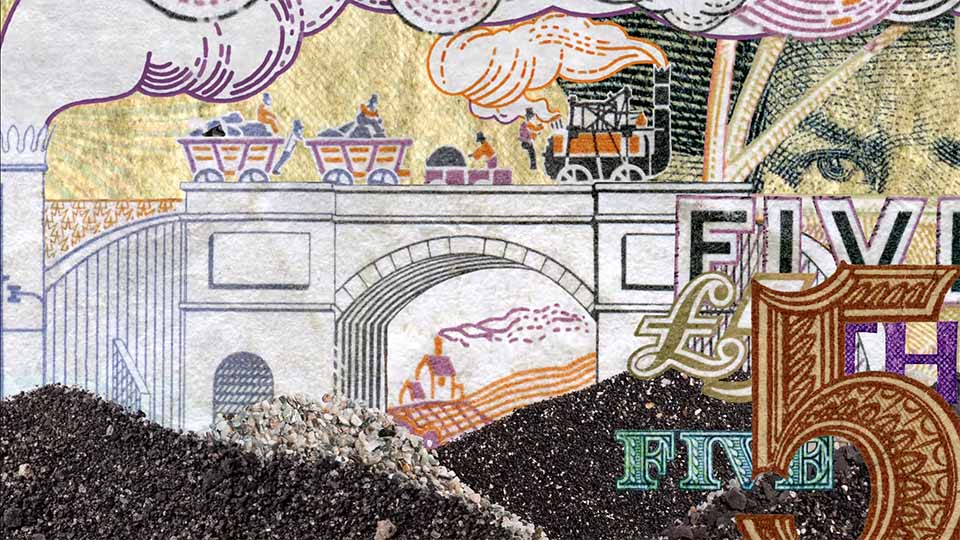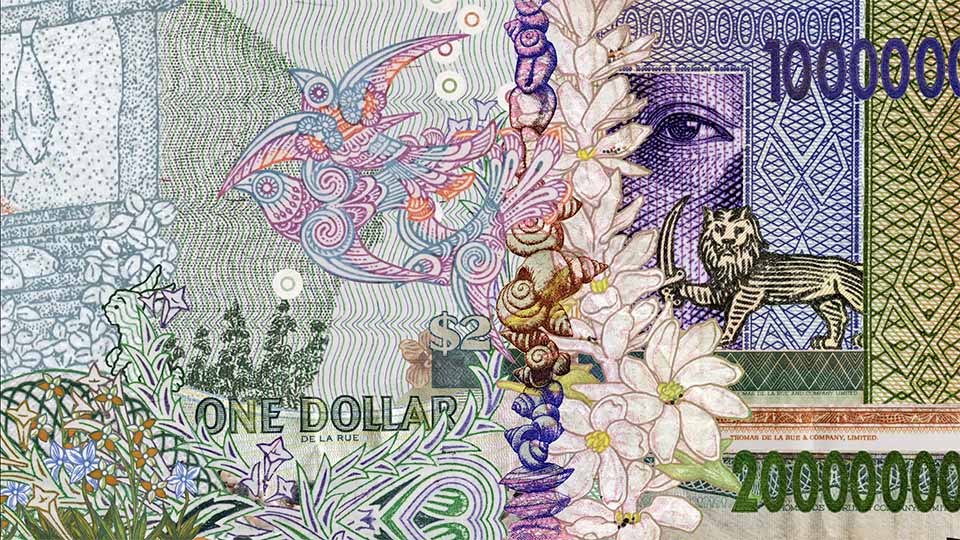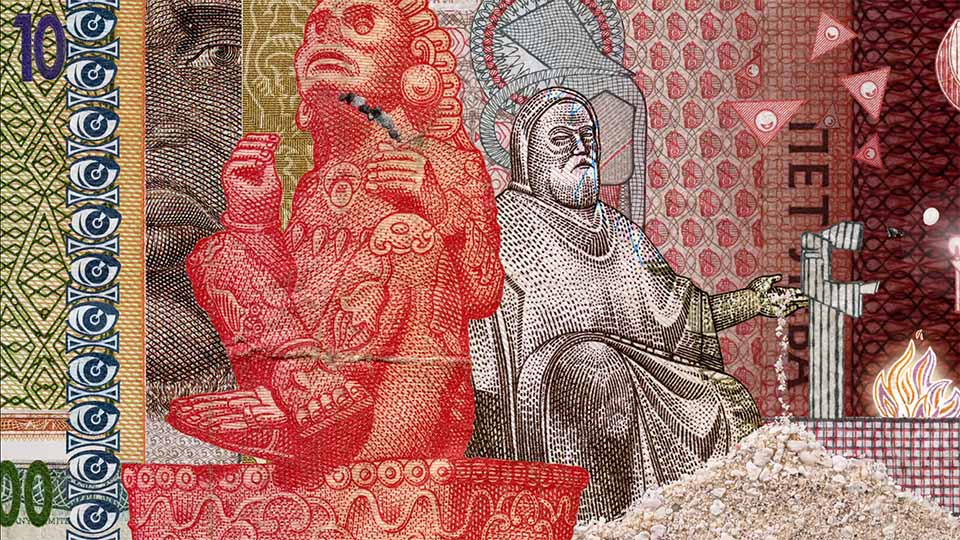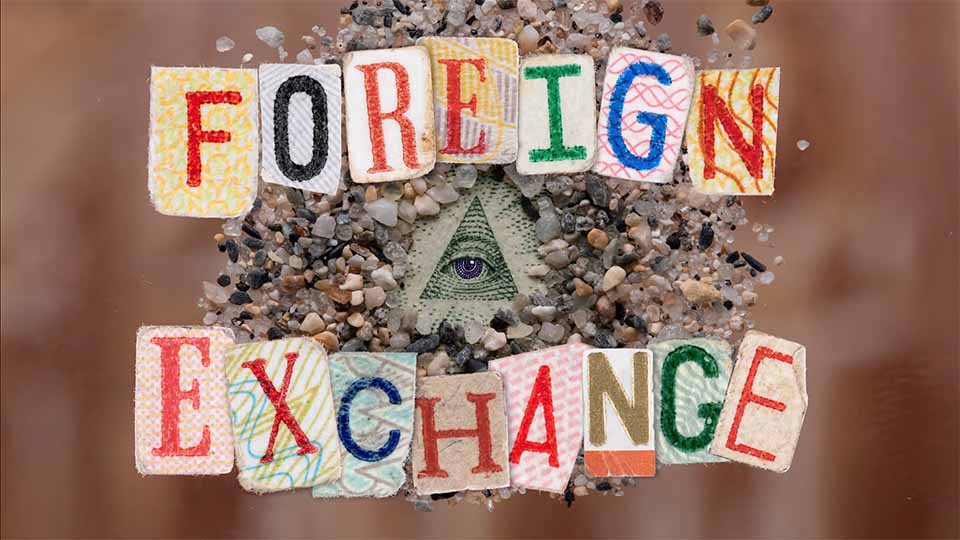 Director: Corrie Francis Parks
Technical Director: Thom Parks
Animation Assistant: Andrew McFarland, Lindsay Ragen, Diana Towner, Will Kraft
Original Music: Alexandra Gardner
Sound Design: Matt Davies, Studio Unknown