Frame Intro's the "Big Bang Millennial Pink" for Hublot
Thomas Bay, founder and EP at Frame in Copenhagen: "Frame was thrilled to be engaged by the Swiss luxury watch brand Hublot for the unveiling of a new version of the Big Bang timepiece, christened Millennial Pink, designed in collaboration with Garage Italia and Lapo Elkann.
"The tone of the film was designed to reflect the true spirit of the Millennial Pink which is not in the exclusive realm of women, nor that of men, but truly a symbol of a completely new generation.
"This special hue marks a seismic shift which will change the status quo: established traditional values are being reconsidered through a lens of positivity. This pink expresses a gentle, inclusive, and confident approach to life.
"The combination of photoreal CG, split-screen layouts, and 2D typography creates a dynamic aesthetic that conveys the bold, youthful spirit of the product, whilst still honoring the sophistication of the Hublot brand."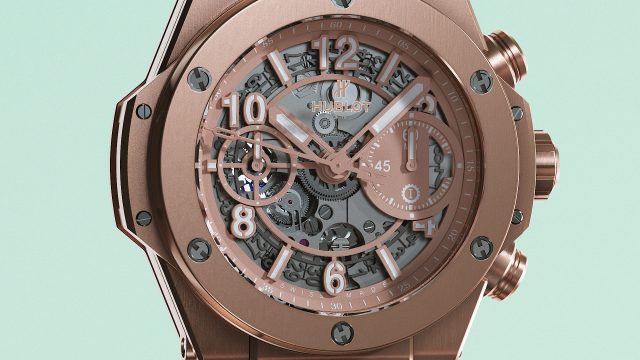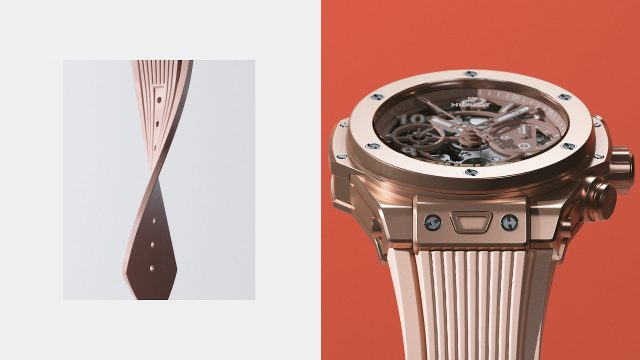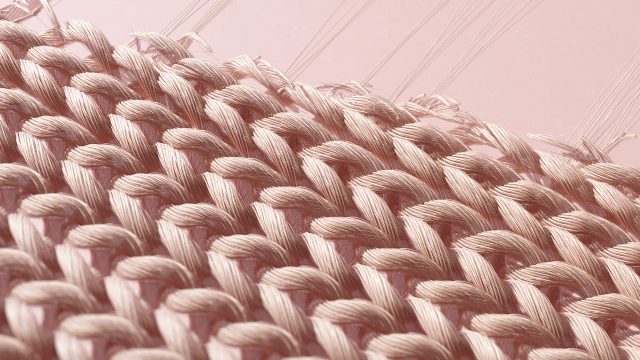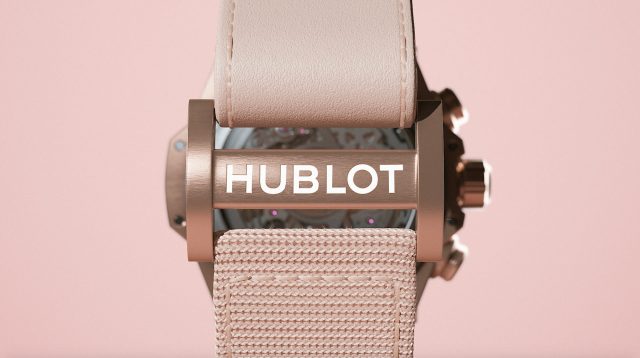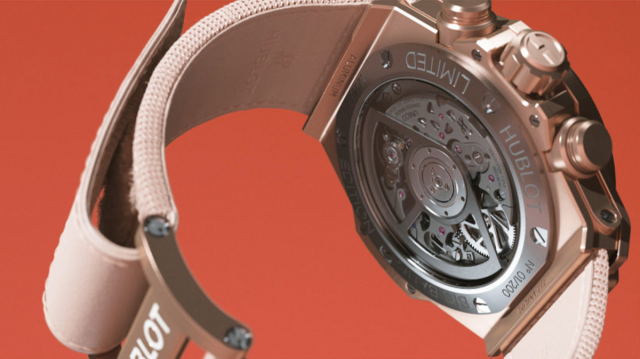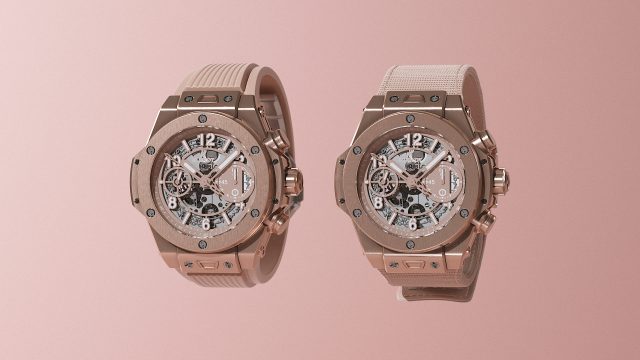 Client: Hublot
Direction/design/animation: Frame
Sound Design: waa