French 79 "The Remedy" Music Video by Daniel Stankler
Director/animator Daniel Stankler in London: "The French 79 album, 'Joshua', is about [founder Simon Henner's] childhood in Marseille, and so Marseille was quite important for the film.
"We decided that the setting ought to be almost like a character in itself, where the fairground reveals depths and comes to life and interacts with the boy.
"I really enjoyed this aspect of it as I was keen to create a strong character piece as well because I've always felt characters are the weakest aspect of my animations.
"The client was also keen to create something that was dynamic and moved a lot, so it really forced me to get inventive with repeating looping patterns in the animation, and overlaying existing footage in new ways.
"It was also challenging balancing this need for dynamism with the need to keep the animation apace with the pace of the video, which starts out slow and gradually builds in intensity.
"In these hectic times we wanted to make something with a Spielberg-y sense of optimism and 'anything is possible'-ness, so hopefully that comes through."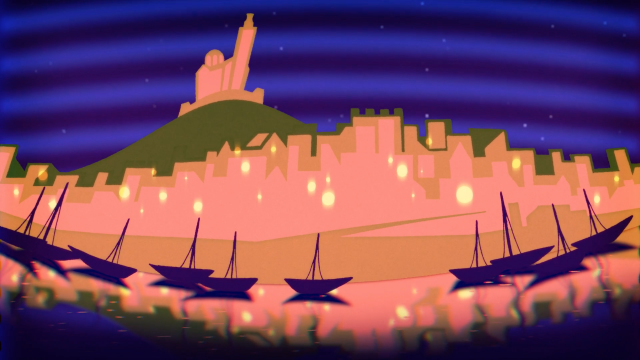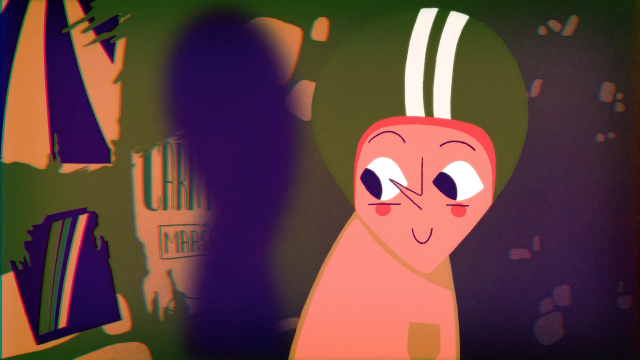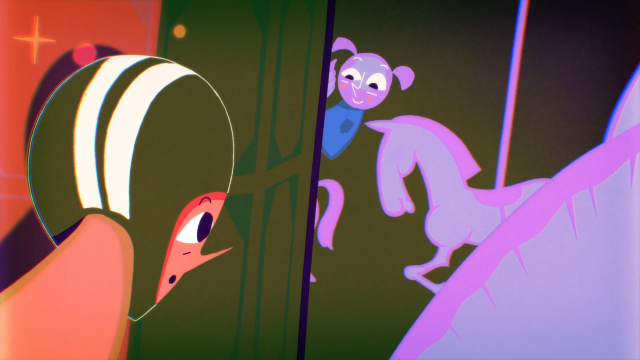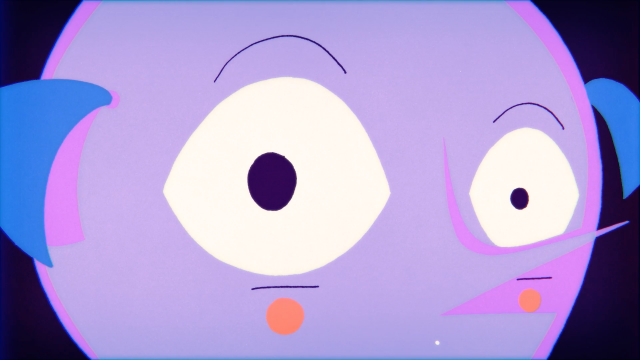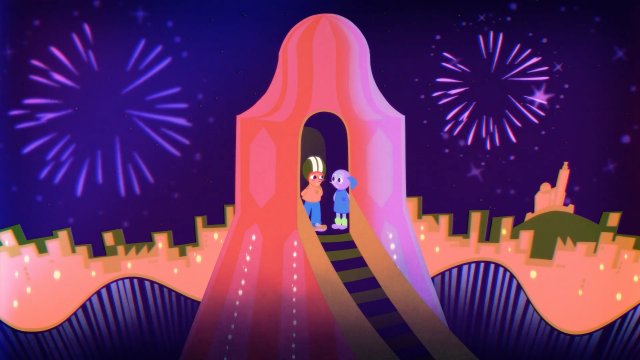 Label: Alter-K
Artist: French 79
Production: Cardel
Director/animator: Daniel Stankler
Producer: Carla Mooney, Delwyn Mooney
Animation Assistant: Natasza Cetner