Geese "Low Era" Music Video by Fons Schiedon
Los Angeles director/designer and artist Fons Schiedon boils up a heady mix of disorientation and quasi-psychedelics in this new work – laced with CG and low-fi VFX – for Brooklyn band Geese.
Fons Schiedon: "My friends Jamie-James Medina and Matt de Jong (collectively known as UNDERCARD) developed Geese's visual identity, album art, etc. We often work together, and they thought the music video was a good match for my instincts.
"During initial conversations with the band, one recurring subject was how their music kind of lives in-between definitions. Geese consists of five very different individuals who all bring their own interests and musical influences to their recordings.
"So that idea became the starting point for a treatment – celebrating how something can be of multiple places and time periods at once and holding contrasting elements without the need to explicitly define or explain it.
"I pitched the video as a mix of many types of footage – the idea being that you can't really tell where anything is sourced from. I also wanted the material to be quite specific: a forest arranged in a certain pattern or an abandoned Brooklyn street that looks a bit like a miniature set.
"So you can't really pull that from a library. Only a small portion of the video has footage as a basis – most of it is CG – and literally, every shot is a VFX shot.
"Editing this much VFX is also tricky because you're constantly putting unfinished, terrible-looking stuff in the timeline. A big thanks go to the band and label for being cool and supportive throughout that process – it makes all the difference."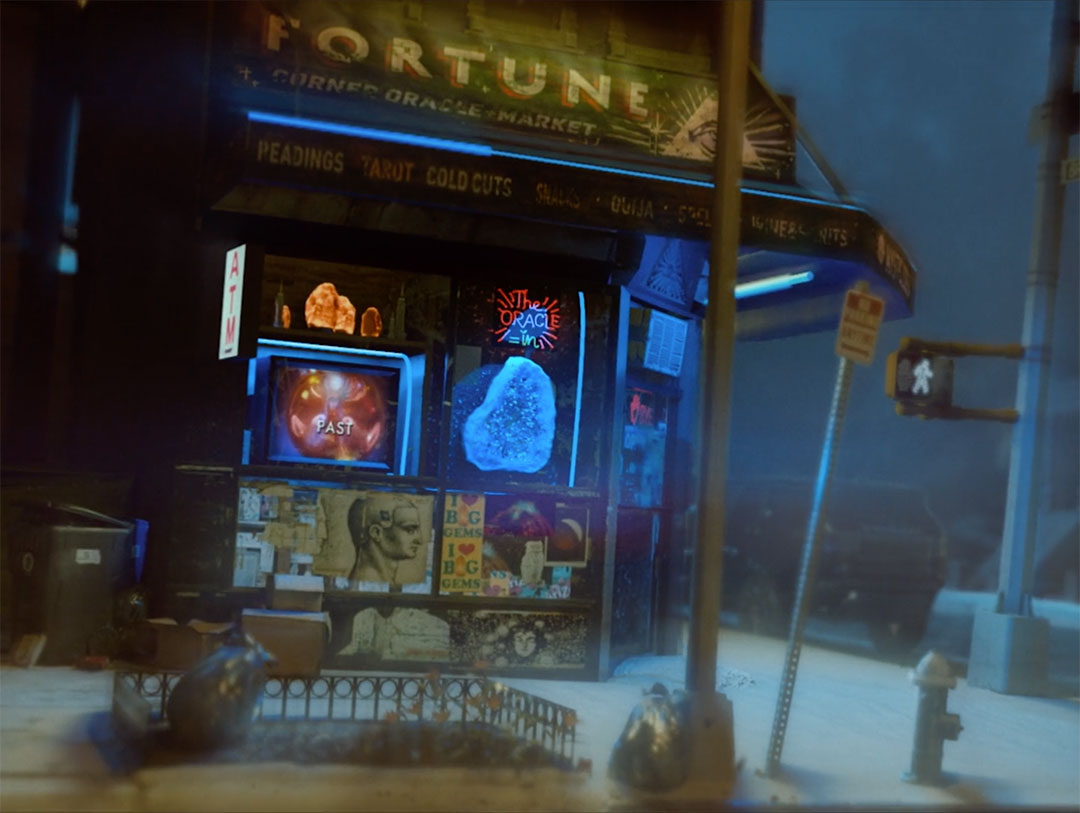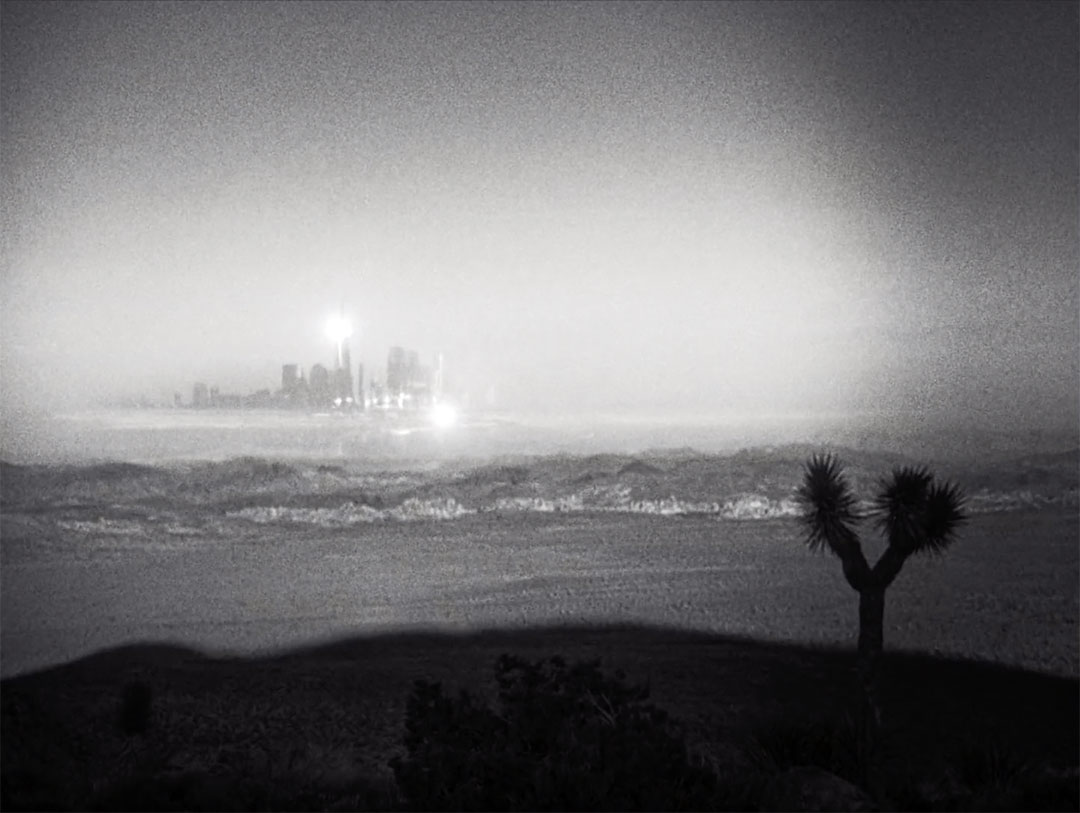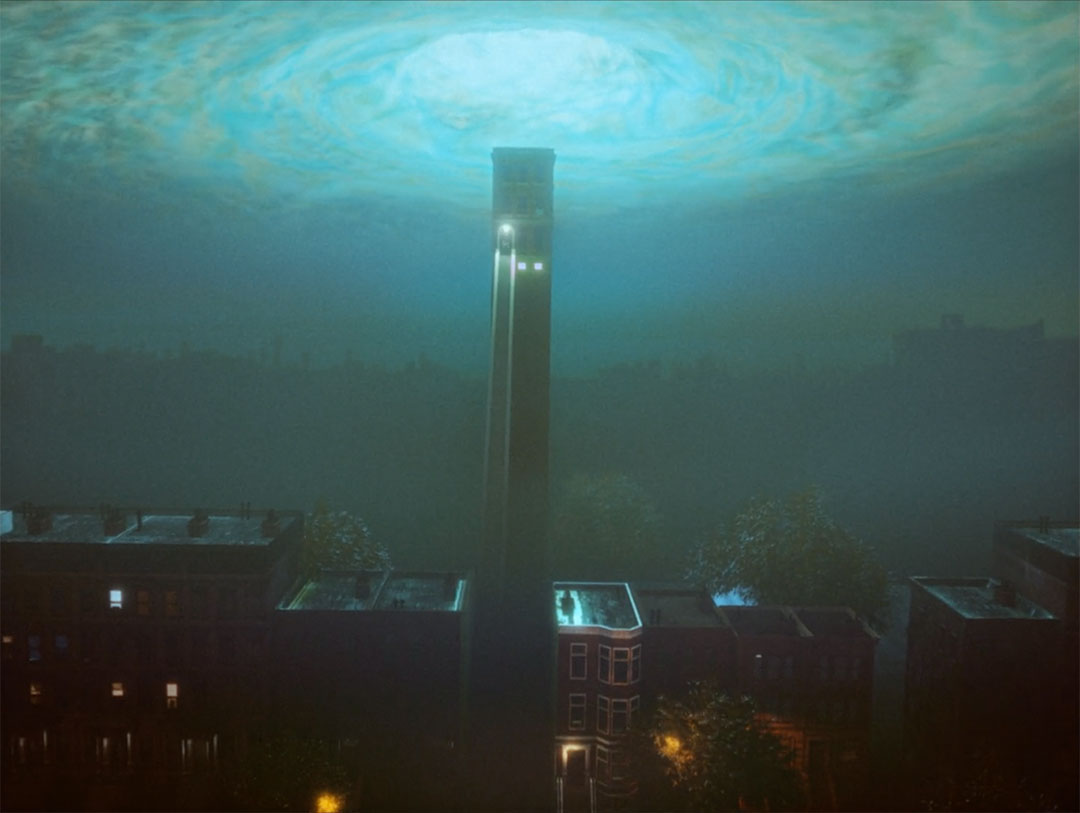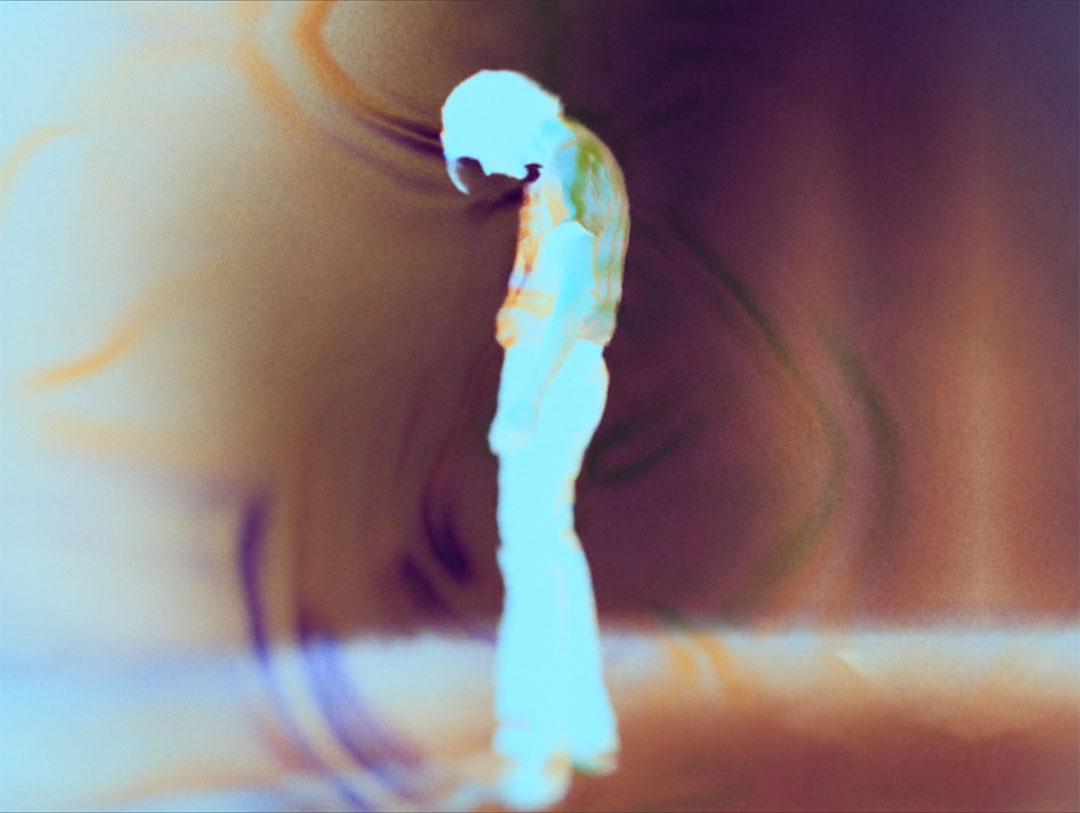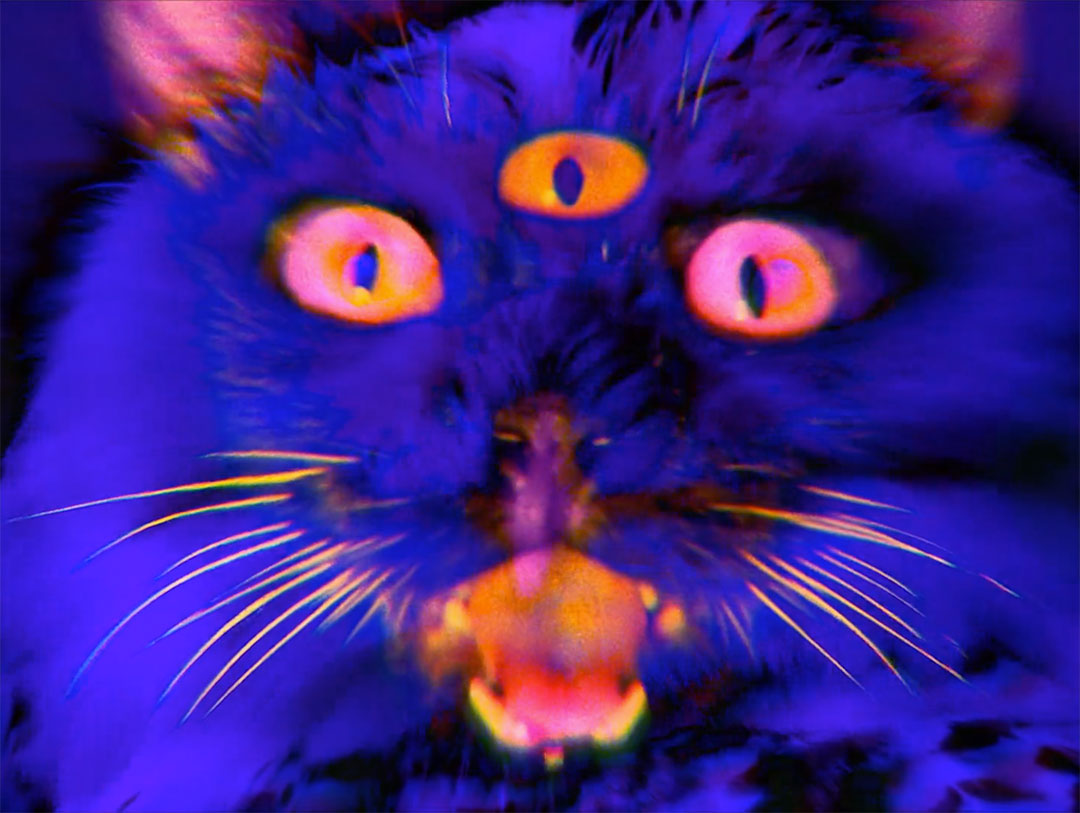 Label: Partisan Records, Play It Again Sam
Artist: Geese
Production: International Animal
Director: Fons Schiedon
Animator/VFX: Fons Schiedon
1st AD: Gabriel Shalom
Gaffer: Arseniy Grobovnikov
Special thanks: Jamie-James Medina