Google "Trillions of Questions, No Easy Answers" Titles by Hazel Baird and Elastic
Elastic creative director Hazel Baird in Los Angeles: "Google Creative Lab asked us to help design the opening title to their documentary about Google Search.
"This mixed media short needed to convey the lengths of what King Louis XIV would go to to find out information on a subject he was curious about.
"We wanted to bring this to life by manipulating the paintings, breaking up certain images and animating them in a dynamic way, and using 3D to convey how vast and long his journey was.
"It was a great challenge to put these pieces together seamlessly and hopefully hold the viewer's attention. Obviously these days King Louis would have used a search engine."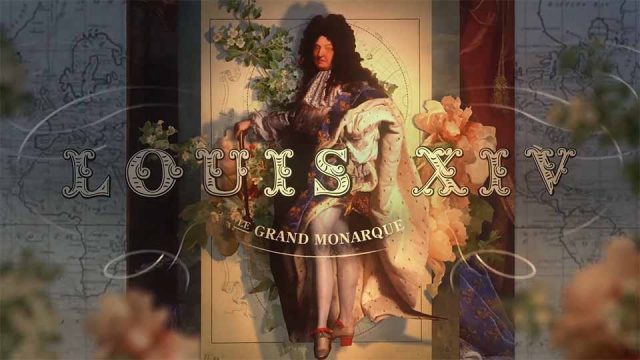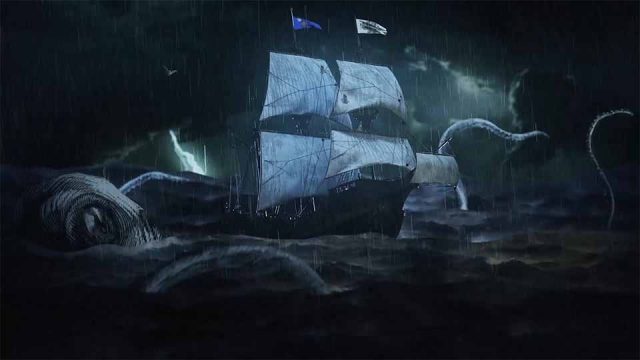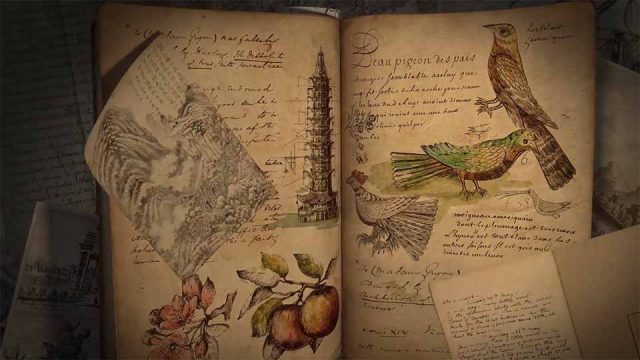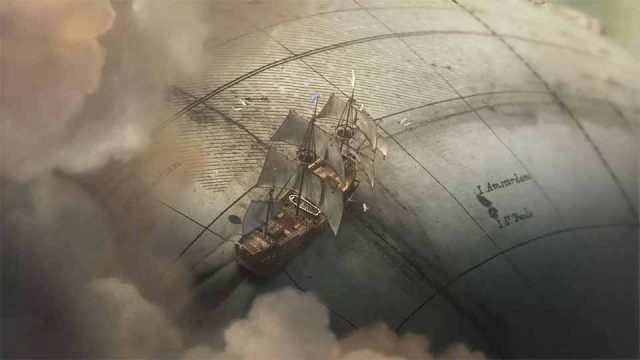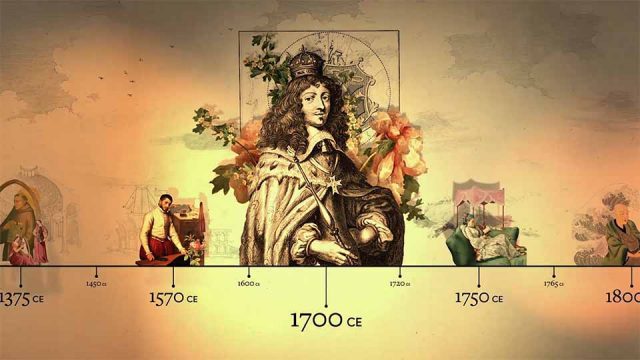 Client: Google Creative Labs
Creative Director: Josh Rosen
Producer: Dorian Dorian Douglass
Lead Producer: Anna De Castro
Production: Elastic
Creative Director: Hazel Baird
Art Director: Diego Coutinho
Designers: Diego Coutinho, Jean Hwang, Paul Cayrol
2D Artists: Arley Cornell, Michael Relth, Peter Murphy, Steven Biggert, Ashley Bacerra
3D Artists: Andy Hahn, Steven Biggert
Producer: Jazeel Gayle
Coordinator: Mitchell Fraser
Pitch Producer: Ashlie Iacocca
Executive Producer: Luke Colson
Head of Production: Kate Berry
Managing Director: Jennifer Sofio Hall
Music: Vivaldi "Viloa d'amore Concerto in A Minor, RV 397: I"