Hebe Tien "One, After Another" Music Video by Muh Chen
Taiwanese director Muh Chen and the crew at Grass Jelly Studio in Taipei up the ante in the zoetrope genre with this ambitious, intricate (and surprisingly emotional) mix of live-action and VFX for singer Hebe Tien.
Grass Jelly: "The story of 'One, After Another' describes the people in Taiwanese society who have tried their best to survive but still fall into despair. They turn their lives around by changing their minds.
"This work is based on the zoetrope, and it is hoped it will resonate with the viewers, breaking through the established joyful image of the Zoetrope in the past, and present plain, life-like Taiwan elements as a brand-new visual highlight."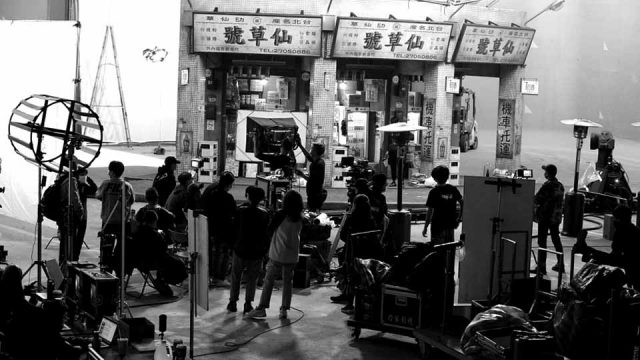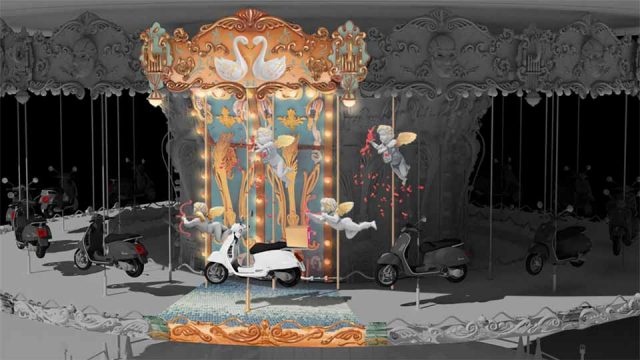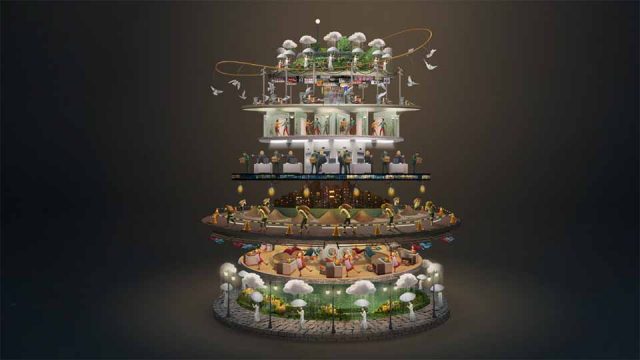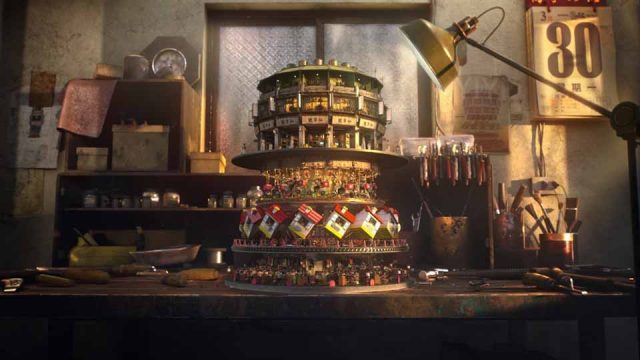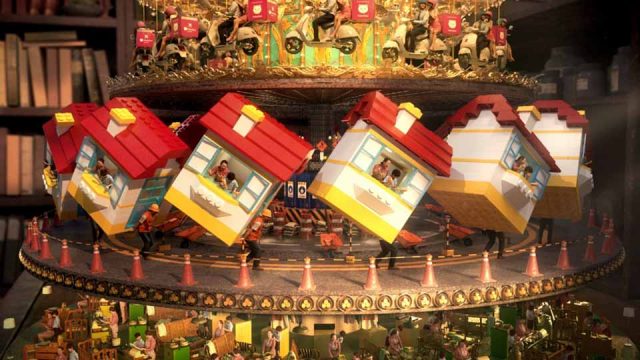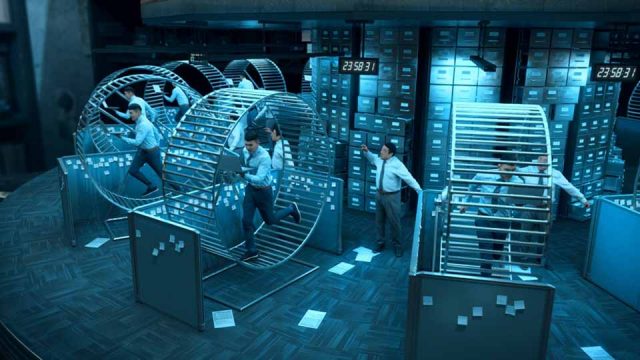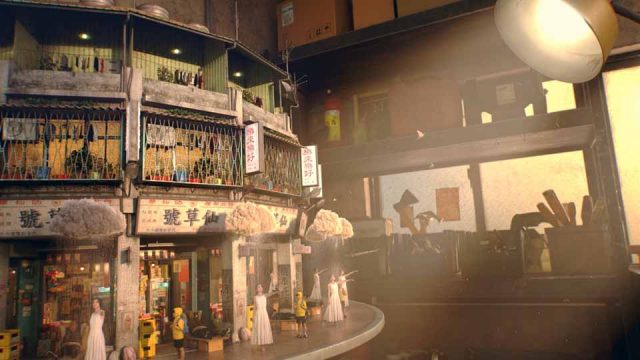 Label:Pourquoi Pas Music Limited
Artist: Hebe Tien
Production:Grass Jelly Studio
Director:Muh Chen
Assistant Director:Xiao Chi Lin
Director's Assistant:Vege Tsai
Producer:Hanson Wang @ Wang's Studio
Line Producer: Hsi Hao Wang / Karen Liang / Yi Cen Lin
D.P.:Dantol Peng
Virtual Camera for Previsualization:MoonShine Virtual Studio
Post production:Grass Jelly Studio
Executive Producer:Eliza Lee / Okashi Lu
Project Manager: Roddy Hung / Ekijo Lai
Financial Manager:Lulu Chen
CG & Compositing Lead:Greg Miao
Story:Muh Chen / Castor Ou / Yu Shuo Leung / Both Li / Xiao Chi Lin / QB Lian / Meiling Chen / Yutzu Liu
Storyboard:Yu Shuo Leung
Concept Designer:Yu Shuo Leung / Castor Ou / Both Li / QB Lian / Meiling Chen / Yutzu Liu
3D Animator:Skip Chen / Janet Wang / Youzi Su / Nigel Huang / Eason Chen / Yu Hsuan Huang / Yuki Chou
3D Animator Assistant:Jia Yu Chen / Ting Yi Lu
VFX Artist:Skip Chen / Jerry Liu / Yu Hsuan Huang
Roto Artist:Bio Luo / Ruth Yu / Bono Chang / Sharon Lee / Sean Tsai / Szu Tzu Huang / Meng Cheng Hsieh / Sean Lin / Laba Lee
Compositing:Wen Ting Li / Nigel Huang / Eason Chen / Ching Chi
Compositor's Assistant:Yuki Chou / Yu Hsuan Huang / Jerry Liu / Jia Yu Chen
Grading:Pixelfly Digital / Moya Chou