"In a Nutshell" Short Film by Fabio Friedli
Fresh off a monster festival run, Swiss filmmaker Fabio Friedli reveals some of the inspiration and challenges behind his ambitious and frenetic stop-motion short film called "In a Nutshell."
Fabio Friedli: "Do you know the feeling when you scroll through the news and you try to understand what is actually going on in the world?
"You feel that everything is related to each other but you can't figure out how. And in my humble opinion, no one does. So the film is actually about trying to get to the bottom of all those relationships – what's connected with what in which way and why.
"[The film contains] such an excessive amount of things, shown in such a short time, you are never able to perceive everything. So it is your subconscious that chooses what you see, hear and feel, depending on what is occupying your head and heart at the moment.
"The 'nature' scene with all the fruits was a pain to animate. You could never just move one fruit, as every fruit touched another one and the whole picture displaced itself.
"Then the berries kept constantly rolling away and all of that didn't get better when the first fruits started to rot."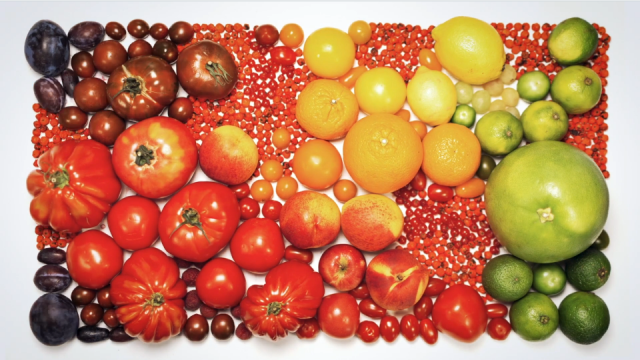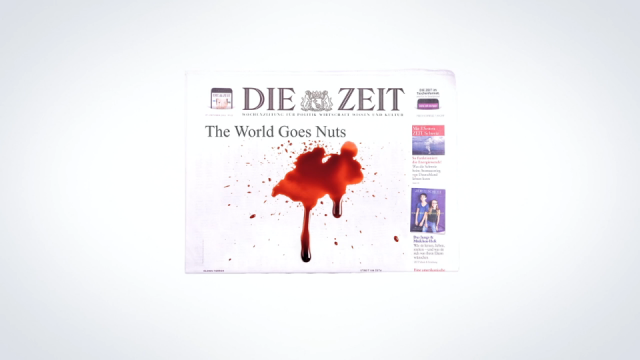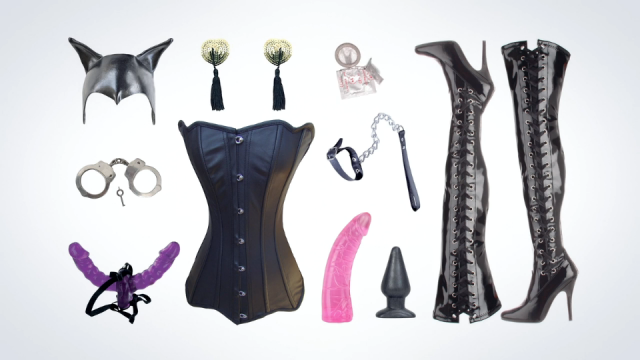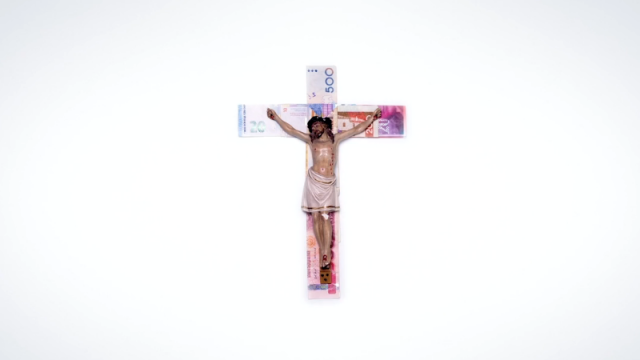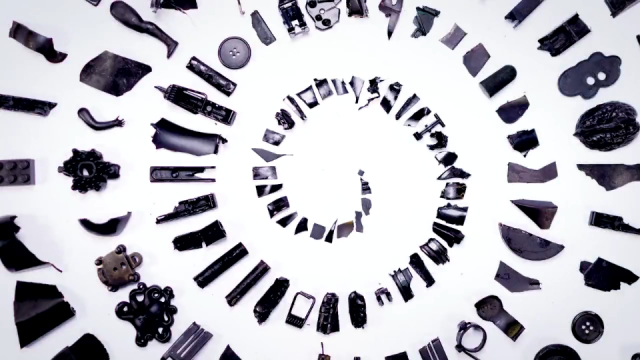 Production: YK Animation Studio
Director: Fabio Friedli
Producers: Ramon Schoch, Lukas Pulver
Production manager: Joder von Rotz
Animation: Joder von Rotz, Lukas Pulver, Sebastian Willener
Editor: Joder von Rotz
Graphics: Pixelfarm
Actor: Manfred Liechti
Music/sound design: Pablo Nouvelle
Mix/mastering: Jingle Jungle, Christoph Benz