"Isaura" Series Trailer by Lucan Animation Studio
The crew at Lucan animation studio in Cape Town, South Africa splits their time between brand-driven work and long-form animation development. "Isaura", their latest shot at the latter features a young African protagonist and important environmental themes.
Director Andrew Mcnally and AD Wian van Bergen at Lucan: "The show centers around Isaura, a resilient and resourceful girl living in a coastal village in Mozambique.
"After risking her own life to save a turtle, she is rewarded with a powerful and ancient talisman that allows her to breathe underwater and communicate with turtles. As bearer of the Talisman, Isaura becomes the first human guardian in centuries entrusted with protecting the ocean and restoring the connection between humans and animals.
"We have always gravitated towards projects with a cause, whether it be anti-abuse commercials for the UN or a global stroke awareness campaign.
"Isaura presented an opportunity to deal with a cause that is becoming more and more urgent. Environmental devastation and climate change are, arguably, the most pressing issues of our time and at the forefront of these issues are those that stand to be the most affected, children."
Development art: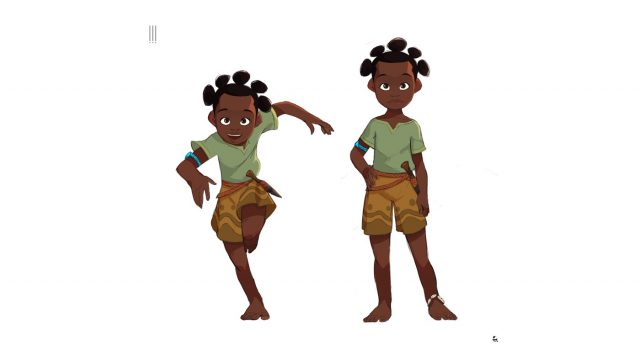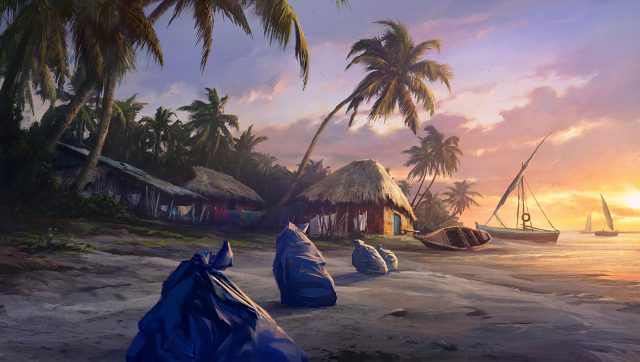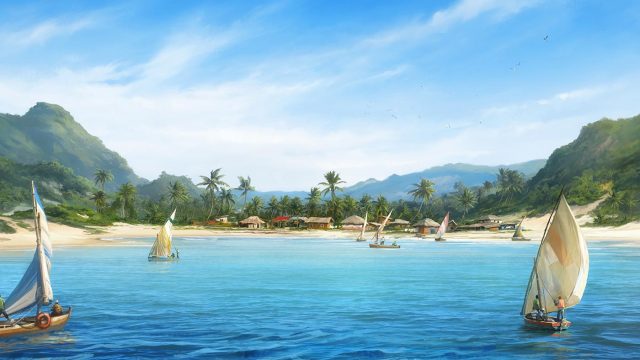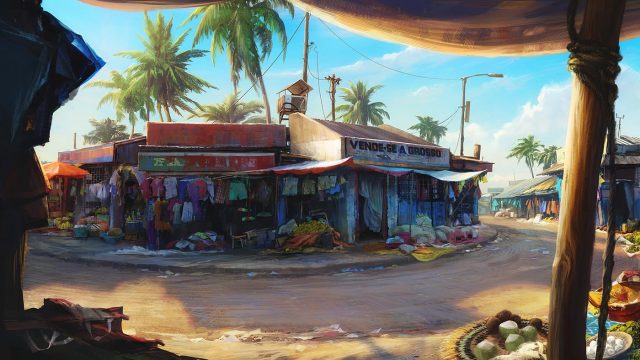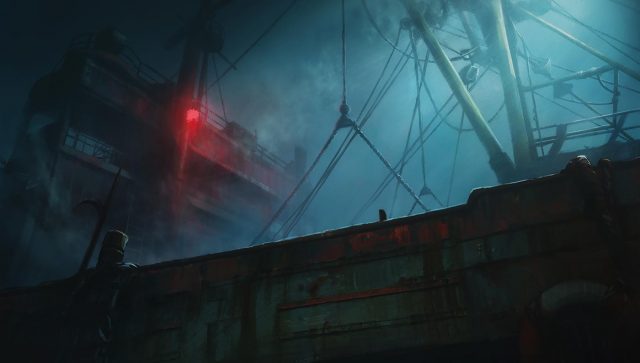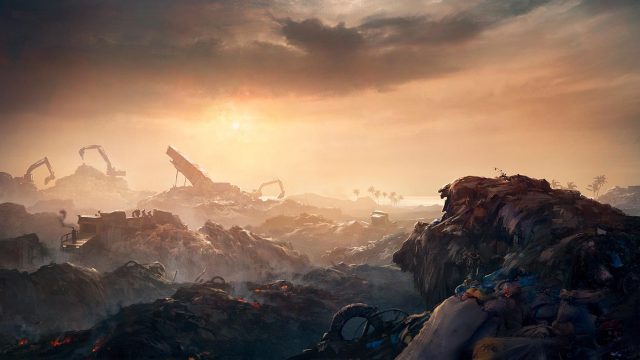 Production: Lucan
Director: Andrew McNally
Art Director: Wian van Bergen
Producer: Werner Uys
Executive Producer: Robert Koski, Clayton Koski
Writers: Raffaella Delle Donne, Marc Dey, Clayton Koski, Andrew McNally
Concept Artist: Sergey Vasnew
Character Artist: Simang Sibaya
Storyboard Artist: Gareth Jones
Animation: Minds Eye Creative, Sun Creature, Lucan, Andre de Villiers, Nadia Darries
Technical Director: Dillon Sinden
Unreal Engine Support: Leaping Rhino
Music/SFX: Field
Special thanks: ED Films, Robert Koski