Ivo Sousa and Stip Direct the UKMVA Brand Campaign
The logo for the UK Music Video Awards gets a thorough deconstructive workout in these five IDs (a mix of CG and live action) directed by Ivo Sousa and Stip at Mill+ in London in collaboration with Studio Thomson.
Co-Director Ivo Sousa: "The team at the ukmva's asked us to come up with a series of interpretations loosely based around the existing soundwave logo.
"The exciting thing about this brief was there were no typical brand guidelines or restrictions. The project was opened up to the entire design team which meant a wonderful opportunity for an entire studio collaboration.
"The dynamic feel of these idents comes partly from the mixed use of 3D and live action shots, which merge together seamlessly to form the logo in these imagined worlds. Stills from the IDs also used to brand all assets for the awards."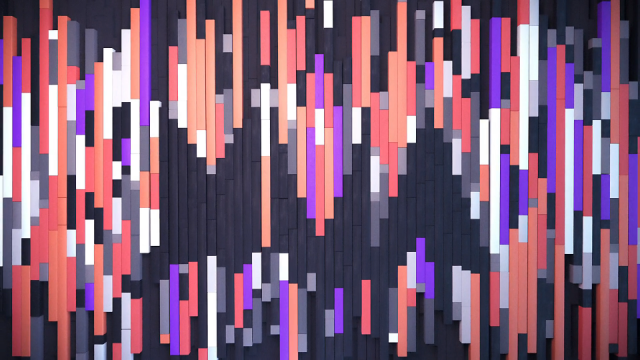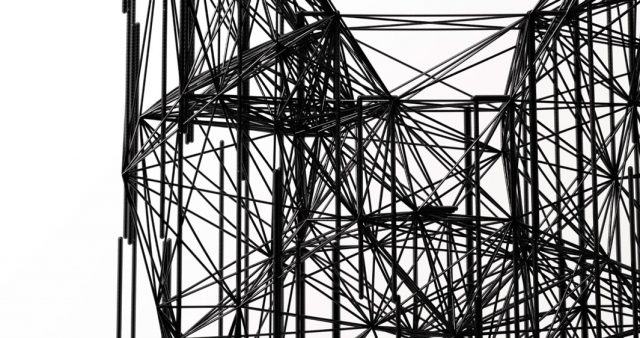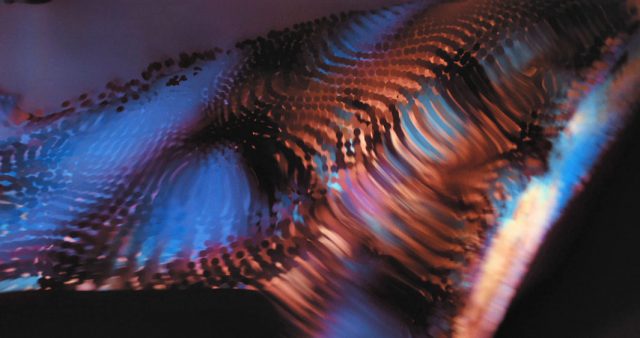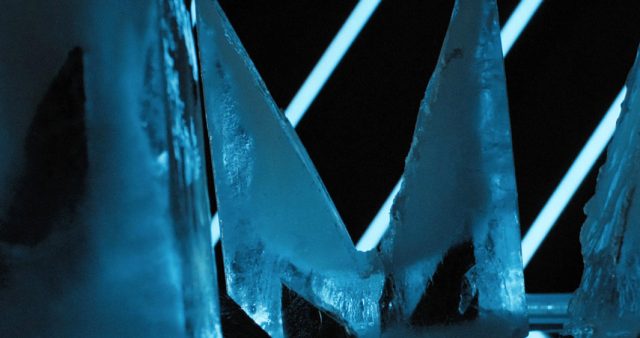 Client: UK Music Video Awards
Agency: Studio Thomson
Production: The Mill+
Directors: Ivo Sousa, Stip
Reaction
C4D Artist: Anthony Fieldsend
C4D: Dan Fitzgerald
Animator: Philippe Moine
Producer: Nicole Duncan
Online: George Rockliffe, Holly Mclean
Ice
Shoot Assist: Alfie Johnson
Set Design: Alfie Johnson, Noel Drew
Colorist: Tom Mangham
Editor: Theo Gibara
Online: George Rockliffe, Holly Mclean
Producer: Nicole Duncan
Reflection
Assistant Director: Alfie Johnson
DOP: Rauri Cantelo
Colorist: Tom Mangham
C4D Artist: Raj Davsi, Katie McQuillian
Editor: Theo Gibara
Producer: Nicole Duncan
Online: Holly Mclean
Strings
3D: Filiberto Chiarinelli, Olly Johnson
Online: George Rockliffe, Holly Mclean
Blocks
C4D Artist: Filiberto Chiarinelli, Matt Campbell, Enric Rodriguez, Anthony Fieldsend
Producer: Nicole Duncan
Colorist: Tom Mangham
Online: Holly Mclean