John Lewis "Unexpected Guest" by Mark Molloy and nineteentwenty
UK retailer John Lewis maintains their place atop the holiday ad ecosystem with another note-perfect tear-fest – this year's edition arriving courtesy of Smuggler director Mark Molloy and London VFX and post house nineteentwenty.
From Lohn Lewis: "Through the story of Skye and Nathan we celebrate friendship and are reminded of the joy of experiencing Christmas for the first time.
"After the last 18 months, we wanted our advert to really celebrate this as we look forward to a brighter future. We know our customers are excited for this festive season more than ever, as they reconnect with family and friends."
The music is a cover of Philip Oakey and Giorgio Moroder's 1984 track "Together in Electric Dreams" by 20-year-old UK singer-songwriter Lola Young.
Catch up on past John Lewis ads here.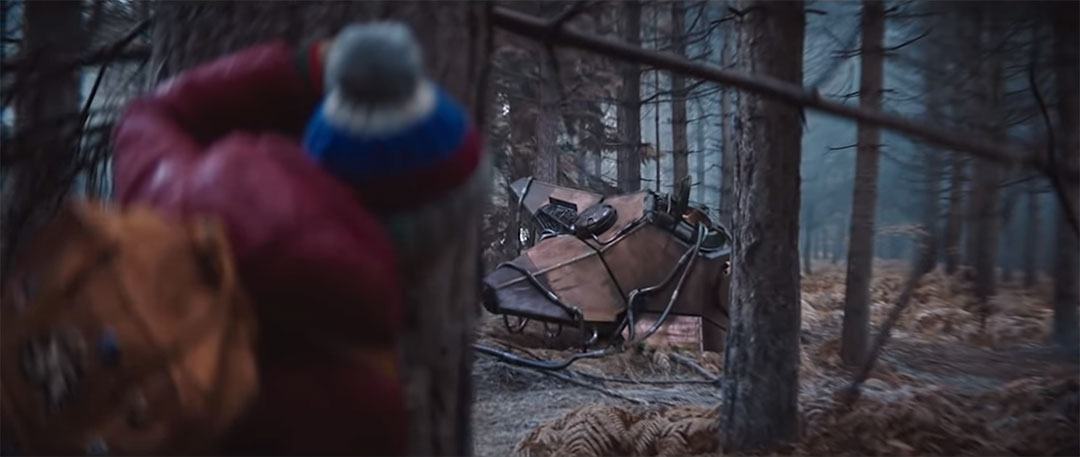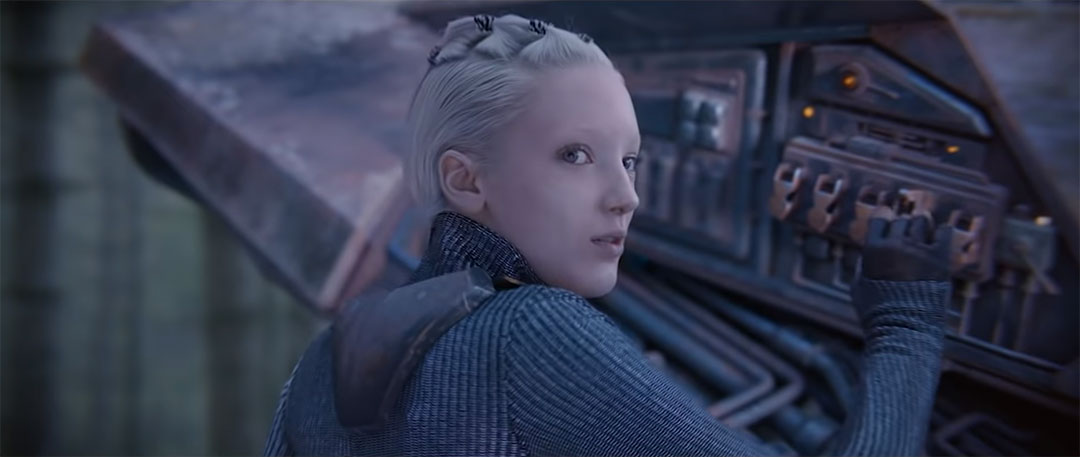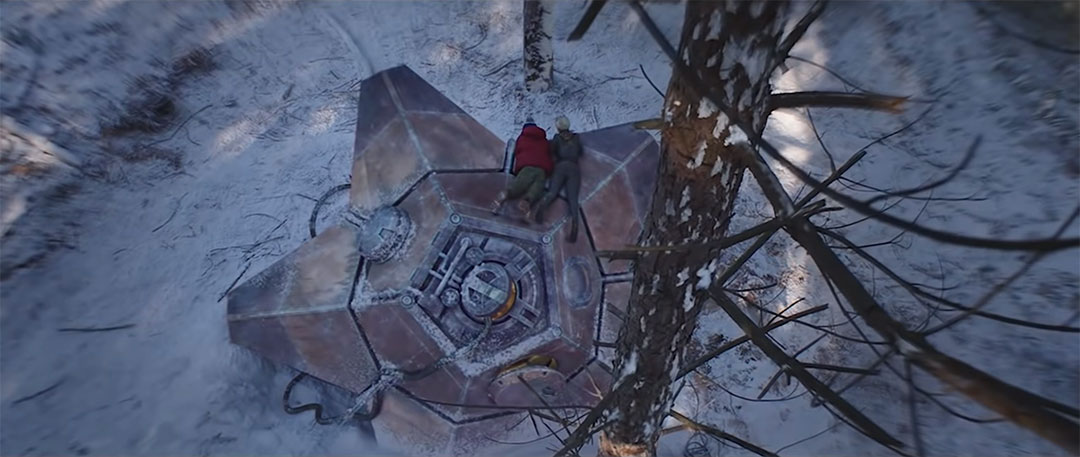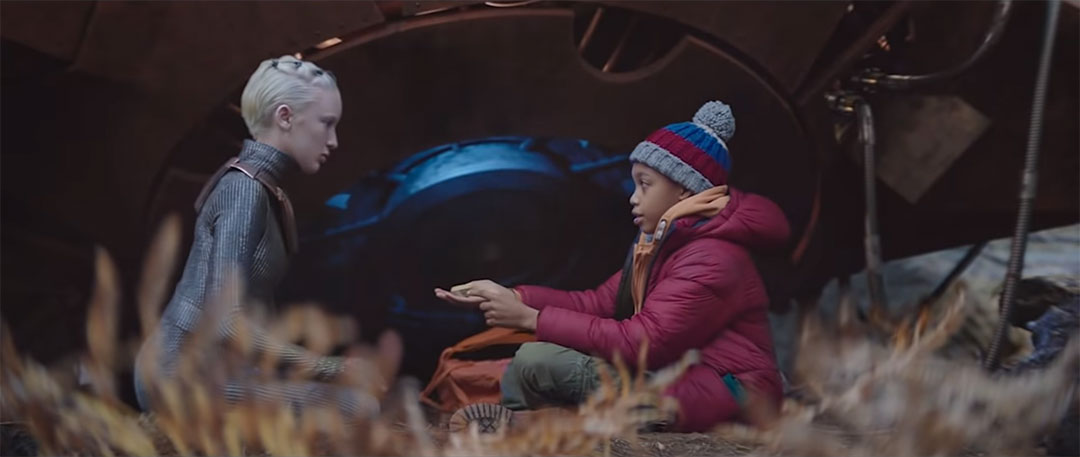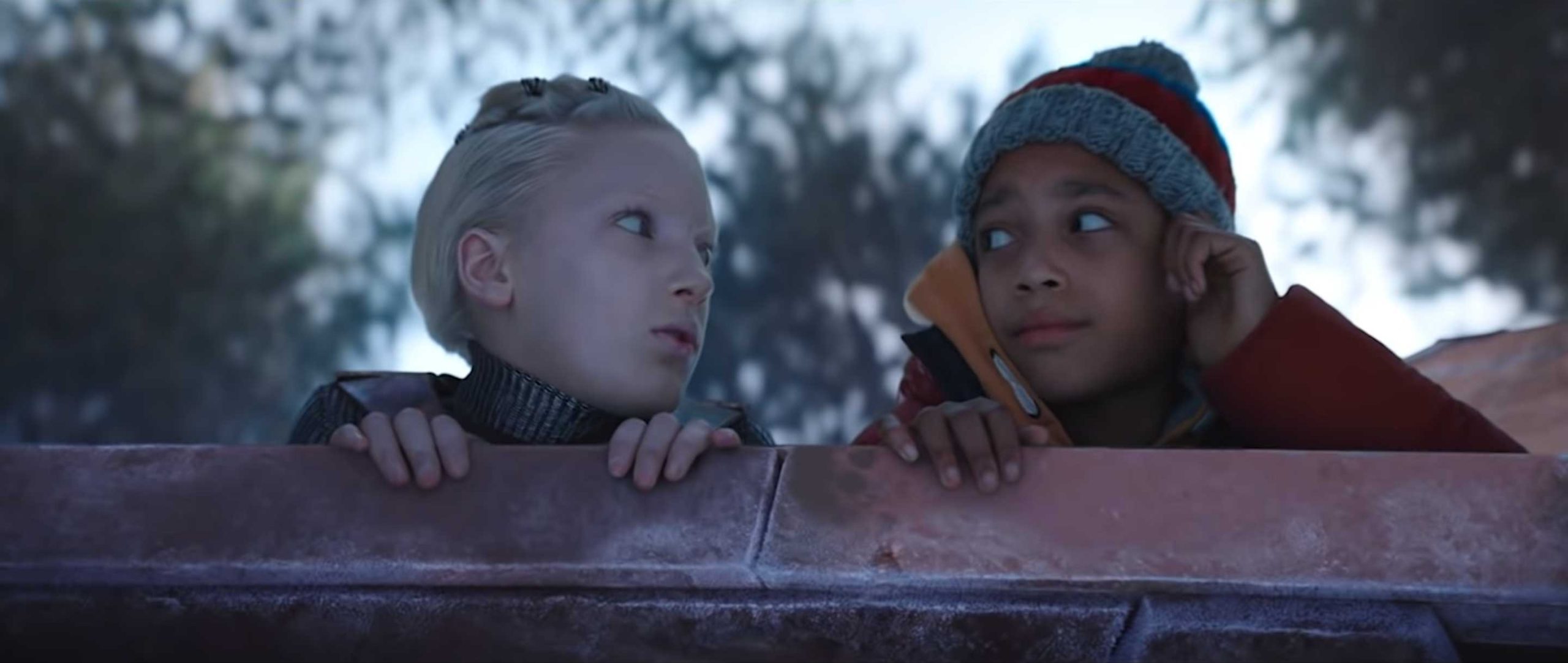 Client: John Lewis
Agency: adam&eveDDB
Chief Creative Officer: Richard Brim
Joint Chief Executive Officer: Tammy Einav
Managing Director: Paul Billingsley
Creative Directors: Matt Gay & Feargal Ballance Copywriter
Executive Producer: Sally Pritchett Integrated Producer
Designer/Typographer: King Henry
Head of Integrated Production: Ben Sharpe
Production: Smuggler
Director: Mark Molloy
Producer: Ewen Brown
Production Manager: Marketa Husecka
DOP: Greig Fraser
Production Designer: Nathan Parker
VFX/post: nineteentwenty
VFX Supervisor: Bill McNamara
2D VFX Supervisor/Creative Director: Ludo Fealy
CG VFX Supervisor: Ben Thomas
2D Artist: Jamie Stitson, Adam McHale, Humayun Mirza, Nicole Palucsis, Jessica Hayes, David Ince, Joseph Dymond, Chrys Aldred, Matt Hutchins
3D Artist: Ivan Tomovic, Andrew Maccabe, Alison Stott, James White, Guido Pagotto, Mike Farrar, David Rencsenyi
DMP/Environment Artist: Emilis Baltrusaitis, Aurelien Ronceray
Motion Graphics: Anthony Scott Concept
Edit: Work Editorial
Editor: Stewart Reeves
Assistant: Rain Keene
Producer: Ellie McNaughtan
Music Supervisor: Leland Music (Abi Leland, Ed Bailie & Toby Williams)
Music Producer: David Kosten
Vocalist: Lola Young
Master: Universal Music Group / Island Records