"Just the Two of Us" Short Film by Anna Ginsburg
Director/animator Anna Ginsburg in London: "I recorded a woman singing 'Just the Two of Us' on the bus a couple of months ago. She sang it non-stop for 30 mins and I entered a dreamy trance.
"I love the recording, it makes me feel extremely relaxed and get a tingly head. I've appreciated this soundbite in a different way during lockdown, it's gained a poignancy I didn't anticipate.
"It's made me miss entertaining and uplifting encounters with strangers. And even slightly miss public transport (especially people watching on the bus)!?"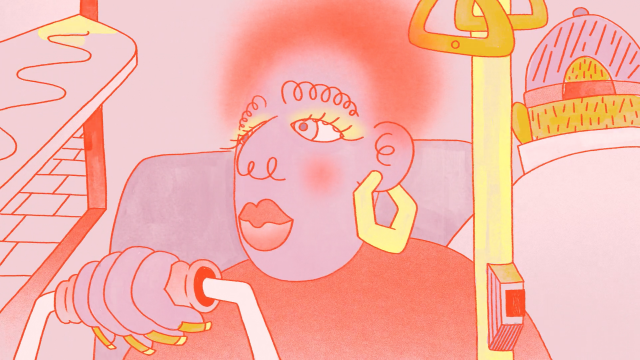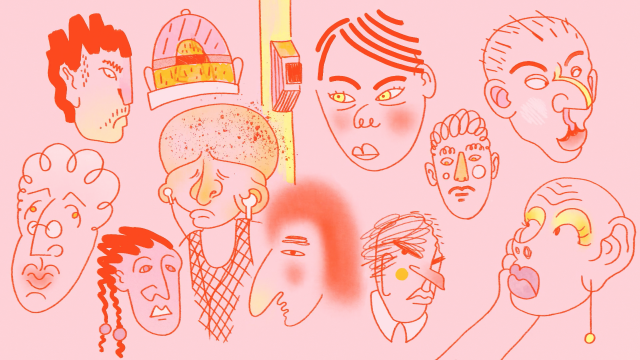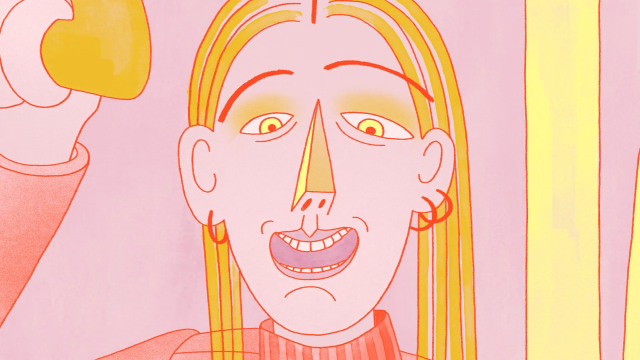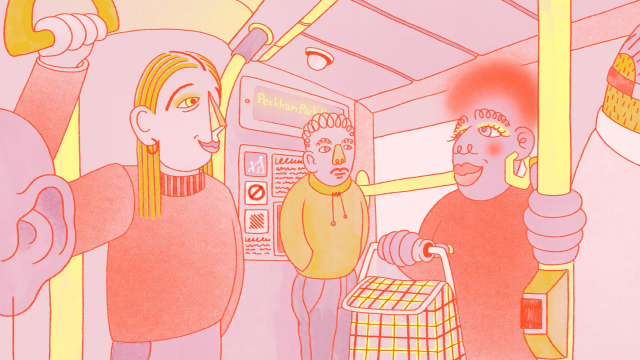 Director/animator: Anna Ginsburg