Korb for Smith Optics ChromaPop: The Particulars
Rimantas Lukavicius and the Korb crew continue to build their videography of precise and dramatic CG commercial work from their HQ in Vilnius, Lithuania with this online film for venerable US eyewear makers Smith Optics.
Rimantas Lukavicius: "Most challenging part was to create the sense of reality. We wanted to achieve as real as possible look of powder explosions and to design minimalistic, abstract, but persuasive space for this colorful and dynamic performance.
"We experimented with various solvers and could not get a satisfactory, realistic look. It dawned on us that we have to combine behavior of liquids and smoke in order to get a believable simulation of powder.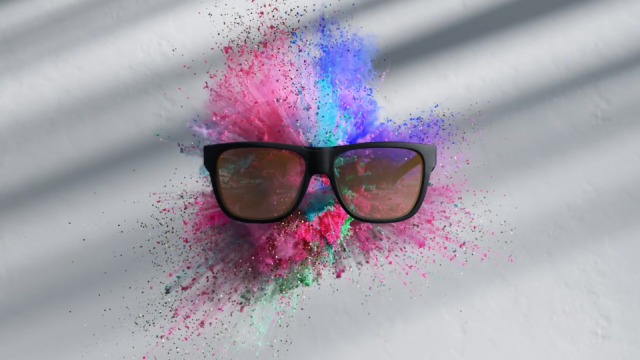 "Another technical challenge we had to overcome was the amount of particles. We experimented with combining volumes for even finer powder, but came to a conclusion that the best look was achieved with either a volume or a particle cloud.
"We did not use volumes because of time constraints and the resolution that was needed. At the end, the powder was made out of only particles, randomly separated into partitions and exported for rendering.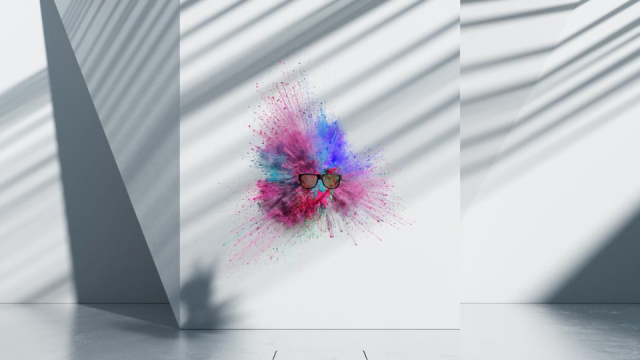 "The slow motion effect was another complex issue. Bigger, driving particles, were appearing then dying off. Smaller particles where emitting from them and being driven by an additional simulation.
"It was difficult to come up with a system, that would track and slow everything down, without taking anything away from the final simulation."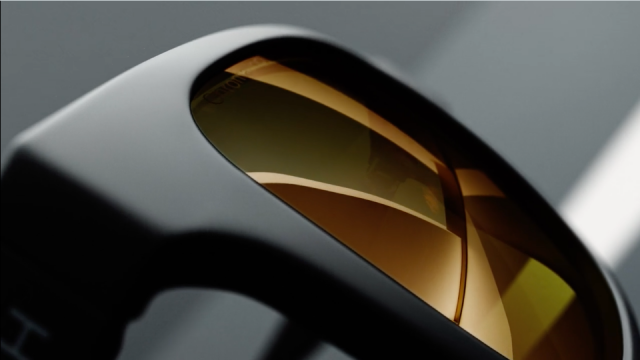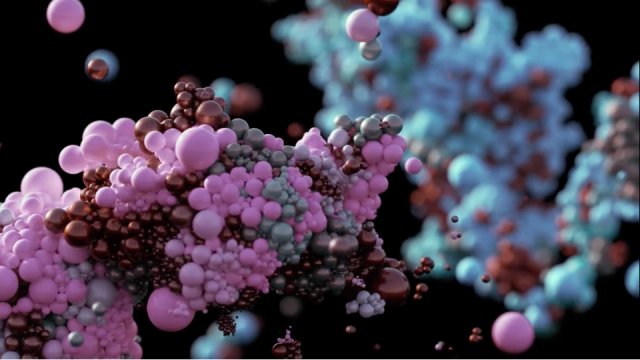 Client: Smith
Agency, Creative Director: Cinco Design
Director: Korb
Production + Postproduction Company: KORB
Sound Design: Echolab