Mac Miller "San Francisco" Music Video by Ruffmercy
The latest work from prolific UK director/animator Russ Murphy finds him deconstructing the face of rapper/producer Mac Miller into a glitchy and low-tech but ultimately hypnotic sequence of handmade frames.
Ruffmercy: "Being a fan of Mac Miller, I was super happy and honored to be asked to help put this video together which is part of the official release of Mac's mixtape Faces. Mac's brother Miller McCormick and [Hornet director] Sam Mason were a big part of sculpting the Aesthetic."
Mason teamed with the family of Miller (who died in 2018) to conceptualize the visuals for the album which was originally released independently for free download in 2014.
Watch Sam Mason's video for Mac Miller's "Colors and Shapes" here.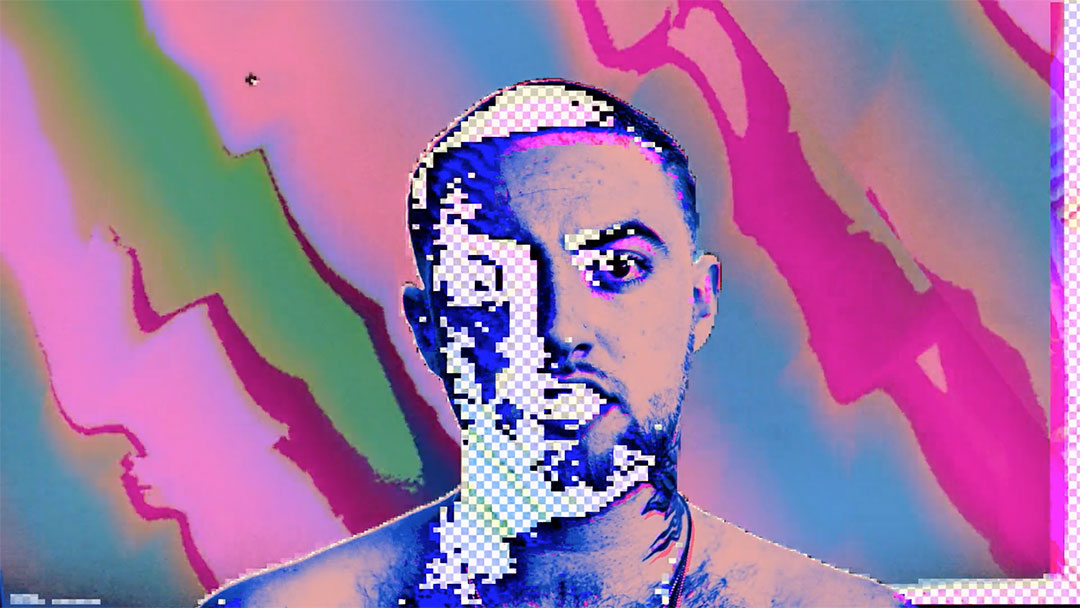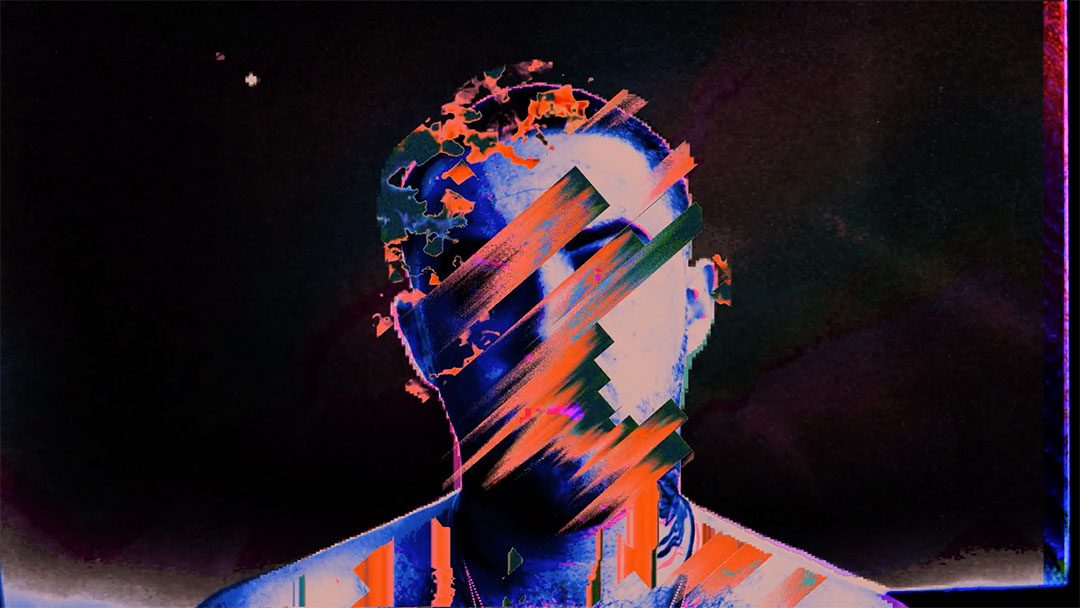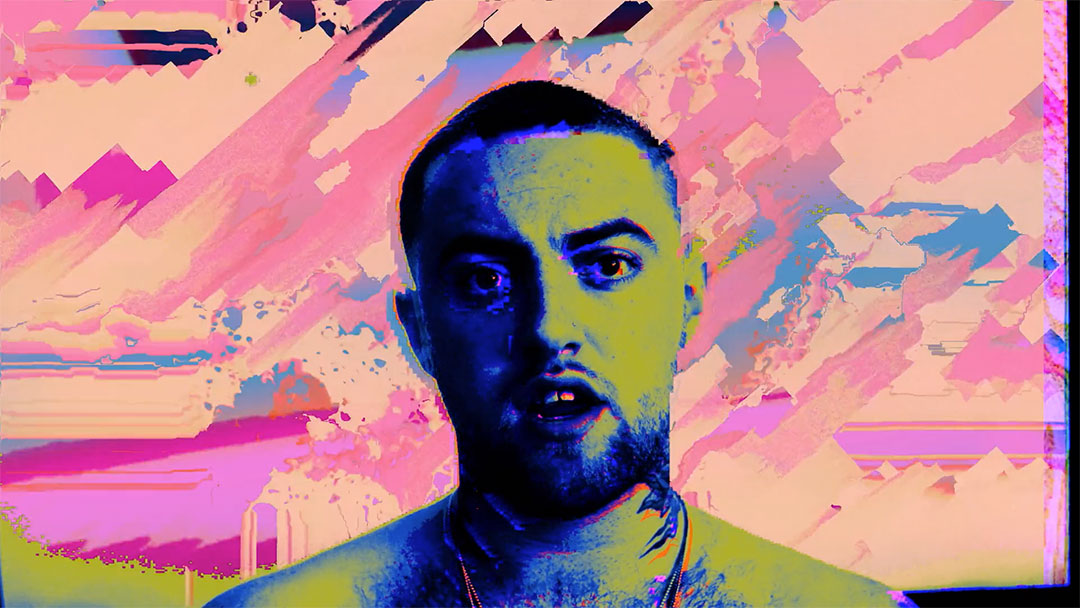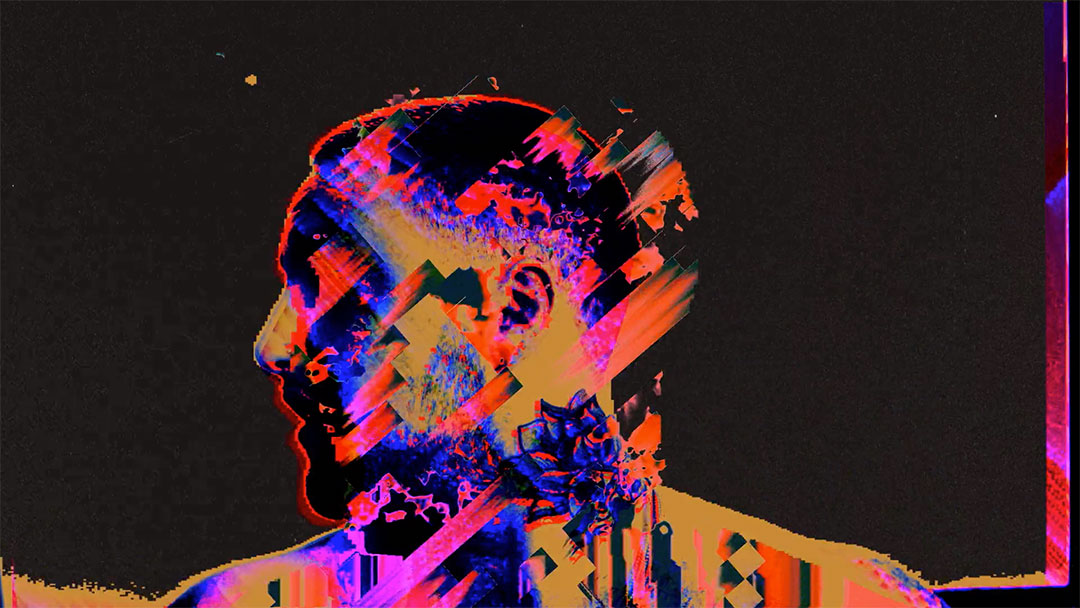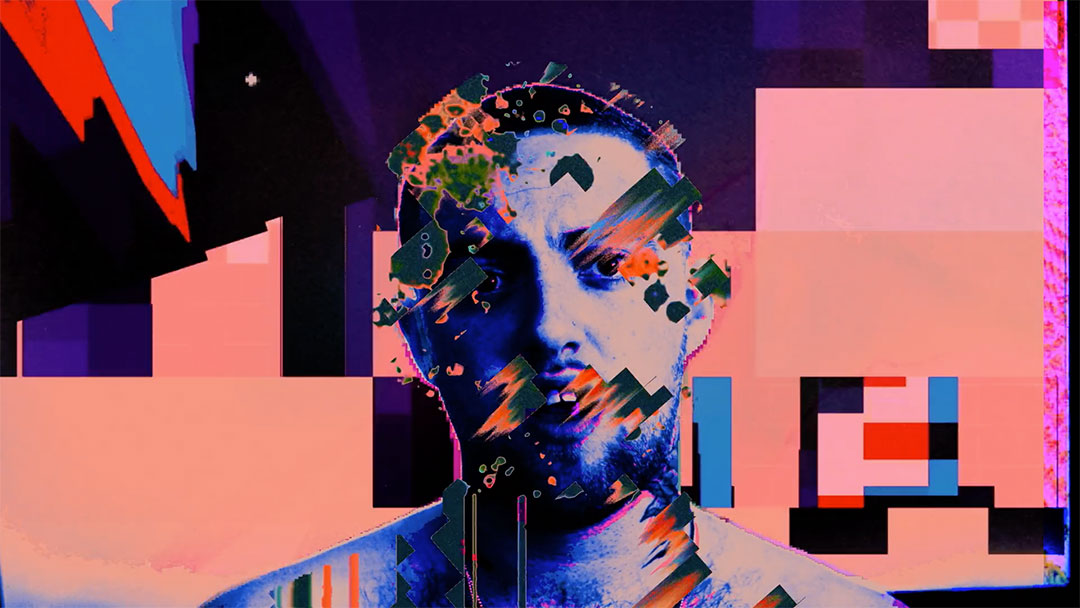 Label: WMG (on behalf of Warner Records Label)
Artist: Mac Miller
Director: Ruffmercy, Miller (Miller McCormick)
Animator/editor: Ruffmercy
Photographer: Rex Arrow
Creative director: Sam Mason, Miller (Miller McCormick)