Maxime Bruneel "Brings Tech to the People" for Back Market
From the release:
1stAveMachine and Eddy and are proud to present a new series of films made by Maxime Bruneel for Back Market, the reconditioned electronic devices start-up.
The provocative campaign, dreamed-up by the Fallon agency, presents the ecological and economic benefits offered by the recycling company. In a spirit of witty self-reflection, Maxime's approach was to recycle existing graphic elements into creations that are unique, colourful, playful and ultra-dynamic. To achieve this, he gathered together a team of almost 20 artists on both sides of the Atlantic representing a wide range of disciplines: illustrators, animators, editors, experts in collage and compositing.
This offbeat visual narrative provides a bold counterpoint to an irreverent voice-over that encourages viewers not to be afraid of second-hand products, and to resist the siren-calls of Big Tech seducing them with novelties that aren't always new.
It's a project that combines all the strengths of Eddy's work, bringing together their extensive animation and live performance expertise to create a mixed-media project that was entirely remotely coordinated by Maxime.
The project evolved enormously during the editing process as it never stopped pushing inventiveness and visual surprise to the maximum. The result: extremely rich films that you want to watch again and again to relish their wealth of amusing detail.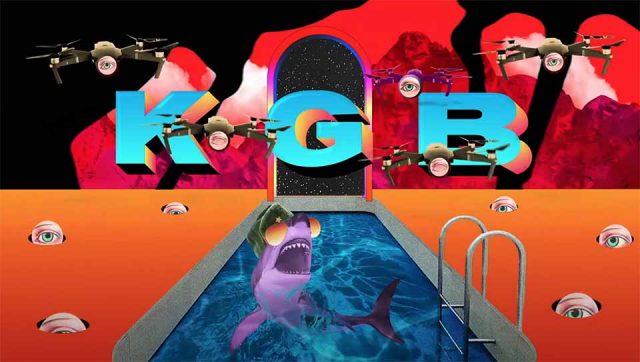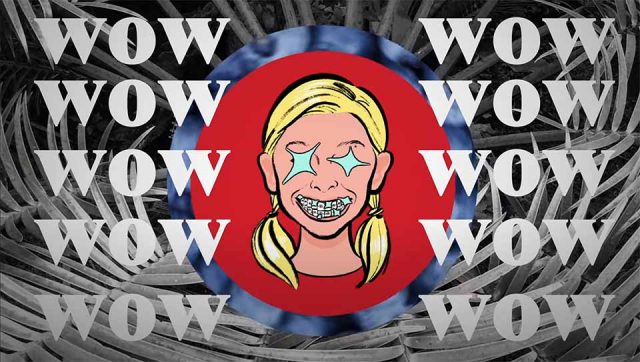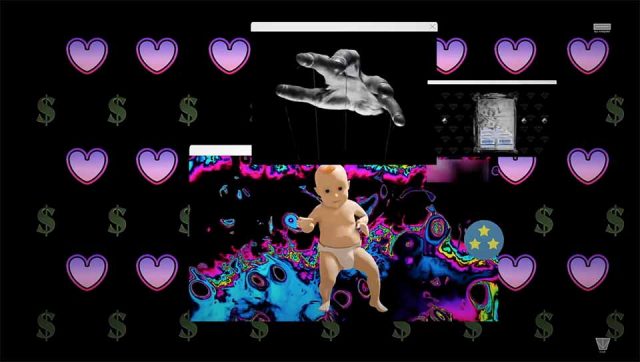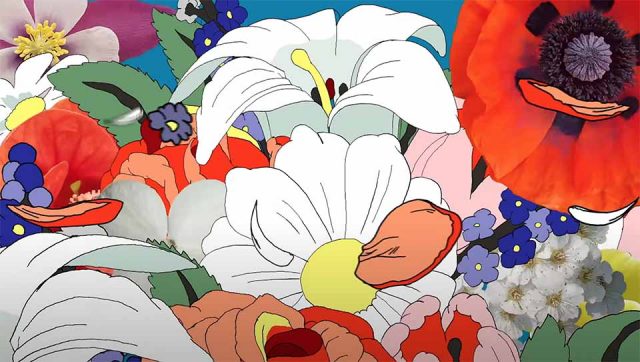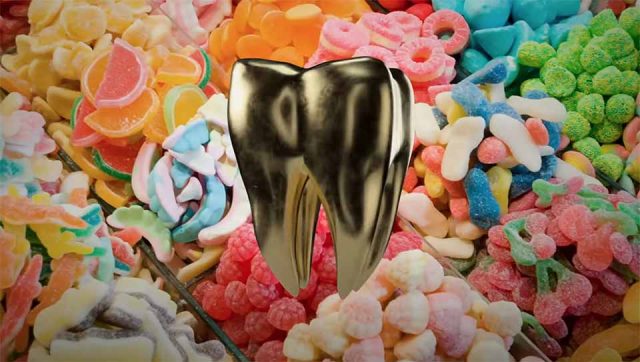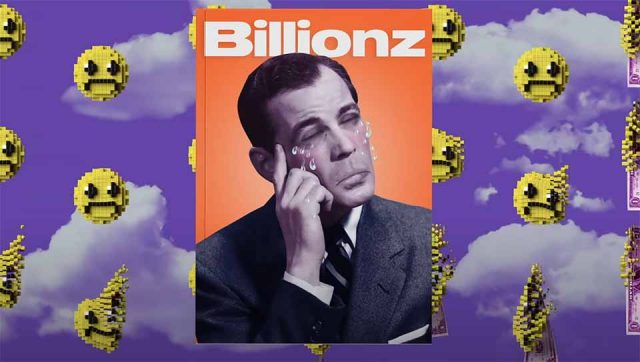 Client: Backmarket
Production: 1stavemachine
Animation: Eddy
Director: Maxime Bruneel
Executive Producer: Michaela McKee
Producer: Stella Ramsden
Post-Production: Nightshift
Post Producer: Josselin Dor, Béatrice Cousin
Illustration: Erwann Terrier, Adolfo Correa, Alexandre Luu, Stephen Vuillemin, Jules Bourges
Collage: Emily Lopez, Denis Sheckler, Michael Sallit
Compositing: Damien Martin, Julien Michel, Federica Intelisano
2D Animation: Mathieu Ratier, Stephen Vuillemin
3D modeling, texturing, render: Vincent Viriot