Let Mischa Rozema Transport You to "SUNDAYS"
Back in June 2014 Stash featured the trailer for Mischa Rozema's ambitious science-fiction project called "SUNDAYS," which went on to raise $50K on Kickstarter. The cash was used to create this stunning 15-minute proof of concept short designed to grab the attention of Hollywood and financing for the full feature-length production.
PostPanic Pictures produced both the live-action and post-production elements of "SUNDAYS" which is set in a future Mexico City and stars American actor Brian Petsos ('Revenge For Jolly') and Mexican actress Sofia Sisniega.
Mischa Rozema: "The only thing I want [the audience] to take away is they want to see more… I'm creating all this mystery and eye candy and laying out this world in front of them without any answers at all because the answers are going to show in the feature film. I want them to think about… what it means to be human."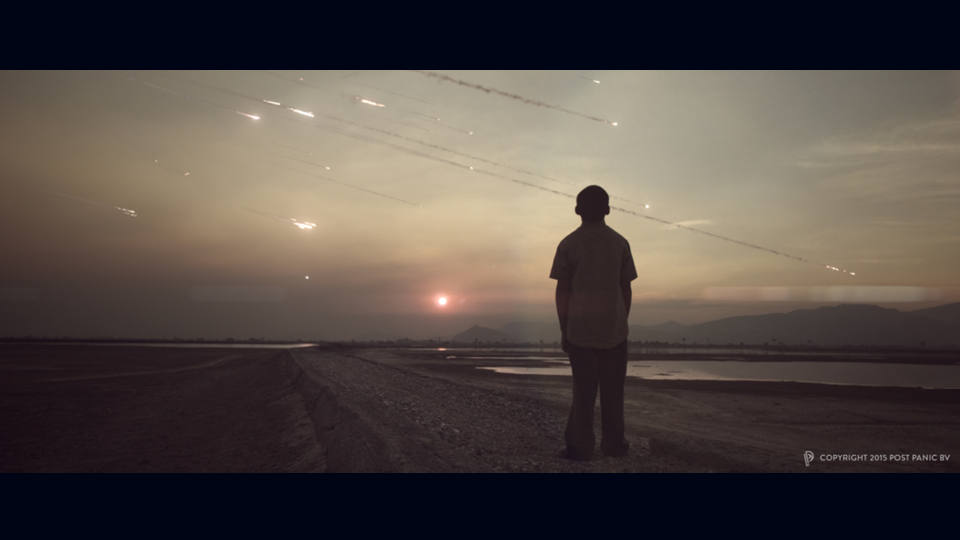 Production: PostPanic Pictures
Writer/director: Mischa Rozema
Producers: Ania Markham, Jules Tervoort
Director of Photography: Jon Gaute Espevold
Editor: Mischa Rozema
Head of Post-Production/ VFX Supervisor: Ivor Goldberg
Co-Producer Mexico: Stacy Perskie Kaniss
Production Designer Mexico: Roberto Bonelli
Associate Producer: Annejes van Liempd
Screenplay: Kevin Koehler
Music: Ben Lukas Boysen
Sound Designer: Jochen Mader
Cast: Brian Petsos, Sofia Sisniega