Pawns, Colonels, and Nazi "Hunters"
Elastic creative director Jeff Han tells Stash how chess became the metaphor for the strategic battle between post-war Nazis and Al Pacino's team of "Hunters" in the titles of Amazon's new original series.
Jeff Han: "During the pitch process, I came up with an idea of chess with the show's characters as chess pieces.
"Originally, this was meant to be a side element but the showrunner, David Weil, loved the idea and we decided to go with this direction as the main concept for the title sequence.
"There are a total of eight people in the Hunters team plus three main Nazi characters and one main FBI agent. We sculpted all twelve characters in 3D as chess pieces.
"This process took most of our time in production. Getting the facial expressions right on each character was harder than we expected – we went back and forth multiple times with the team and finally landed on each character's pose, face, and outfits.
"I needed to map out where all the characters are located, then I planned each shot in which a character is going to move forward. I knew Meyer (Al Pacino) and the Colonel (Lena Olin) were going to meet at the climax of the main title.
"The biggest challenge was the production timeline. We had only two weeks for the actual production (animation and compositing) so we had to optimize our renders tightly."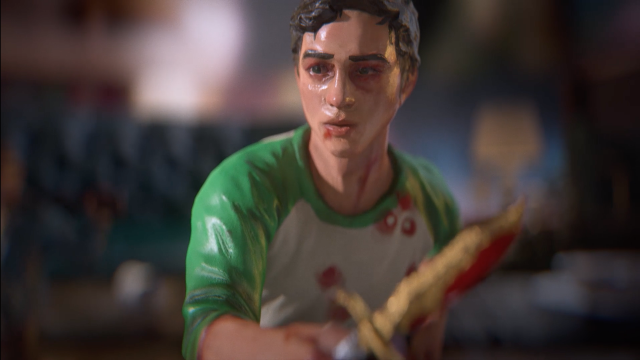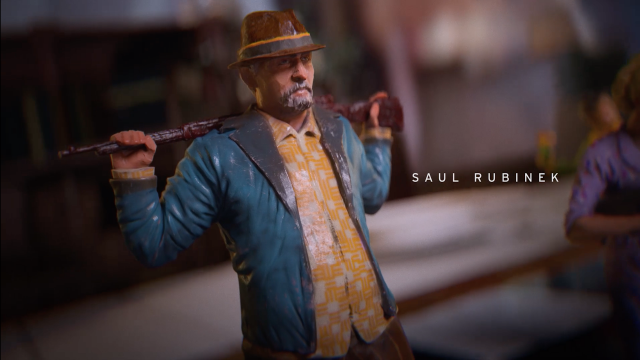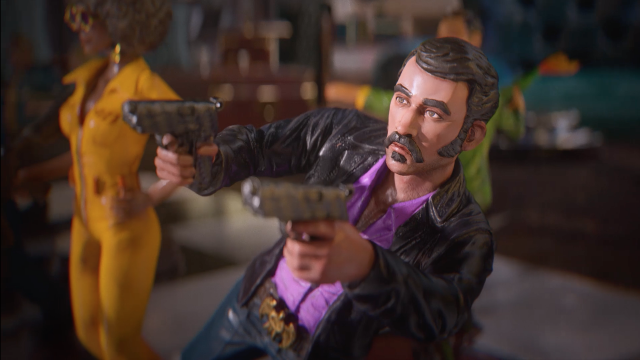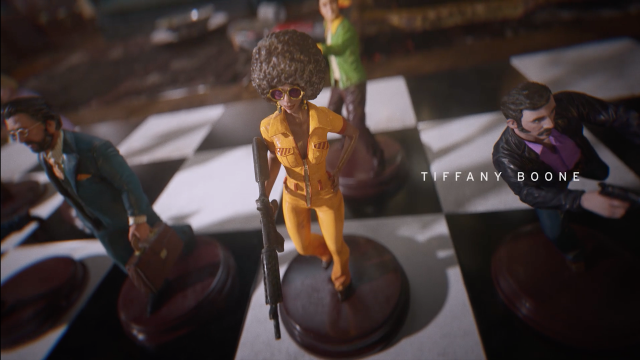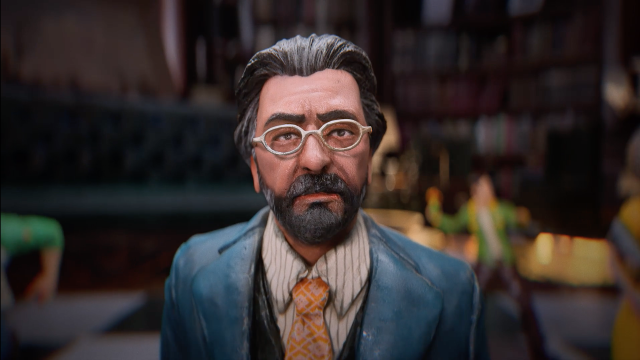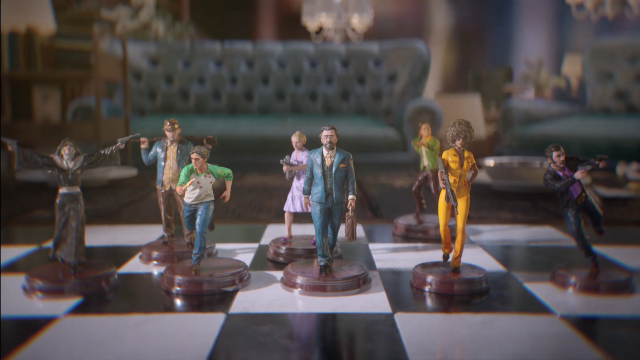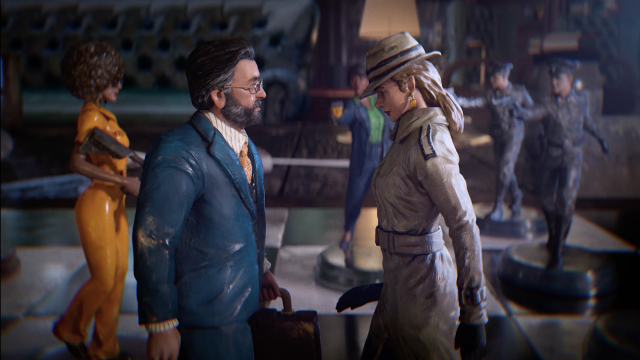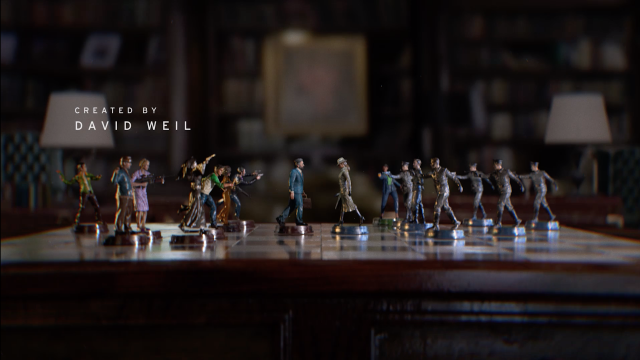 Client: Amazon
Production: Elastic
Creative Director: Jeff Han
Lead Animator/Compositor: Yongsub Song
Designers: Min Shi, Gryun Kim, Jean Hwang
Animators: Gryun Kim, Aziz Dosmetov, Alex Silver
Modelers: Jose Limon, Joe Paniagua, Andrew Wilson, Colton Smrz, Mike Dupree, Christopher Nolan
Editor: Rachel Fowler
Storyboards: Lance LeBlanc
Production Coordinator: Mitchell Fraser
Producer: Michael Ross
Executive Producer: Luke Colson
Head of Production: Kate Berry
Managing Director: Jennifer Sofio Hall