Pictoplasma Characters Invade NYC November 17
Time to grab your tickets for Pictoplasma NYC, (the mother of all character design festivals) returning to Manhattan November 17 with a killer line up of artists plus the Characters in Motion animation screening.

FULL LINE-UP OF CONFIRMED SPEAKERS
Sean Charmatz (USA), former writer/director for 'SpongeBob Squarepants' and now Head of Story for 'Lego II,' currently creating some of the Internet's most viral content by playfully combining his knack for storytelling with found objects observed in everyday life.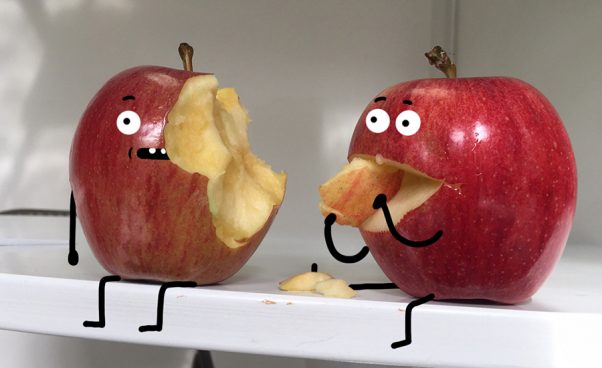 Edel Rodriguez (USA), artist and illustrator of Cuban origin, who has created over a hundred newspaper and magazine covers, examining identity, mortality, and cultural displacement with a bold, figurative style. His current output is among the most controversial comments on the US Presidency.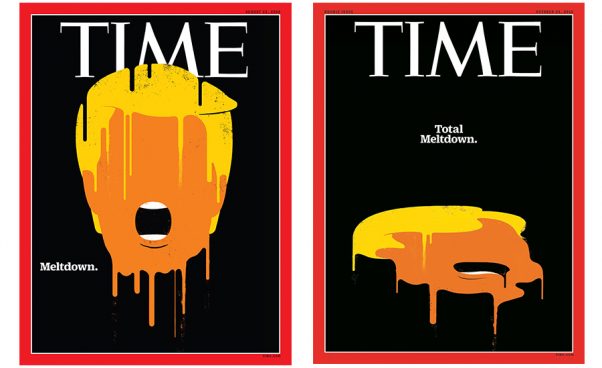 Amandine Urruty (FR), Paris-based artist with outstanding drawing skills, creating an astonishing repertoire of beasts and weird characters in all kinds of media, recently featured on the cover of Hi Fructose Magazine and widely exhibited around the globe, including New York's Jonathan Levine gallery.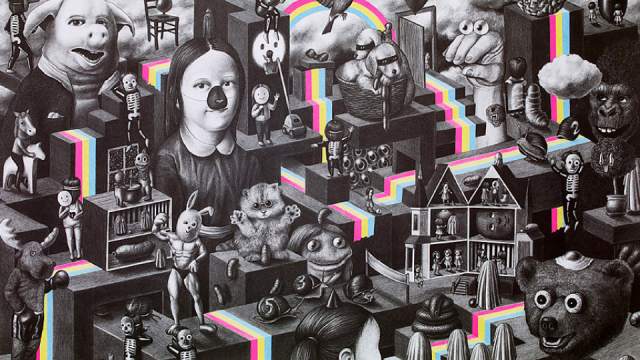 Google / Emily Meinhardt & Alice Moloney (USA/UK), design producer and art director at Google working closely with international artists to make communication more personal, such as through the Emoji stickers in the 'Allo' messaging app.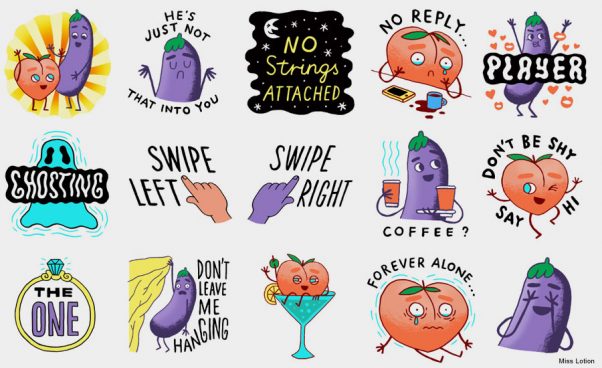 Mauro Gatti (IT/USA), Italy born, Los Angeles based artist, animator, game designer and children's book illustrator, working for clients such as Google, Vodafone, WeTransfer or Barilla and famed for his humorous, colorful work, inspired by the illustration of the 60s and 70s.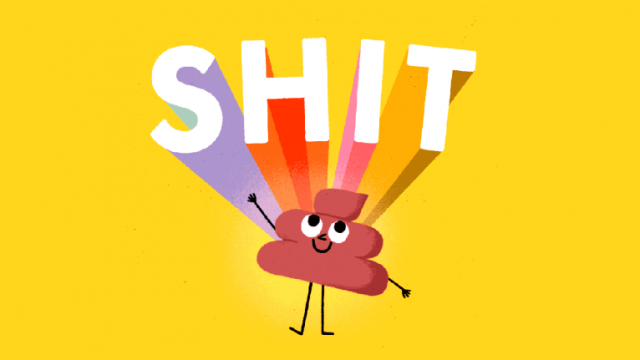 Cécile Dormeau (FR), Paris-based illustrator, using simple bold lines and bright colors to explore body images and everyday issues faced by women. Clients include Google, GQ, and The Sunday Times.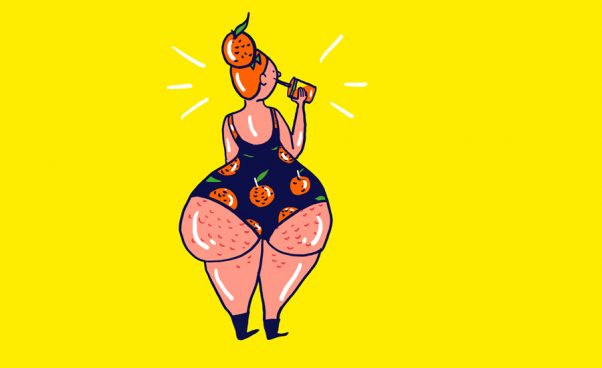 James Curran (UK/USA), British animator and director currently living in New York, with a background in videos games, music videos, and commercials. As well as regularly working for clients including Disney, Nike and Samsung he has also become known for his 'Gifathon' projects—30 GIFs created in 30 days, based on his personal experiences while living in a new city.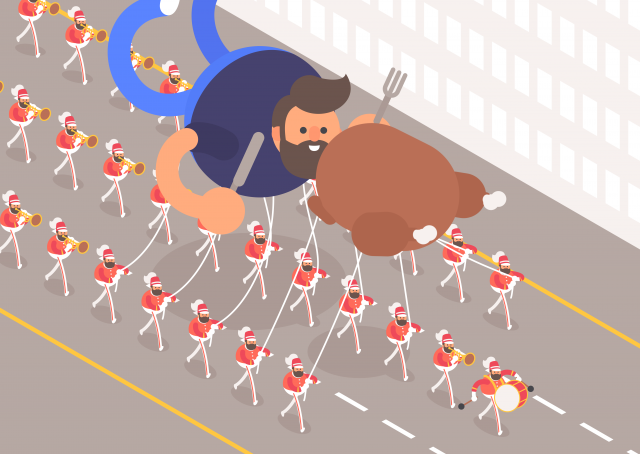 Scott Benson (USA), Pittsburgh based animator, game developer, illustrator, and co-founder of the international indie animation collective 'Late Night Work Club.' His game 'Night In The Woods' was recently released—a highly praised adventure focused on exploration, story, and character.

Jordan Bruner (USA), animation director and designer based NY, whose distinct style brings bizarre animals to life in surprising narratives, for clients such as Linda McCartney, One Billion Rising and Paramore.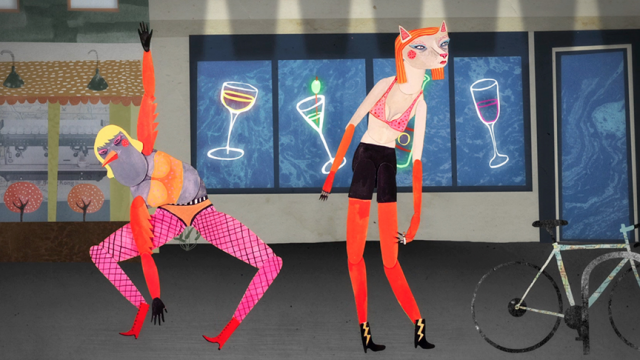 6th PICTOPLASMA NYC
Conference on Character Design and Art
Parsons School of Design
The Auditorium, Alvin Johnson/J.M. Kaplan Hall
66 West 12th Street, New York, NY 10011