PlayStation Plus "Best Of…" Spot by Paul WS Anderson and The Mill
The Mob director Paul WS Anderson (known for such gentle fare as Alien vs. Predator, the Resident Evil franchise, and most recently Monster Hunter), stages an epic gaming challenge for PlayStation Plus with lots of VFX help from The Mill.
Produced thru London agency adam&eveddb, the spot makes the case for PS Plus, a paid subscription service from PlayStation which gives members access to online multiplayer gaming.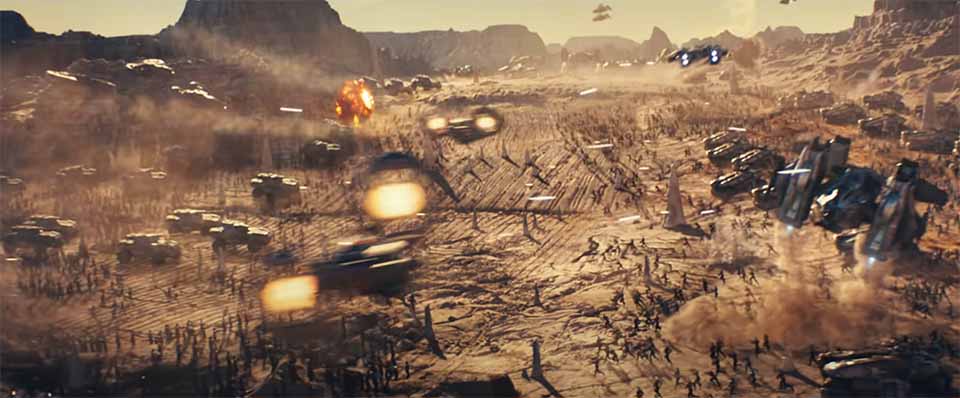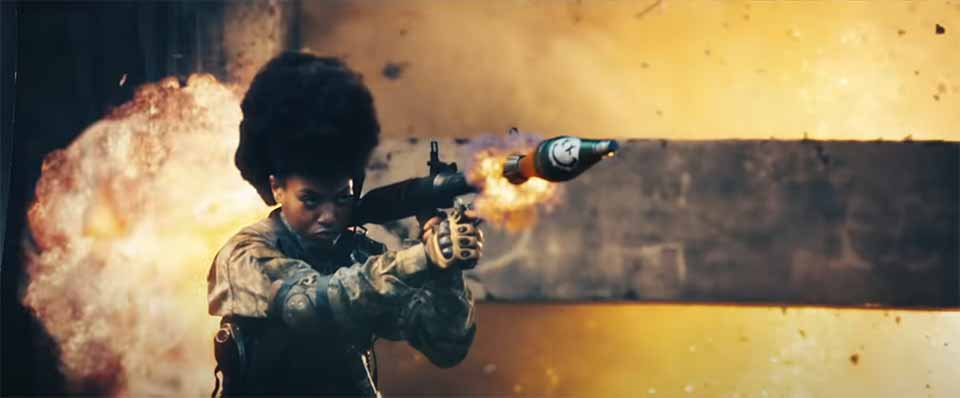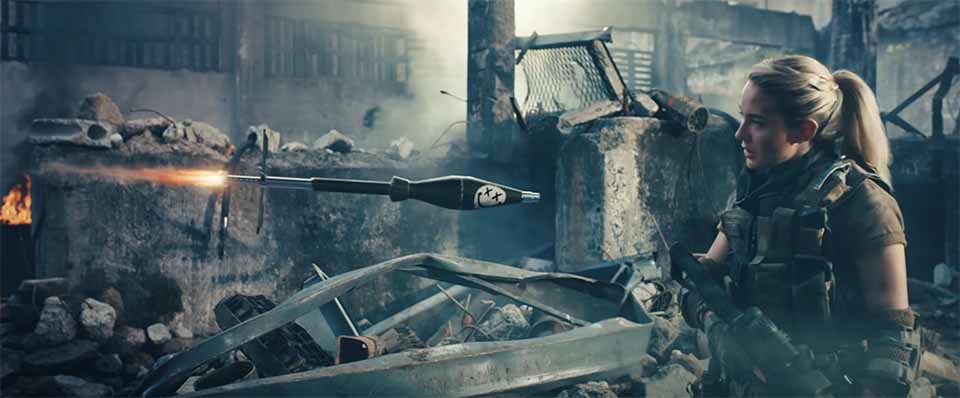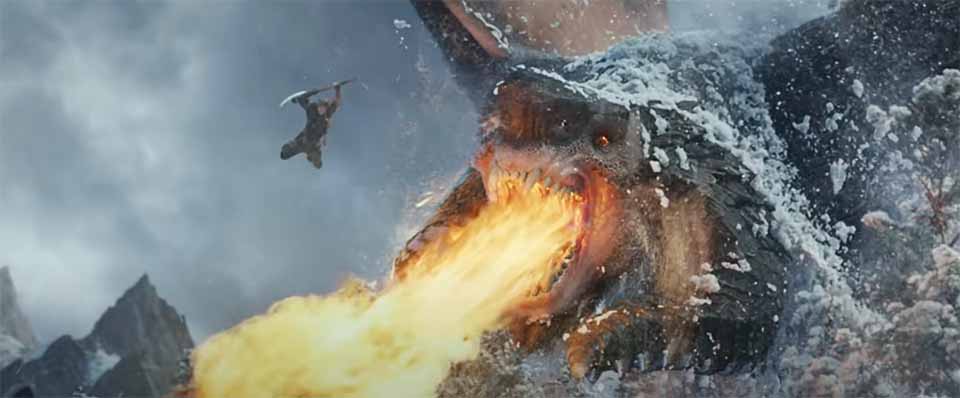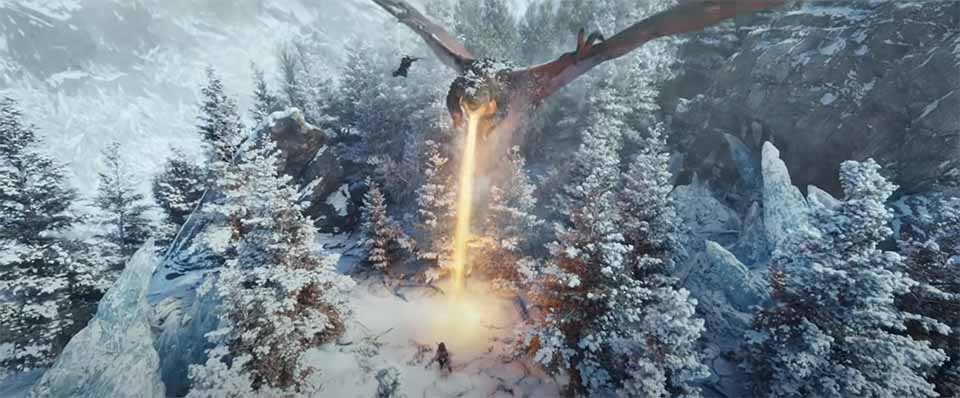 Client: Sony Interactive Entertainment
Agency: adam&eveddb
Joint Chief Executive Officer: Mat Goff
Chief Creative Officer: Richard Brim
Executive Creative Director: Ant Nelson, Mike Sutherland
Creative: Simon Pearse, Emmanuel St M Leux
Chief Production Officer: Anthony Falco
Producer: Sasha Mantel
Assistant Producer: Clio McLeary
Project Director: Sam McGeorge
Managing Partner: Sarah Coleman
Executive Content Director: Simon Adamson
Head of Content: Jessica Taylor
Senior Content Creative: Matthew Osborne
Production: The Mob
Director: Paul WS Anderson
Producer: John Brocklehurst
Service Production Company: AFS Productions
Executive Producer: Brin Kushner & Dale Kushner AFS Producer: Gail Warner
Art Director: Mike Berg
Director of Photography: Vern Nobles Jnr
VFX: The Mill
VFX Supervisors: Alan Williamson, Zoe Cosh, Fergal Hendrick
Producer: Gemma Humphries
Production Assistant: Gaby Goncalves
2D Artist: Sole Martin, Dan Adams, Giacomo Verri
3D Artist: Tony Atherton, Giacomo Cavilleti, Evelina Dalin, Bethan Williams , Luke Dadley , Joshua Curtis, Vaclav Cizkovsky, Fabrice Fiteni , Sendil Kumar J , Akshay Suresh Lanjewar ,Anil Sarki , Cilaani Francis, Showber Shadik, Sriram Namana, Swathi B, Yalamathy Ganga Raju, Karthik V, Manoj Ravi, Dinesh B, Ramki T, Arunkumar Akavaram, Dinesh Reddy, Bhavesh Budhkar , Rakesh Bharath, Anirudh Sharma, Biswajit Tarafdar, Senthil Murugan Balasundaram, Anthony D'souza
Finishing Artist: David Wishart
Color: The Mill
Colorist: James Bamford