Prepare Yourself for Noam Sussman's "Dream Cream"
In 2017, Toronto animator/filmmaker Noam Sussman decamped to the Estonian Academy of Arts to pursue his master's degree in animation. The result was "Dream Cream", a comedic look at dark themes including boredom, greed, and addiction.
A big hit on the festival circuit, the five-minute film was created under the mentorship of Priit and Olga Pärn primarily in 2D digital animation (TVPaint) interwoven with stop motion and glimpses of live-action.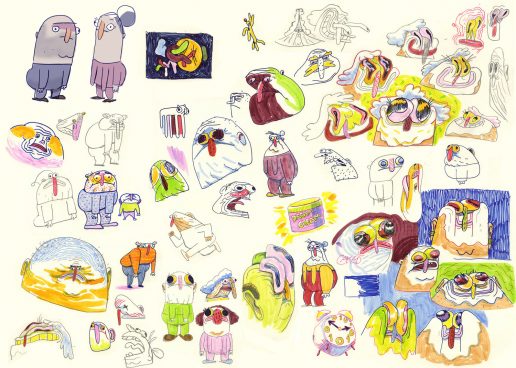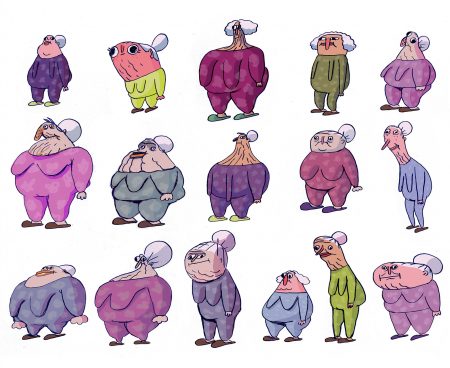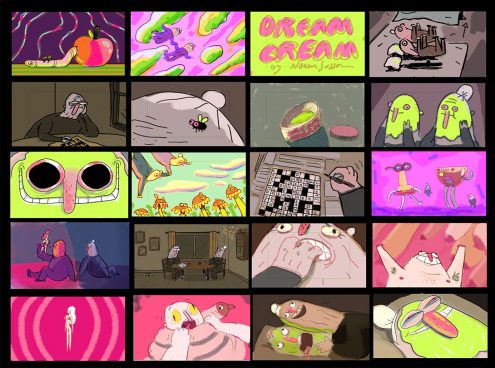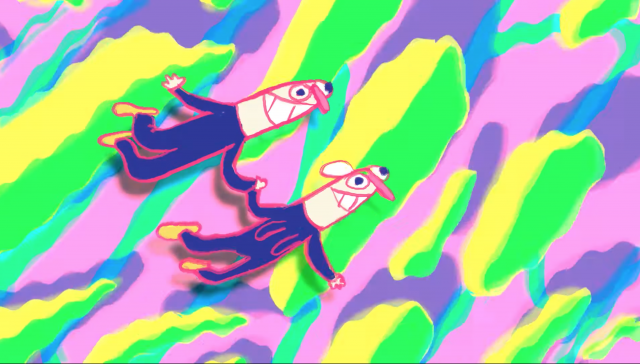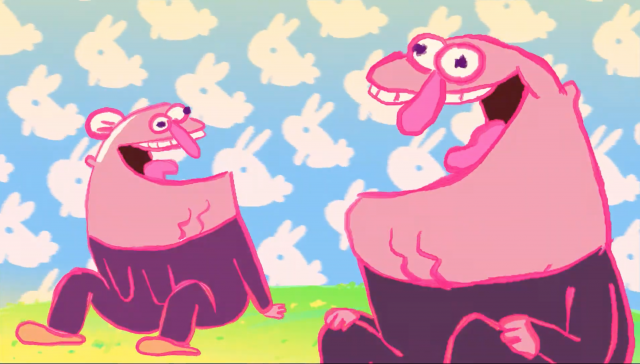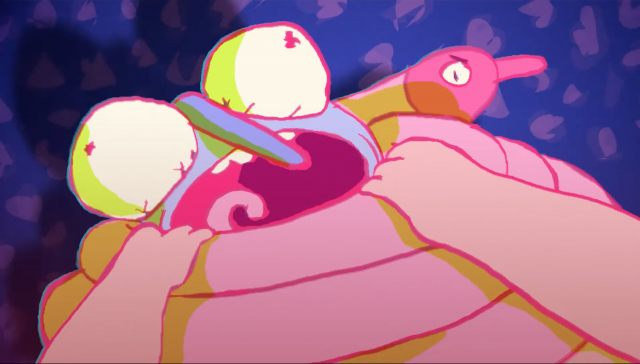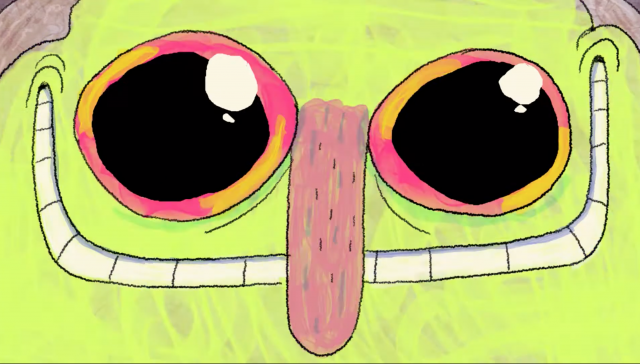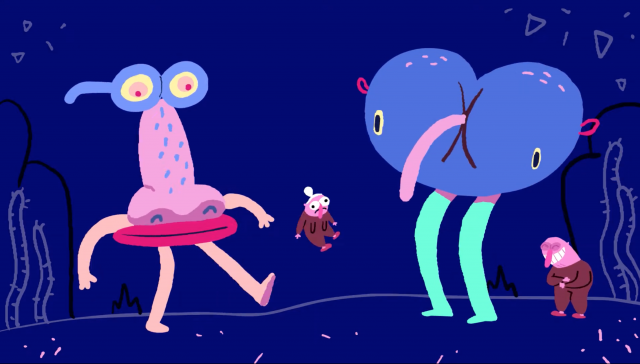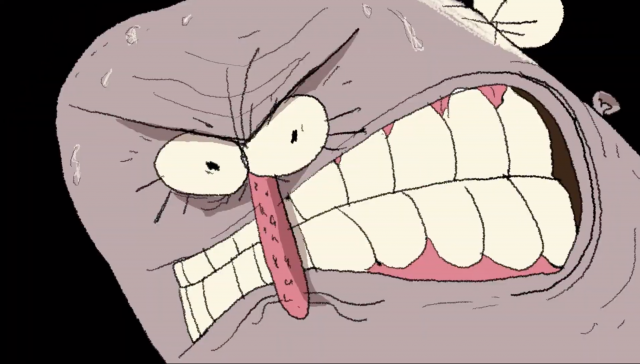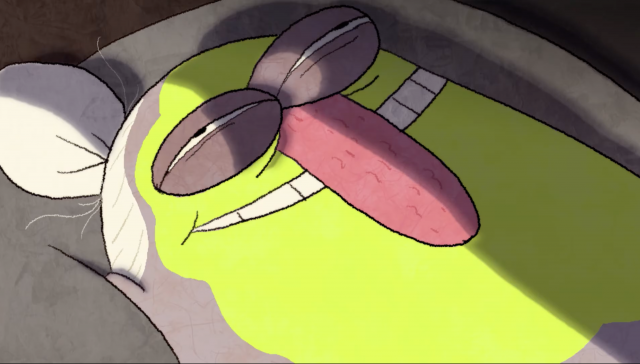 School: Estonian Academy of Arts
Director/animator: Noam Sussman
Mentor: Priit Pärn, Olga Pärn
Music: Iva Delic
Sound design: Deanna Marano
Toolkit: TVPaint, stop motion