Purple "Animals" Spot by Parallel Studio (Director's Cut)
From the team at Parallel Studio in Paris: "Purple Mattress came to us with the simple but brilliant idea of placing a bunch of animals on their mattress to express the unique adaptability of the product. The rest was up to us.
"How do you say 'the only mattress good for every body' in a 30-second 2D animation?
"First we needed to select the perfect animals to fit the concept. We came up with a large selection of different species, shapes, weights, sizes, sleeping positions, and group formations.
"We placed character design in the hands of the very talented Yoann Hervo. We liked the idea of having almost childlike characters drawn from a children's book, simple, fun, and highly expressive. Animations were created by the amazing people at Remembers.
"The general setting for this film is quite straightforward: a plain background, a mattress, and an animal. Yet color was surprisingly challenging for such a simple and minimal style.
"The main reason for that was the purple color, which does not pair satisfyingly with other colors. In the end, we decided that the best color to associate purple with… was purple.
"Warmth and comfort are central here and had to transpire on audio as well. A big inspiration for the voice and personality of the camel was Barry White and his deep sensual appealing voice. Just a tiny touch of sexiness to feel right at home."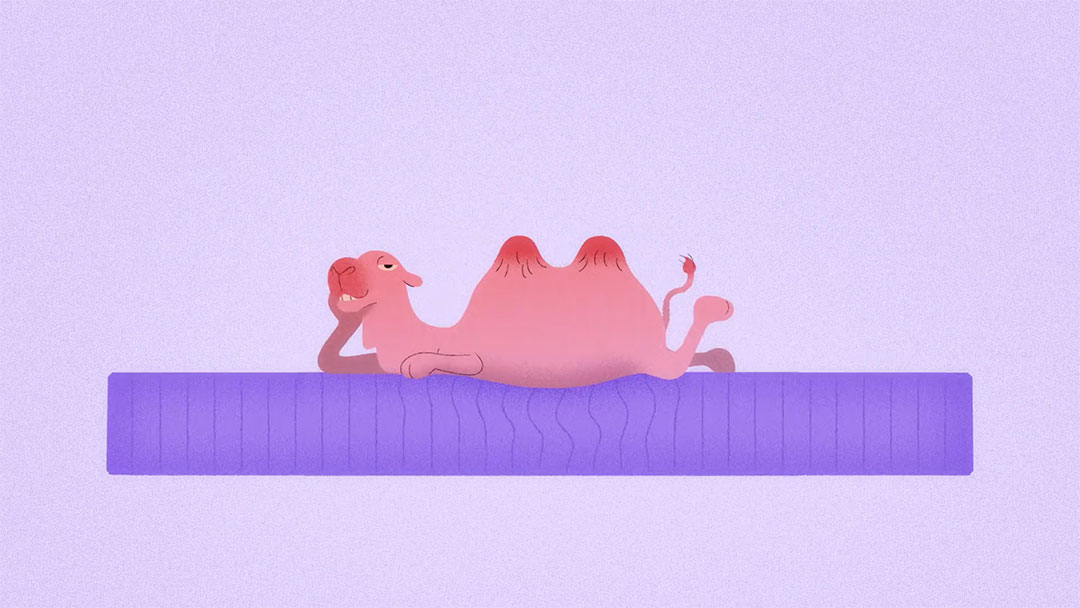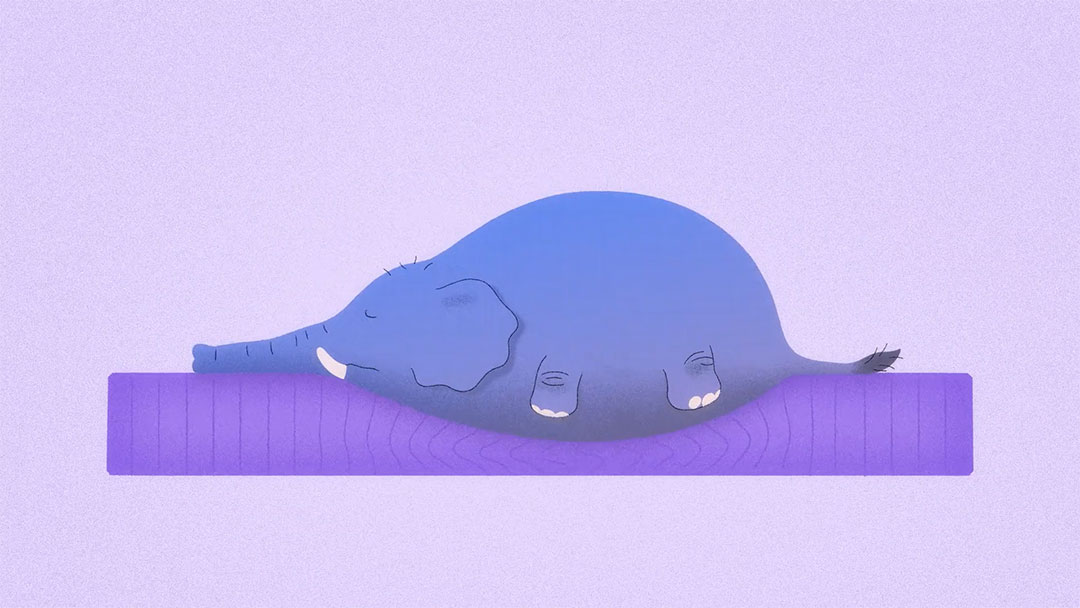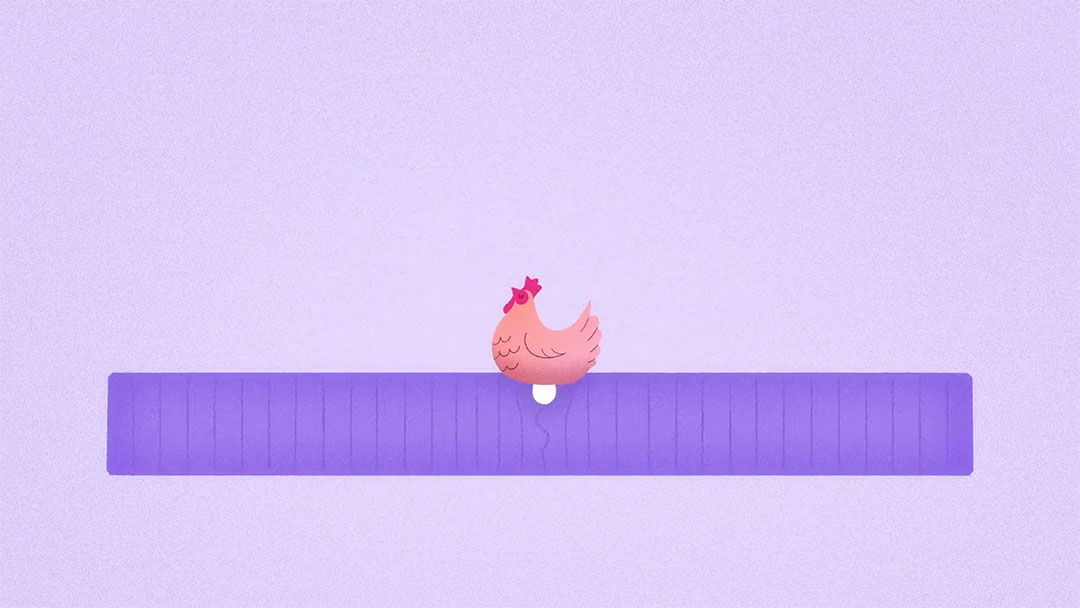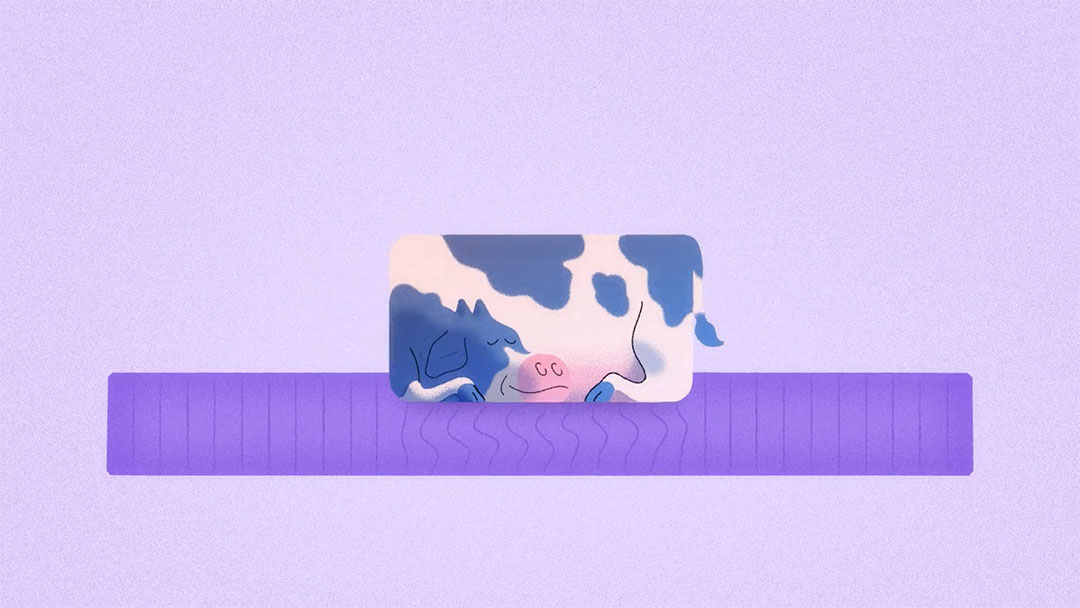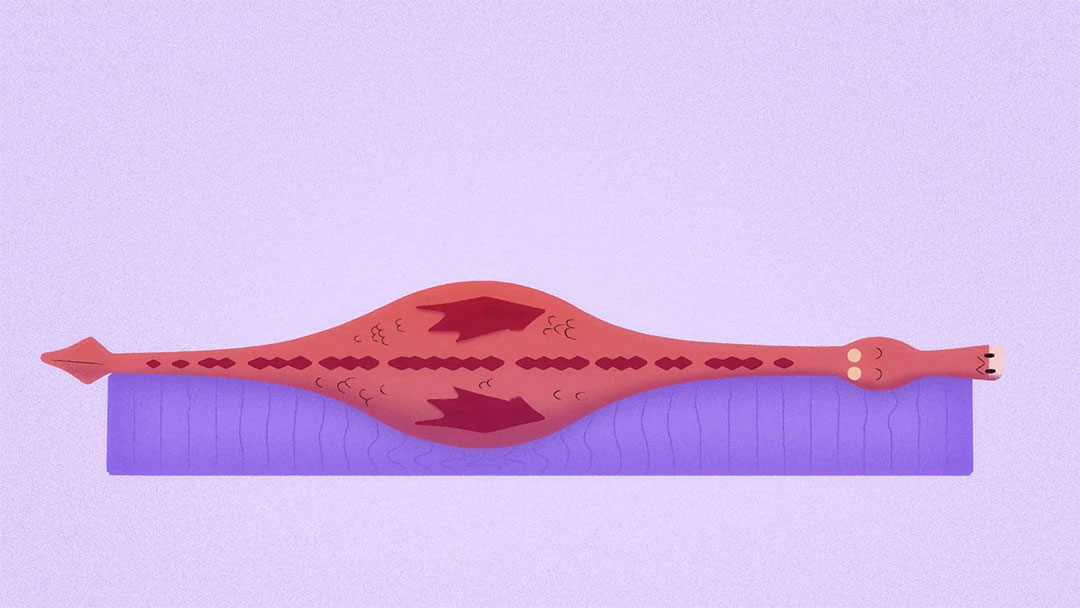 Client: Purple
Production: Parallel Studio
Direction: Parallel Studio
Illustration : Yoann Hervo
Animation: Remembers
Sound Design: Alexander Maslyuk