Ranger & Fox Welcome You to "Carmageddon"
Inspired by their crushing daily commutes thru Los Angeles (and Elon Musk's proposed underground Loop), CDs Brett Morris and Stephen Panicara at Ranger & Fox conjure an in-house ode to the city and its tenacious traffic.
"This project is an homage to the city we love. Despite its congested shortcomings, Los Angeles is still a damn cool place to live.
"We wanted this film to reflect those characteristics: the grinding traffic, the helplessness of perpetual stop and go, while at the same time transforming it into something visually unique that highlights the beauty among the chaos.
"By challenging ourselves with internal projects we are not only are able to create a unique body of work but experiment with new styles and techniques between commercial projects. It's a win-win for the studio and for our clients."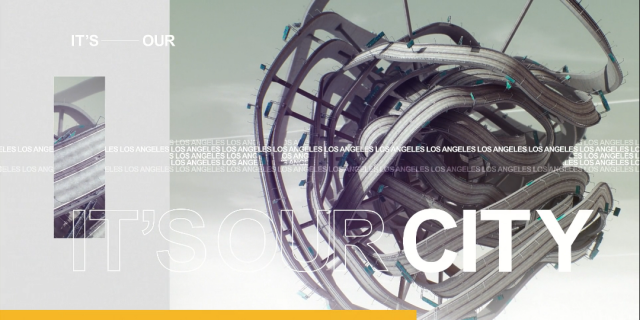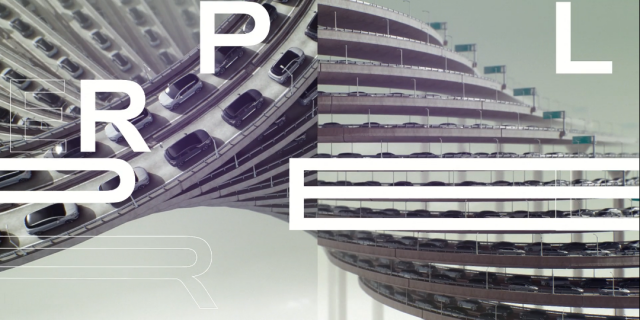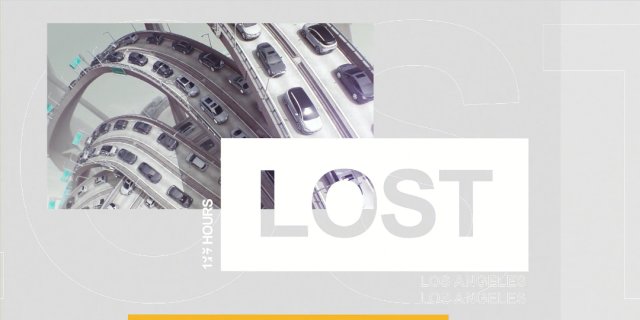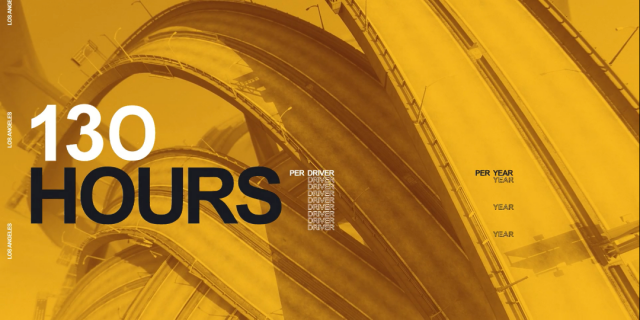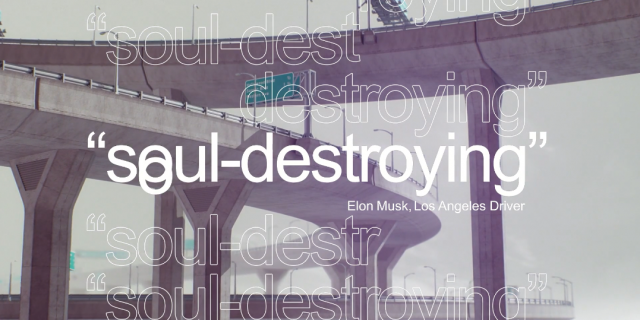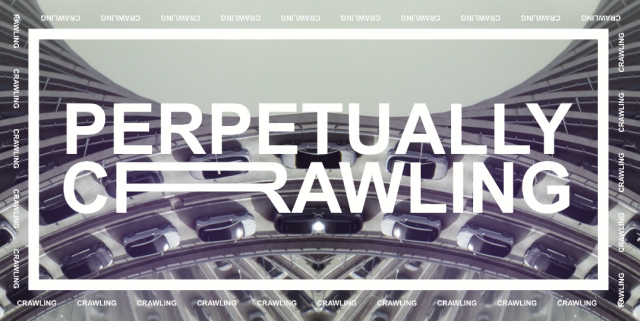 Director: Ranger & Fox
Creative directors: Brett Morris Creative Director: Stephen Panicara
Executive Producer: Monica Reimold
Sound design, music: Echolab