"Retrospection" Short Film by Yonghoon Jeong
Inspired by the fantastical work of Shanghai artist Jie Ma, Korean motion designer Yonghoon Jeong (aka Samhwagoon) creates a series of striking dream-state vignettes in this personal film he calls Retrospection.
Yonghoon Jeong: "As a motion graphic designer, I was always inspired by works by other artists. When I first met Jie Ma's work in my college years, I was astonished by the melancholia and mystery existing simultaneously.
"It is a very worthwhile experience being able to express one's favorite work as a video. I felt a big accomplishment reconstructing his work which makes this project a very meaningful one for me."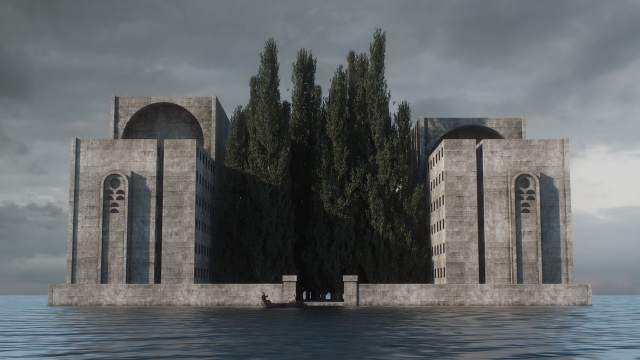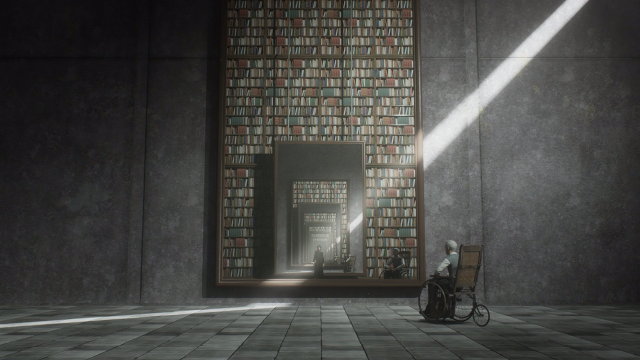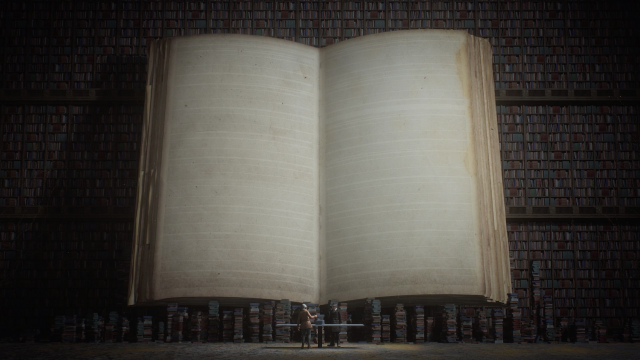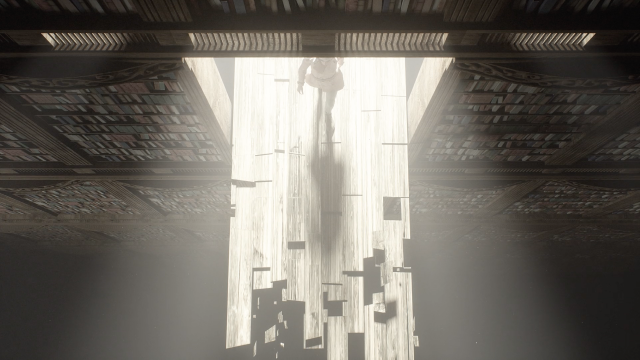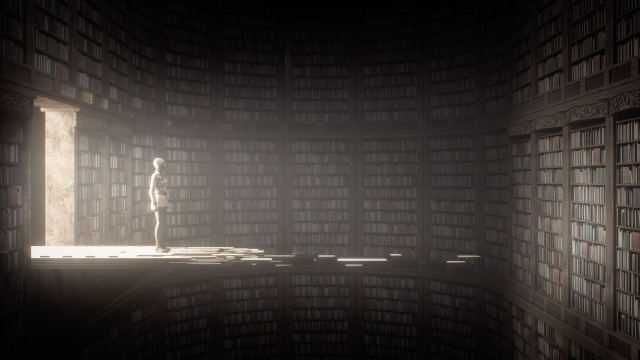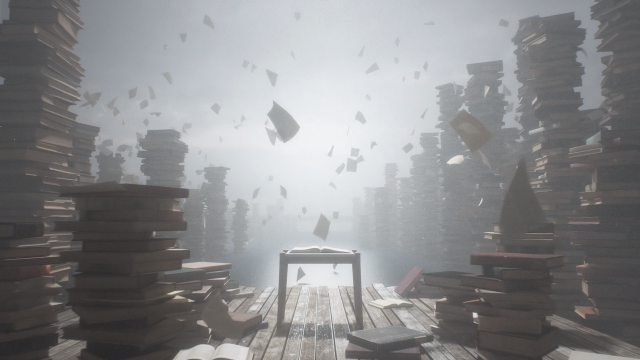 Director/animator: Samhwagoon
Inspiration: Jie Ma
Special thanks: Annie Kim, AOS study team members, Juhyeon Nam