"Rules of Play" Short Film by Merlin Flugel
Director/animator Merlin Flügel in Frankfurt, Germany: "Rules of Play is all about the phenomenon of playing. The playing field is the center of ritual activities: role play, gambling, competition, and intoxication.
"Play is free. Play is not ordinary or real-life. Play creates order. Play demands order absolute and supreme.
"Today the border between work and play gets smaller and smaller. What happens if nobody questions the rules anymore?"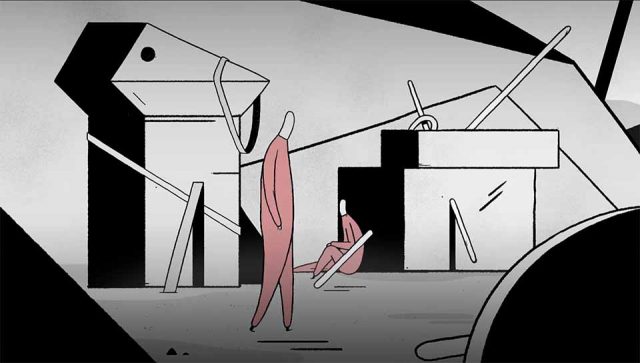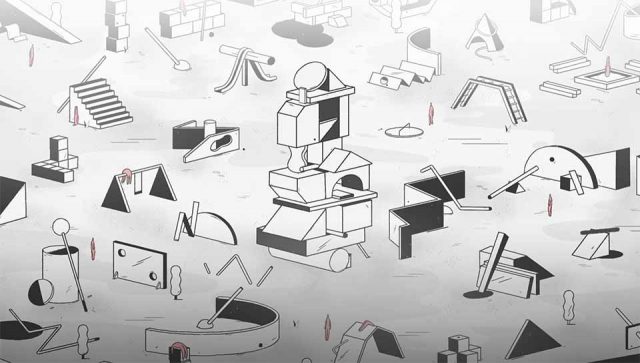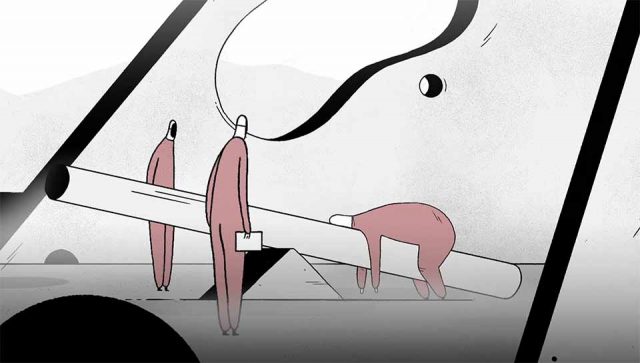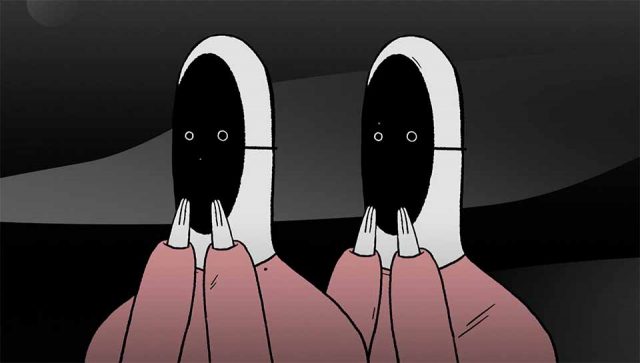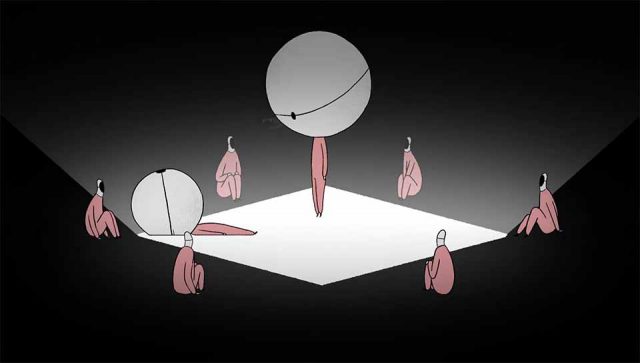 Director/animator: Merlin Flügel
Sound/mix: Jonatan Schwenk
Distribution: Miyu
Funding: FFA