Sheba's Five-Hour Spot Designed to Put You to Sleep
We're betting director Ewan Jones Morris, the team at London studio Friends Electric, and agency AMV BBDO set a Guinness record of some sort creating this 372-minute, smile-inducing spot for Sheba brand cat food.
From the release: "Working closely with sleep scientists, the Sheba brand leveraged proven sleep strategies and tapped into ASMR/sleep aid trends to develop a sleep-inducing ad that helps put cat parents to sleep after those inevitable 4 a.m. feline wake-up calls.
"The agency wanted to find a way to create engaging and entertaining content, but also something that would (literally) put people to sleep.
"Using a combination of the best sleep techniques – including body scans, ASMR voices, calm visual effects, meditation, and soothing colors – this ad has turned mobile devices into sleep-inducing aids, all aimed at getting pet parents back to dreamland more easily."
Watch the 11-minute cut-down: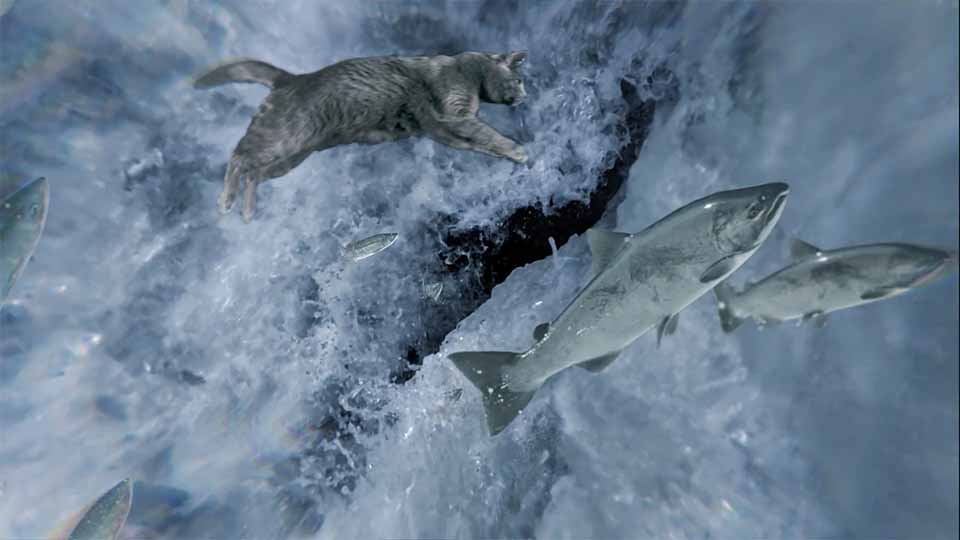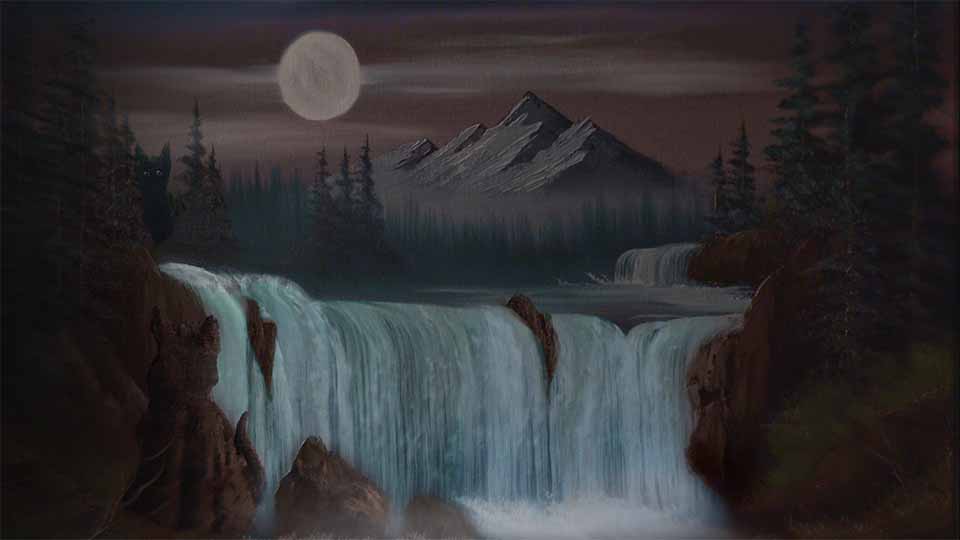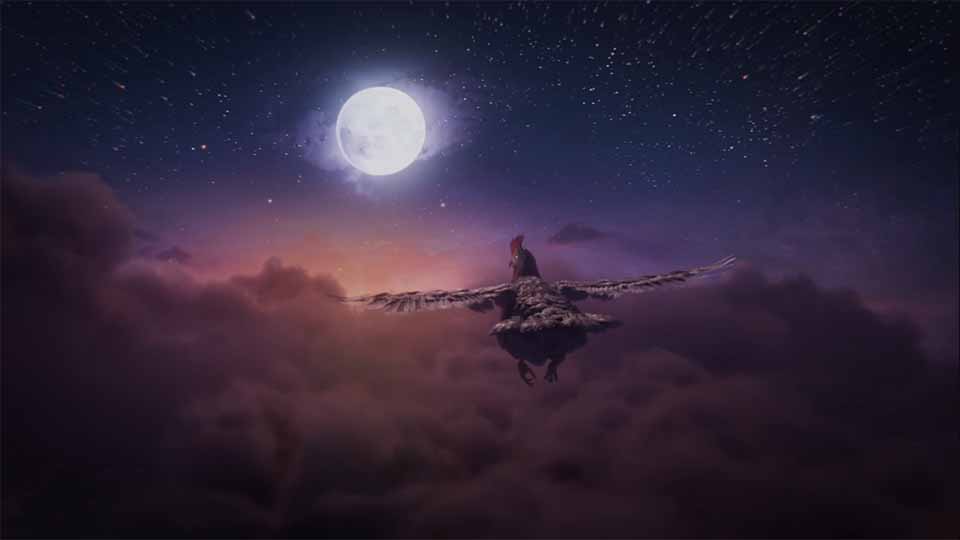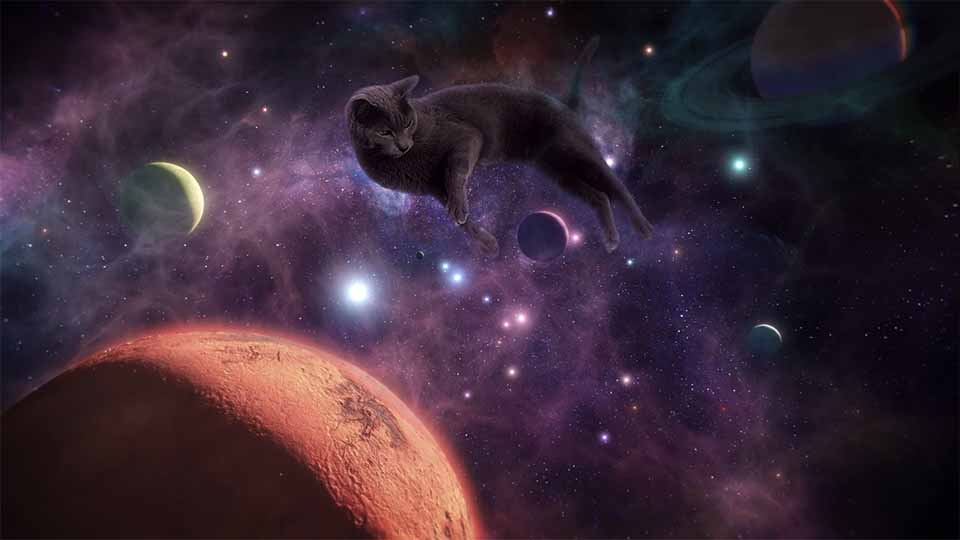 Client: Mars
Agency: AMV BBDO
CCO: Alex Grieve
ECDs: Nadja Lossgott and Nicholas Hulley
Creative Directors: Jay Phillips and Neil Clarke
Creative Team: Cesar Herszkowicz, Marcos Almirante and Zak Loney
Agency Producer: Darapen Vongsa-Nga
Production: Friends Electric
Director: Ewan Jones Morris
Producer: Giles Edward-N
EP: Barney Richard
Concept Design & Storyboards: Ricardo Bessa
Animatic: Sandra Clua
Animators: Bradley Franklin, Rosalvo Melo, Alixe Labato, Tom Crate and Theo Tagholm.
CG Lead: Dean Robinson
CG Artists: Joe Trimby, Jordan Dunstall, Ed Sherwood, Nikolai Maderthoner, Tom Di Stasio, Julie Cruette and Luis Cancio Villalonga
DMP: Dave Gibbons
Director of Photography: Jed Darlington-Roberts
Sound Recordist: Adam Davies
Editor: Holly Winship
Featured Artist: Neil Raitt
Color: ETC Colour
Colorist: Luke Morrison
Sound Studio: 750mph
Audio Post-production: Sam & Jake Ashwell
Music & Sound Design: Studiokamp
Researchers: Donna Fairly (Behavioral Sleep Therapist), Renata Riha (Sleep Physician at the University of Edinburgh)