Sibling Rivalry Captures Migrating Data for HPE
Director Joe Wright and the Sibling Rivalry crew follow a nocturnal aviary expedition into the rolling hills and rattlesnakes of Simi Valley, CA, in this cinematic brand film for Hewlett Packard Enterprise.
Sibling Rivalry co-founder/partner/director Joe Wright: "Edge Computing is a complex subject, to say the least. HPE, though, was open to keeping the concept somewhat abstract, as we were looking for a more poetic and visual representation of data management."
"I chose to use bird murmurations and their migratory patterns as a metaphor for the future of intelligent data, and this became the theme for the film, and I then built the narrative around it."
"Edge Computing" will premiere live on large screens at HPE's many global conferences, and then feature online and on all social media outlets.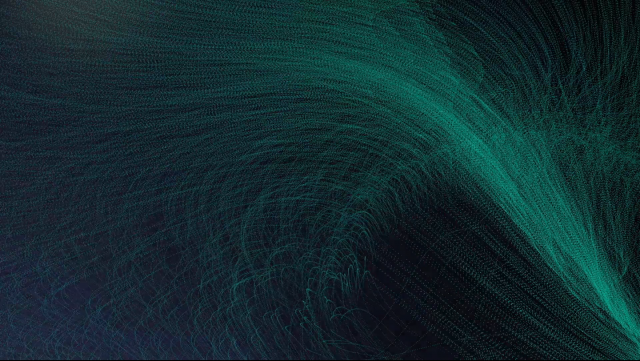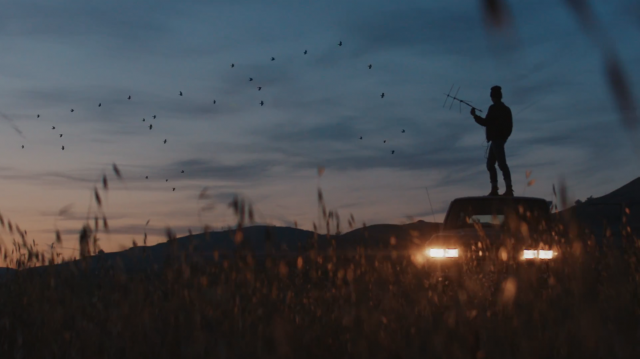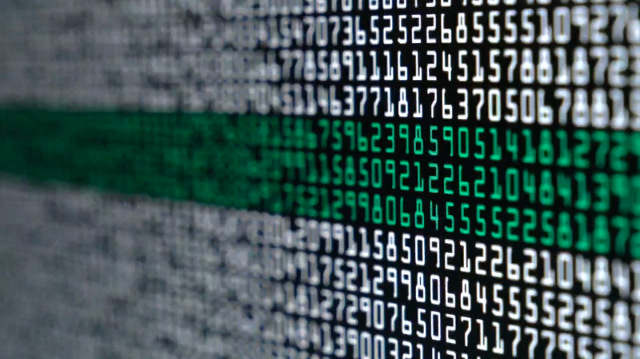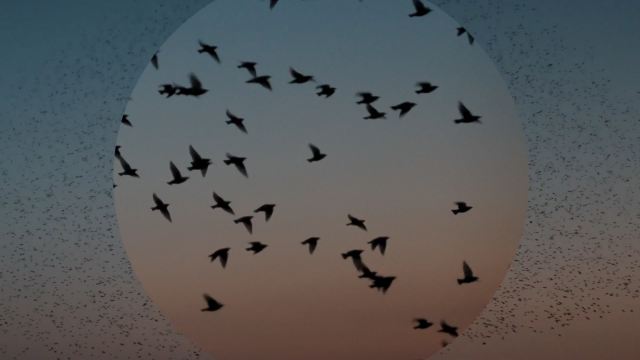 Client:
Hewlett Packard Enterprise
Production: Sibling Rivalry
Director: Joe Wright
EP: Maggie Meade, Shelby Ross
Head of Production: Joanna Fillie
DP: Oliver Millar
Producer: Betsy Blakemore
Post Producer: Renee Haar
Editor: Gabe Darling
Technical Director: Justin Zurrow, Scott Hubbard
Compositing/animation: Keith Kin Yan, Chris Foster, Sohee Sohn
Music, Sound Design, Mix: Yessian