"Six to Six" Short Film by Neta Cohen
Director/animator Neta Cohen in Tel Aviv: "After almost two years on the festival circuit, playing at Annecy, Animafest Zagreb, Odense, and Raindance among others, my second animated short Six to Six is online!
"Six to Six tells the story of a sleepless night at home, as the familiar surroundings of a new mother take on a dark, eerie appearance. It is a sort of road movie taking place entirely indoors, pacing along the seam between wakefulness and sleep, reality and imagination, dream and hallucination.
"Initially, the film was created in order to convey the startling experience of new parenthood, but over this past year of lockdowns and quarantines, where so many people felt like they were trapped inside their own homes, I believe it gained a new sense of relevance for a much broader audience."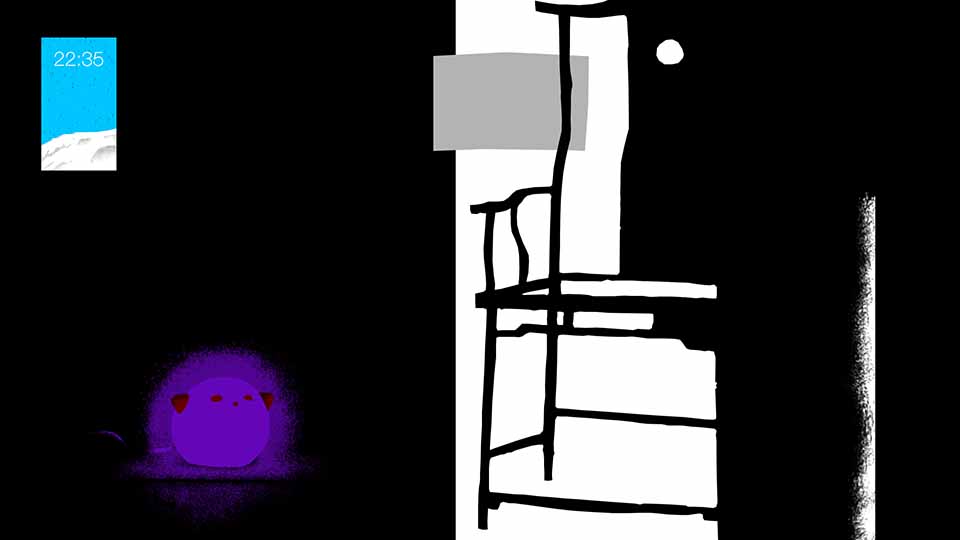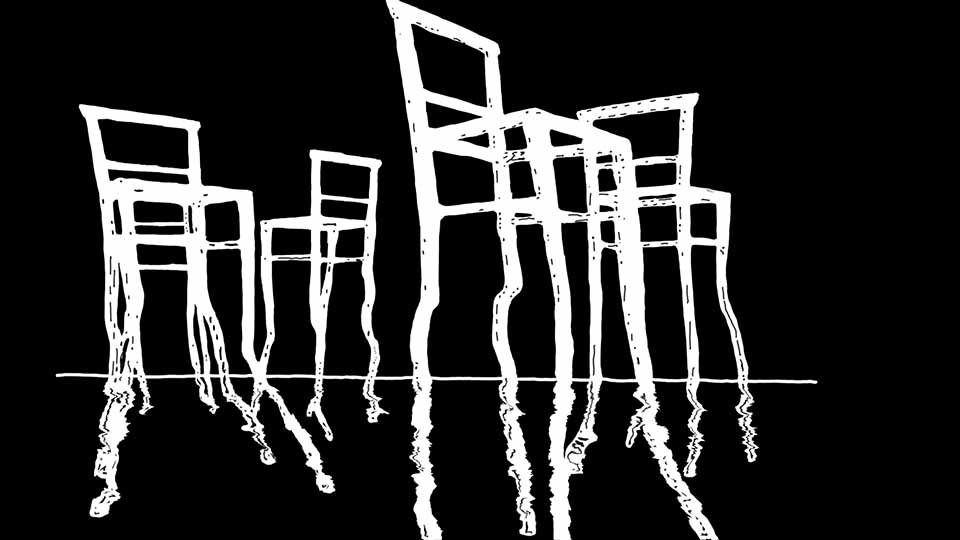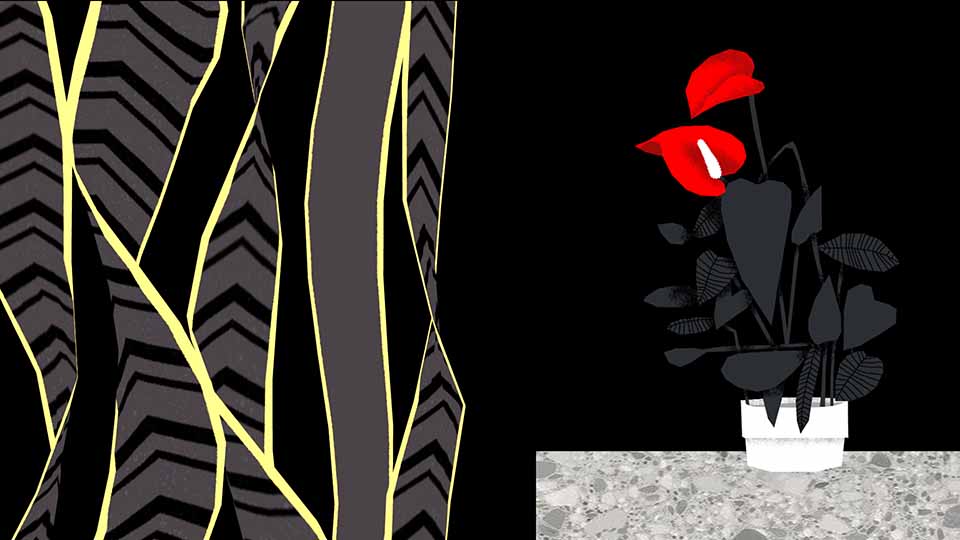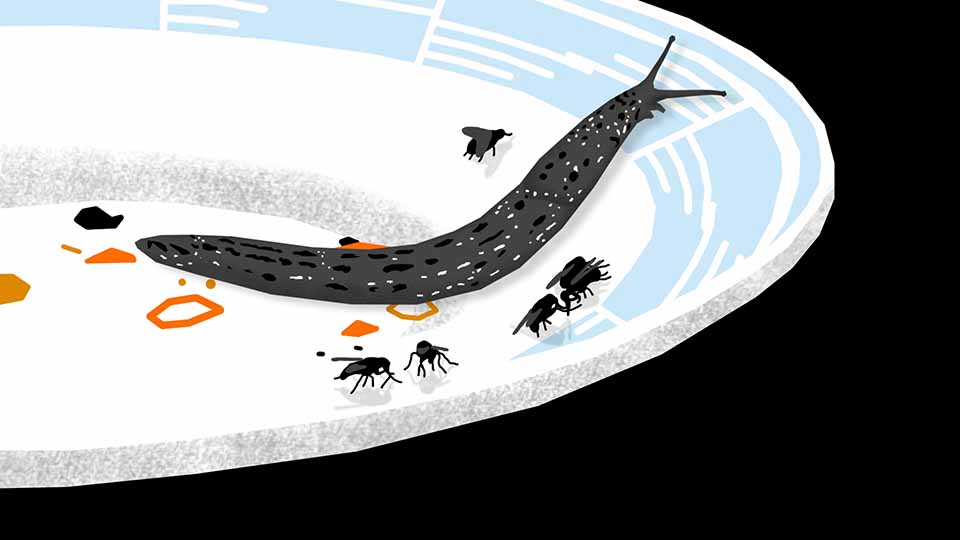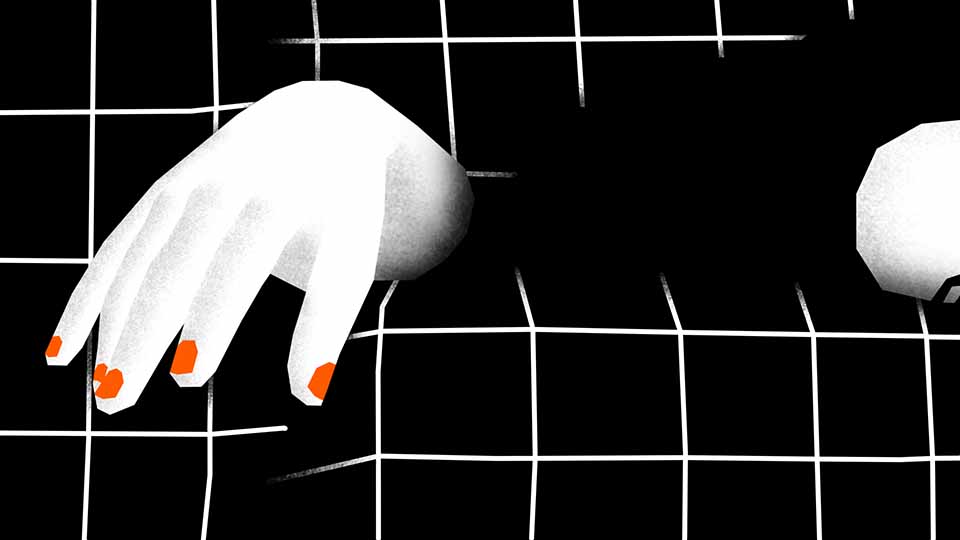 Production: Bezalel Academy of Art and Design Jerusalem
Director/animator: Neta Cohen
Additional animation/compositing/3D: Lior Ben Horin
Advisers: Ory Bartal, Yael Burstein
Music/sound design: Afik Naim