"Skateboarding is Not a Crime" Micro Short Film by FEVR
FEVR design and animation studio in NYC and LA: "We're all familiar with the 'Skateboarding Forbidden' sign, but is it really considered a crime? The answer is NO.
"Some areas are populated by pedestrians or high traffic so that's the real reason why these signs are put up. The truth is, a lot of these places do have a lot of tempting skating areas that skaters just see themselves forced to try out.
"As Skateboarding fans we decided to put together a sweet traditional animation video that not only expresses a vibe but that it also supports a community!"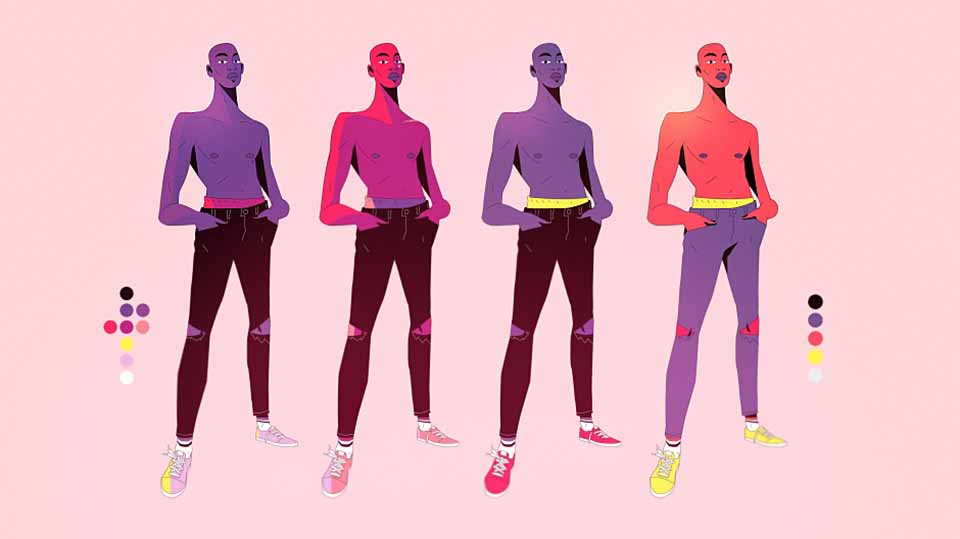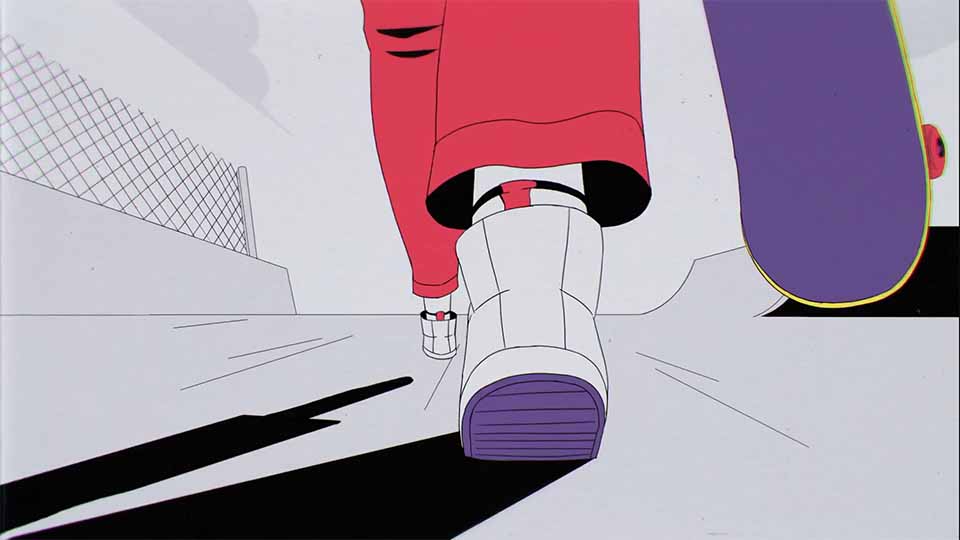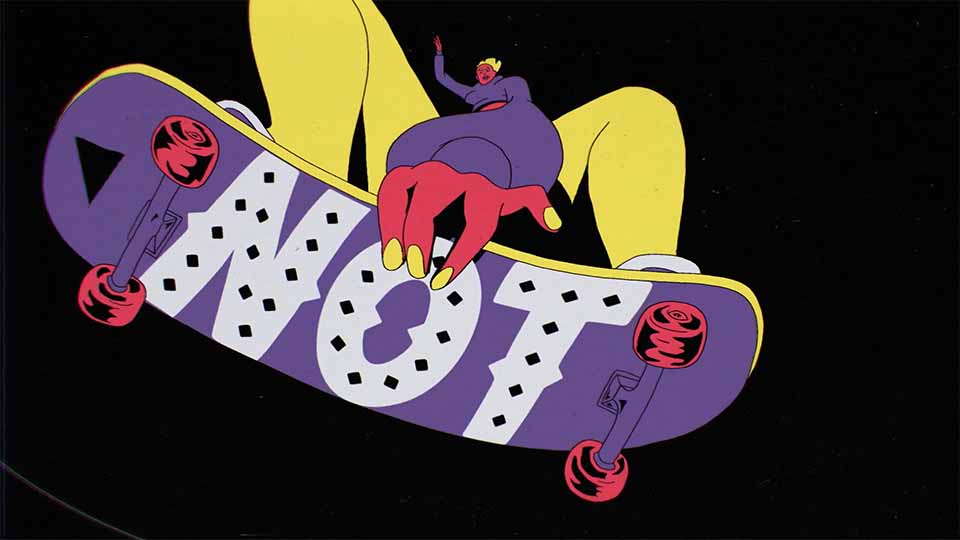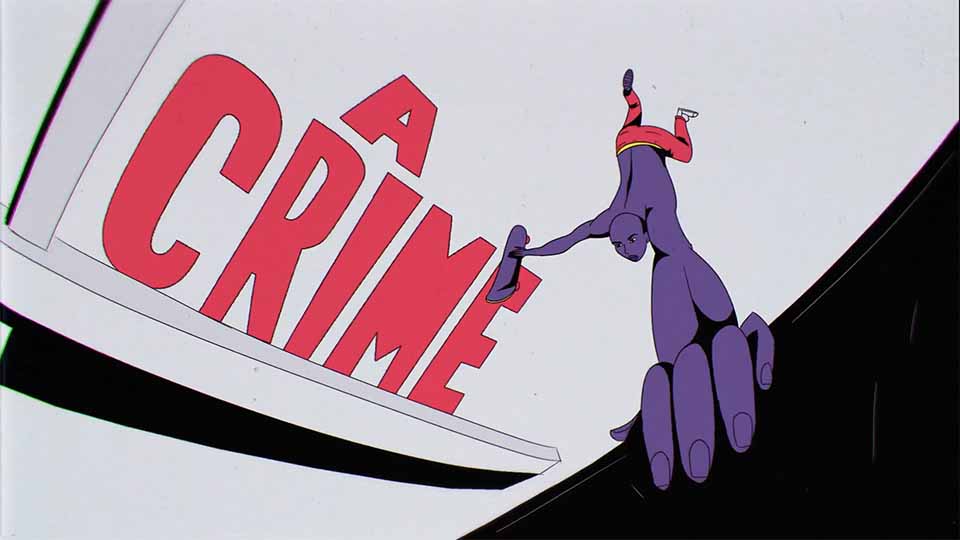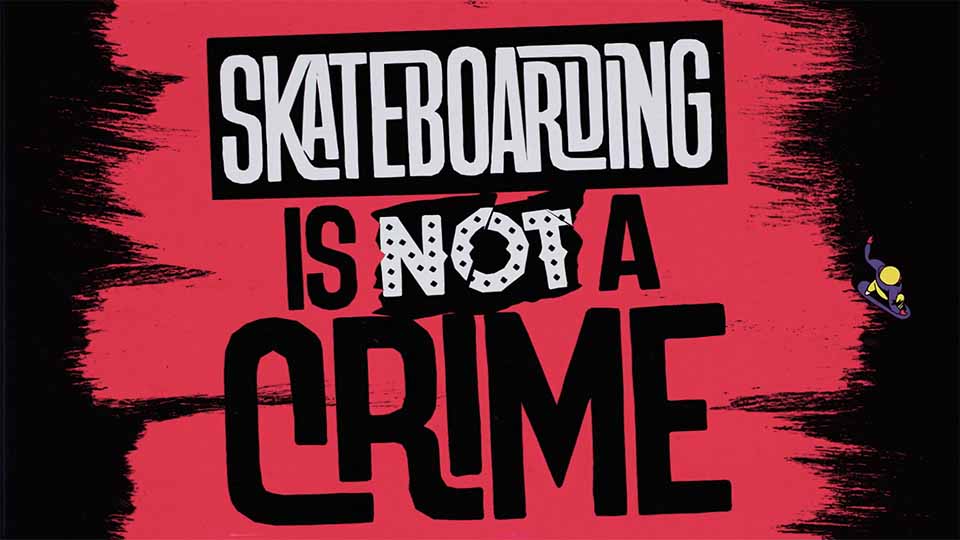 Production: FEVR
Concept/storyboarding: Julie Perfezou
Producer: Emmanuel Foissotte
Executive Producer: Sara Galvis, Camille Vandenbussche
Ilustration: Juan Barabani
Lettering: Sergio Bergocce
Lead animator: Ruben Sellem
Animator: Ruben Sellem, Florent Tailhades, Merve Noksan, Amael Nicolas
Compositor/editor: Julie Perfezou
Sound: Ugly Macbeer (Beatsqueeze)