Squarepusher "Terminal Slam" by Daito Manabe
Japanese digital artist and director Daito Manabe's latest collaboration with UK electro-master Squarepusher uses AI to modify ads, pedestrians, and architecture in footage of Tokyo's Shibuya ward to create a glitchy, hallucinogenic near future.
Manabe is one of the directors and founders of Rhizomatiks, a collective of artists, programmers, and DJs who have collaborated with a variety of Japanese and international artists and brands including Björk, Nosaj Thing, and Apple.
"Terminal Slam" is included on the new Squarepusher album "Be Up A Hello".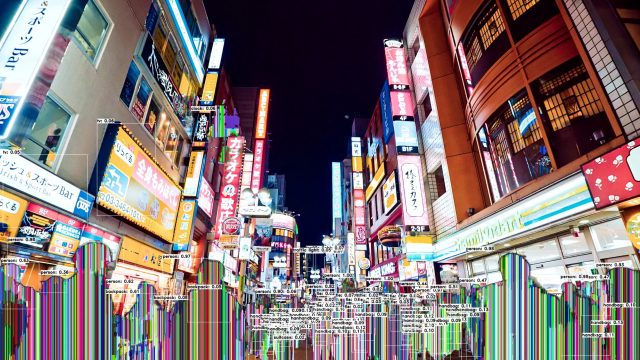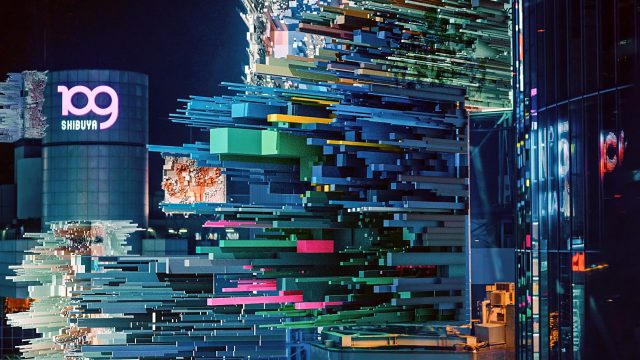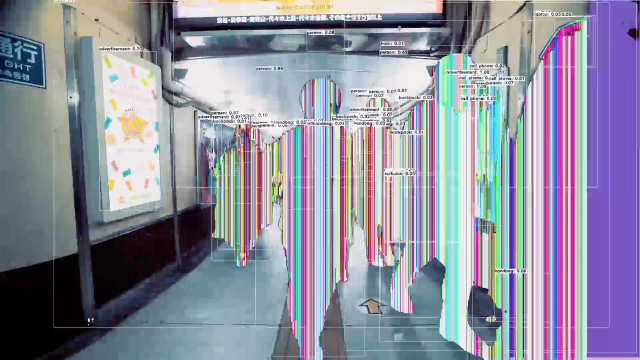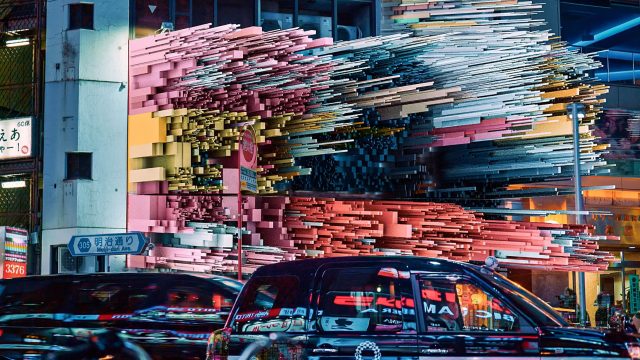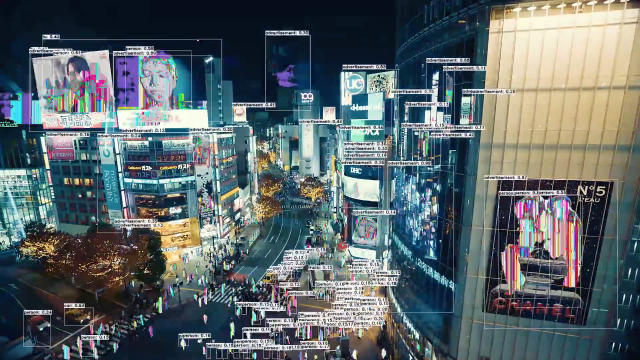 Director, glitch Effects and Interaction Designer:Daito Manabe (Rhizomatiks)
Film and Editing director:Kenichiro Shimizu (PELE)
Machine Learning Engineer:Yuta Asai (Rhizomatiks)
Video Export Tool Developer:2bit
Effects Artist:Aya Takamatsu (Rhizomatiks)
Ad Graphic Designer:Kaori Fujii (Rhizomatiks)
CG Director:Junichi Ebe
Effects Supervisors:Kenta Katsuno (+Ring), Takeshi Ozaki (+Ring)
Effects Artists:Mikita Arai, Masaki Takahashi
Digital Artists:Yuki Hirakawa (+Ring)+Yu Onishi (+Ring)+Kenta Hasegawa (+Ring)+Ayaka Yamaguchi (+Ring)+Takeya Kamimura (+Ring)+Ryuichi Ono
CG Producer:Toshihiko Sakata (+Ring)
VFX Airtist:Yoshinobu Okino (Nomad)
Colorlist:Felipe Szulc (Nomad)
Cinematographer:Kazuki Takano (TRIVAL)
Cinematographer / Operator:Takuya Higa (Cyanworksandfilms)
MIDI Data designer:Kyoko Koyama
Film Producer:Chikako Nagai (PELE)
Producer:Takao Inoue (Rhizomatiks)
Cast:SARA (ELEVENPLAY)