Tomás García: MTV.OS Branding
Hold onto your memes and emojis, Tomás García and his crew in Buenos Aires just sent us this absurd whack of chaos/branding for MTV.OS, aka the scary future of broadcasting that uses A.I. to take over your TV brain.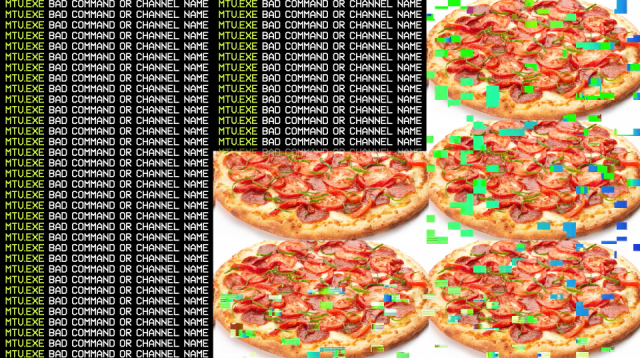 Tomás García: "MTV.OS is the cognitive-audiovisual representation of an algorithmic culture that takes control of our lives. Algorithms, though not well known by many people, is taken as a pop culture element par excellence, exploited to obtain all its variations until it reaches fully automated absurdism.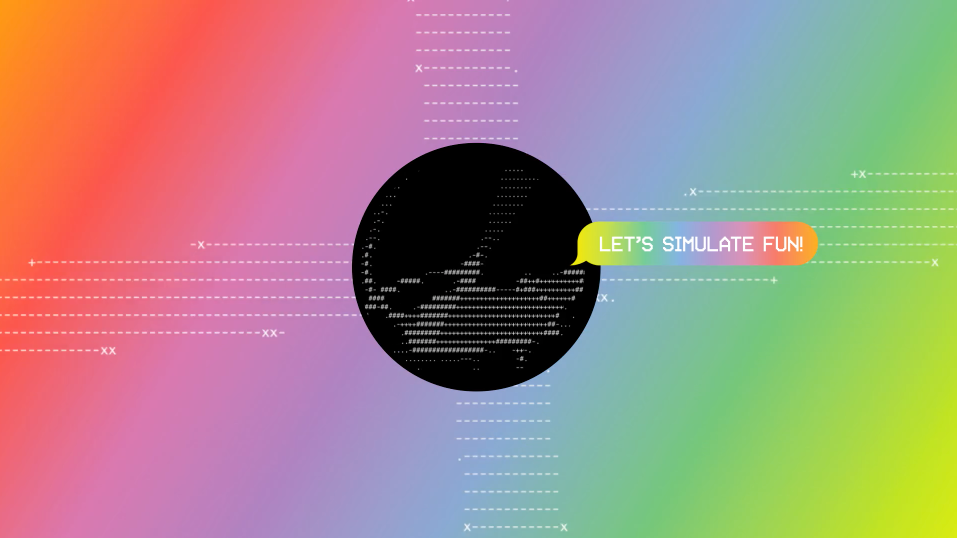 "Within the range of possibilities we have Computational Comedy based in Neural Networks and Deep Learning, explained in such a way that the absurdism of it all explains the sometimes complex concepts of big data culture.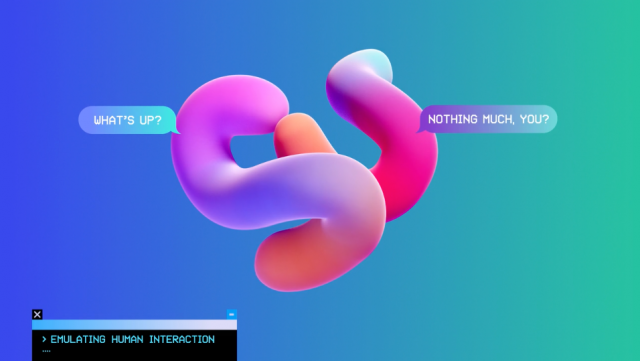 "Bots and funny search suggestions, A.I. Astrology, Artificial Stupidity and Machine Generated Talk are just a few of the elements that emerge out of the convergence of algorithmic culture and absurdism.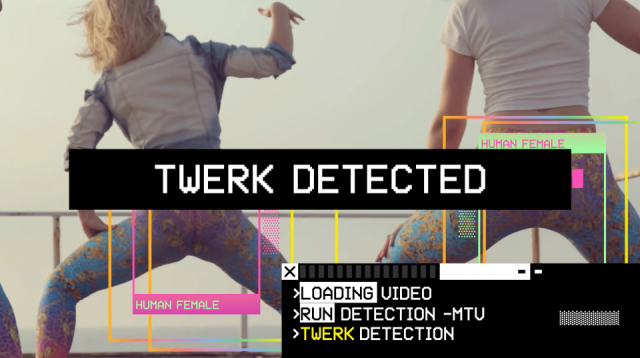 "The list of assets that comprise this project are: 20 animated and customizable Idents, 5 bumpers, 24 text containers, 20 backgrounds, 18 Animated Emojis, 1 typography designed with the latin, greek and cyrillic alphabet and a sound kit with 125 sounds. All the pieces were designed in horizontal, vertical and square formats."
Company: MTV International
Agency: MTV International World Design Studio Buenos Aires
VP Creative Director: Sean Saylor
Creative Director: Ignacio Gil
Creative Lead: Maxi Borrego
Creative team: Sol Astolfi
Lead Designer: Charlx Alemañy
Director Production & Operations: Josefina Marfil
Lead Producer: Delfina Chiesa
MTV.OS Credits
Creative Director & Design: Tomás García
Sound Design: Mateo Amaral
Executive Producer: Tomás García
Producer: Gabriel Freire
Typeface Design: Bjorn Johansson
2D Animation: Tomás García, Gabriel Freire, Alejandro Bonafina, Martin Kowal, Matias D'Alessandro
2D Additional Animation: Thomas Roger – Additional Design: Leandro Chaman, Agustin Alvarez
3D Modeling & Animation: Nahuel Belich, Martin Eschoyez
3D Additional Animation: Miguel Cortina, Franco Carlesimo
After Effects Scripting: Valeria Rapoport, Alejandro Bonafina
Assets & Template Customizing: Edgardo Olivetti
Voice: Jessica Di Cicco
MTV.OS Reel Credits:
Edited by Tomás García
Written by Giancarlo Sandoval & Tomás Garcia
Sound Design: Mateo Amaral
Music provided by studiokamp
MTV.OS Voice: Jessica Di Cicco
Creative Consultants: María Zanetti, Giancarlo Sandoval, Valentín Muro, Matias Lafalla, Matias Mediña.