"Triptych" Short Film by Maslov Sergey
Moscow CG artist Sergey Maslov melds his childhood passions for film, astrophysics, and classical art with visual inspiration from Magritte, Escher, Rembrandt, Lynch, and Kubrick into an expansive three-act hallucination.
Sergey Maslov: "This project is a compilation of all my experience and interests in the field of camera art, motion design, scripting, sound design, and art direction.
"For me, creating "Triptych" was the first big attempt to see my profession as more than a way to make money. I tried to change the attitude to my work, and see it as a canvas for an artist.
"It took more than a year to complete the project, and during this time I faced different creative and technical challenges including the transmission of thoughts about the perception of contemporary art through symbolism, to show gravitational fields of a black hole using chromatic aberrations, and the use of two different neural networks to revive the oil paint movement on canvas."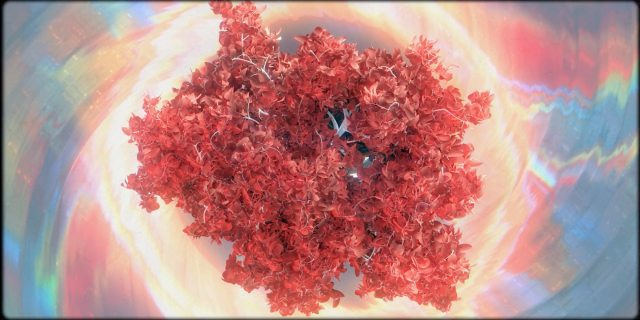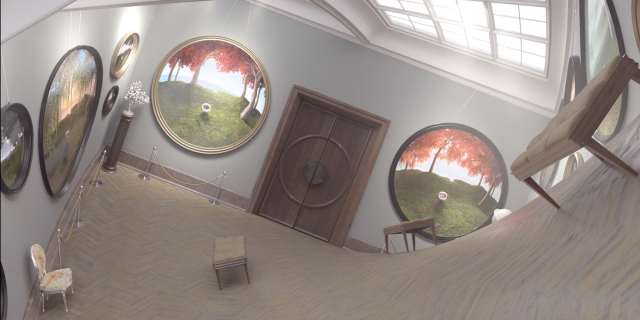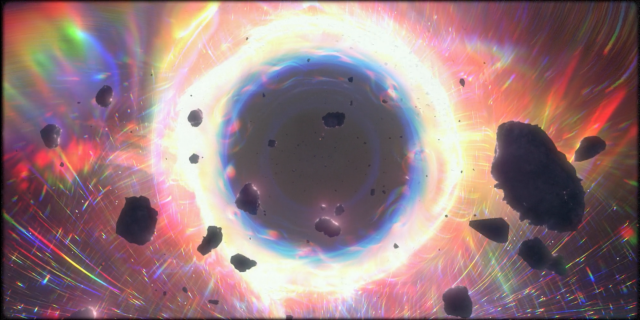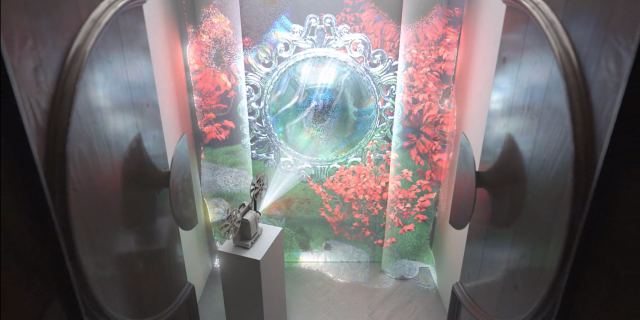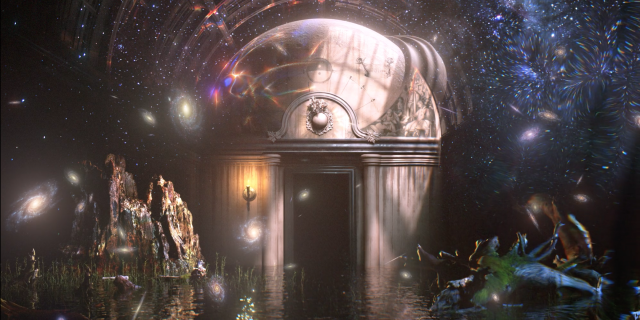 Director/animator: Sergey Maslov
Sound design: Sergey Maslov