Visionist "Value" Music Video by Frederik Heyman
Belgian artist and photogrammetrist Frederik Heyman says he uses the 3D scanning technique "to stage digital worlds out of relics of the past, a means to recycle the present, and an attempt to shape the future."
The resulting visuals in this video for "Value" from UK composer Visionist are nothing short of stunning, a melancholy but fully riveting dystopian dream.
Frederik Heyman: "Visionist and I focused on historic press images of people in the need of rescue. Visionist then reenacts all the roles in these situations via numerous 3D scans that are processed into several digital installations, maintaining the original photographic stillness that is key to my work."
"Value" is the title track of the Visionist album released 20th October 2017 on the Big Dada label.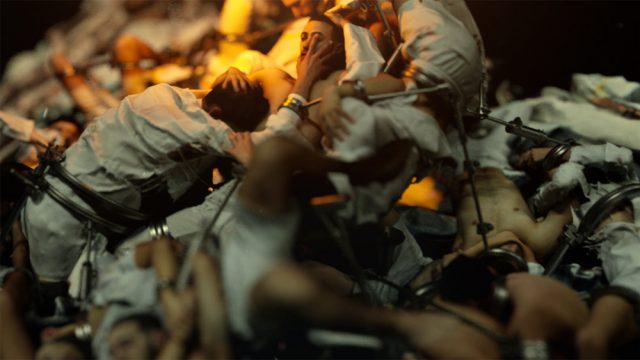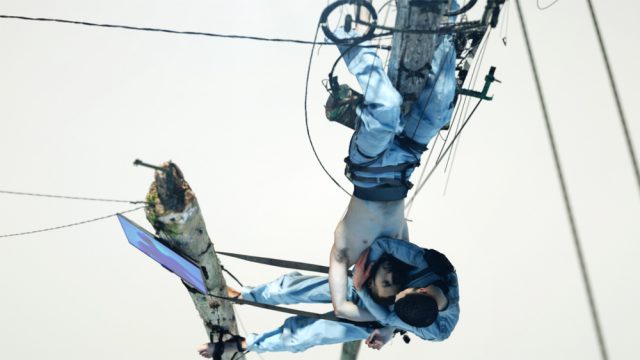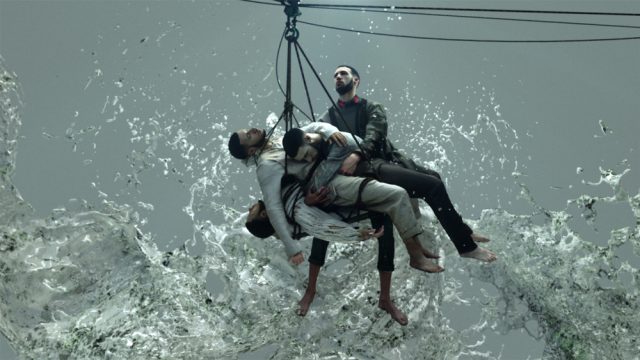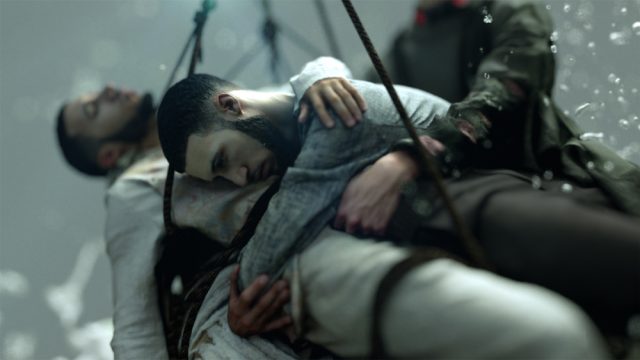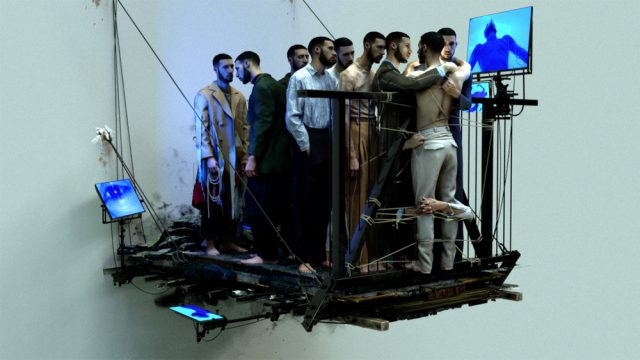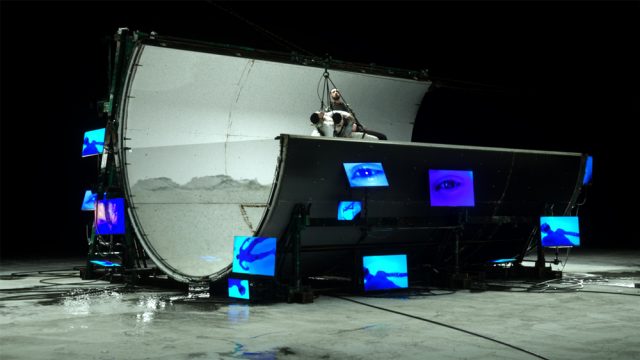 Label: Big Dada
Director: Frederik Heyman
Styling: Frederik Heyman, KK OBI, Louis Carnell
Costume: Y Project, Acne, Timo Zundorf, Olubiyi Thomas, Vivienne Westwood, Craig Green
Special Thanks: Dennis Vanderbroeck, Roxanne (Bouncerocks) Jose Husedo, Michael Smits, Tim Brans