The Eight-Year Adventure to "Little Big Awesome"
In July 2010, Stash published an 11-minute spec pilot for a kids animated TV series called "Gluko & Lennon" and I remember thinking, "this is way too insane/genius to ever get a green light." Fortunately, I was wrong.
Co-executive producer Diego Rosner: "Back in 2010 in Buenos Aires, Tomi Dieguez (Punga / Tronco) and I (Underdogs Film / Nexus Studios) got together with the idea of creating a high quality animated series from Argentina.
"Tomi was working on a commercial project and one of the concepts he discarded featured two adorable characters, the best of friends, super silly and innocent.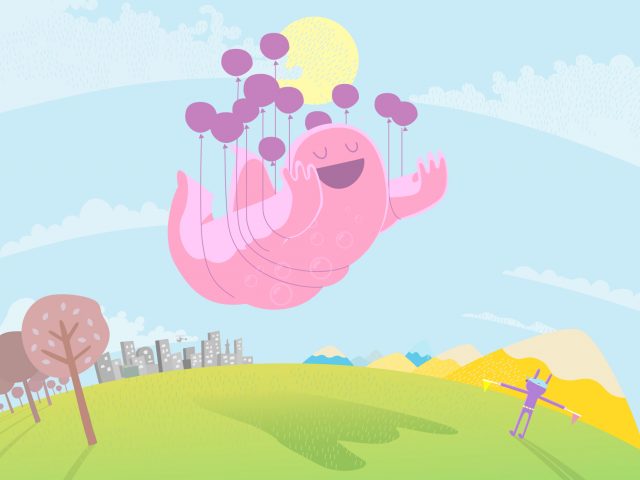 "That concept (above) triggered the idea for the series. Tomi created the project and developed a bible. I fell in love with the characters and decided to produce it.
"We raised the funding for a pilot, Andy Fogwill and Agustín Alberdi at Landia believed in us, and jumped in as executive producers. We rented a studio, bought computers and put together a team of incredibly talented artists that left their jobs and joined us to pursue this dream.
"It took us six months to produce the original 11' pilot using all kinds of animation techniques, including puppets and live action characters.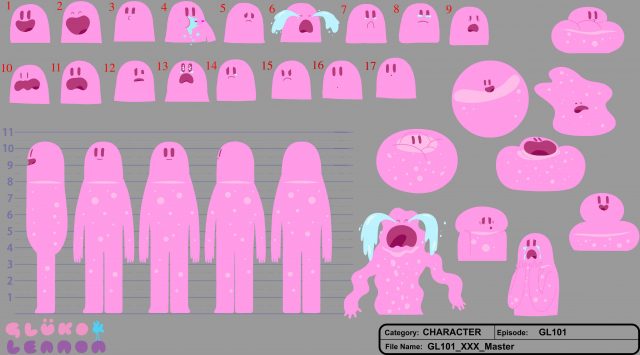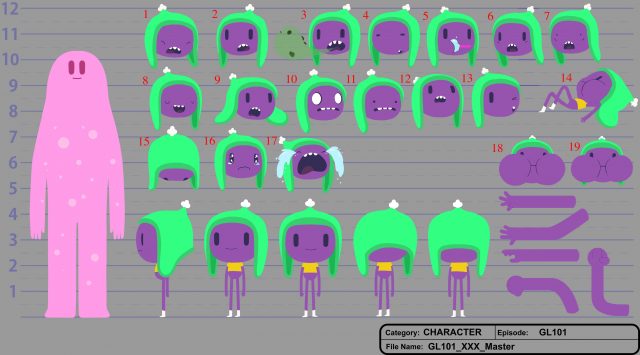 "Immediately after finishing we went to the Annecy Festival to show it and it caused great impact, but all the networks thought it was too innovative and bonkers.
"We never gave up, after hundreds of meetings (Kidscreen, Mipcom, Cartoon Forum, Annecy), and after trying different production structuring models, I met with the team of Amazon Studios in February 2014 at Kidscreen in a hotel bar on 6th Av, in a snowy NY.
"In that meeting, Tara Sorensen, Head of Kids and Family (now at Apple), and Melissa Wolfe (now Head of K&F at Amazon) believed in the project and optioned it.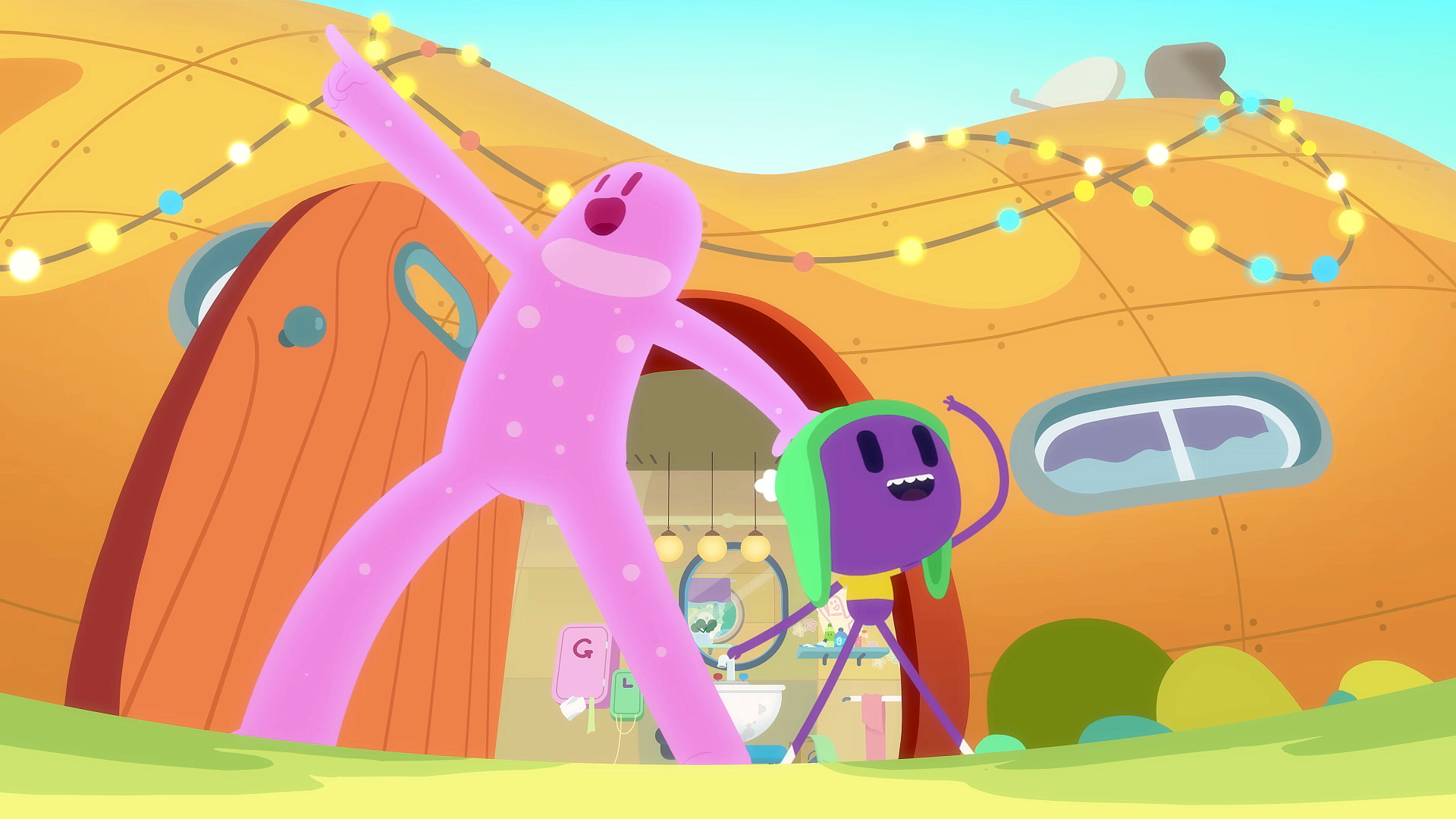 "Amazon brought in Titmouse Inc. as the production company, and Ben Gruber (Super Jail, Sponge Bob) to develop it. Melissa Wolfe and Aaron Davidson were the amazing executives at Amazon during the process, under Tara's supervision.
"It took us 18 months to develop a bible and a new pilot that aired on Amazon's pilot season in 2016. The pilot won an Emmy and was nominated for an Annie Award.
"A couple of months after the pilot aired, Tara and Melissa called us, and asked: Do you want to make a series? We yelled yeah!
"Six years after the original pilot was produced, the series got commissioned for a 26×11' season, and these two characters would live on. Eighteen Months later "Little Big Awesome" season one premiered on Amazon Prime."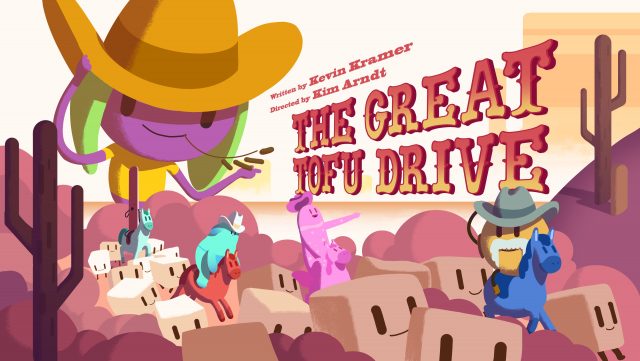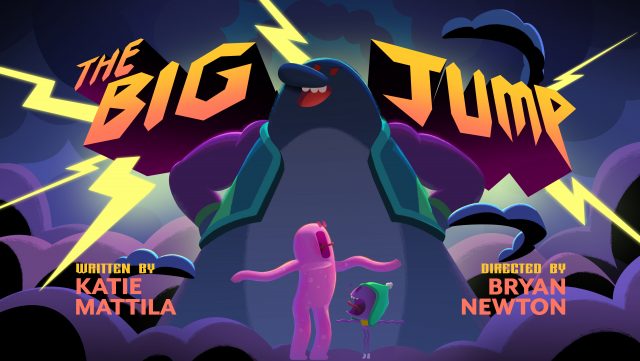 Original Pilot 2010
Created by Tomi Dieguez
Produced by Diego Rosner
Executive Producers: Diego Rosner, Tomi Dieguez, Andy Fogwill, Agustín Alberdi
Art Director: Tomi Dieguez
Amazon Original Series 2018
Produced by Amazon Studios
Amazon team: Tara Sorensen, Melissa Wolfe, Aaron Davidson
Created by Tomi Dieguez
Developed by Ben Gruber
Executive Producers:
– Ben Gruber
– Ben Kalina
– Chris Prynoski
– Shannon Prynoski
– Tomi Dieguez
– Diego Rosner
– Andy Fogwill
– Agustín Alberdi
– Ignacio Orive
Art Director: Antonio Canobbio
Production: Titmouse Inc.