"Yellowstone 88" Short Film by Little Fluffy Clouds
Founded 25 years ago this week, Bay Area studio Little Fluffy Clouds celebrate with the release of their latest short film, an animated ode Yellowstone National Park and devastating fires that swept through it in 1988.
Based on the poem Song of Fire by studio director/producer and co-founder Betsy de Fries and narrated with appropriate gravitas by Peter Coyote, the film was scored by Mark Murphy at Dublin's Secrets and Machines.
LFC co-founder and director/animator Jerry van de Beek: "The fires that took hold in Yellowstone in 1988, were huge and complex. There were so many elements involved, affecting both animals and people and the very nature of the land – for us the most challenging thing was which part of the story to tell and what feeling we wanted to capture and communicate.
"Our story would be told by combining poetry, animation, and music. The difficulty comes in combining these different disciplines to bring the story arc into alignment. The poem, combined with the way it is read by the actor Peter Coyote, has a very unique rhythm to it but animation needs its own timings to set the stage and show the action.
"Add to this the magic of music which needs a beat and its own harmony to spark its part of the story and glue everything together.
"It became a huge puzzle but by moving the pieces around, constantly adjusting elements, removing them, and sometimes bringing them back in, we finally managed to get every piece of it to work together.
"Every scene in Yellowstone 88 is drawn by hand, initially in Autodesk Sketchbook Pro, and later those same drawings are cleaned up using Illustrator. Each illustration is then split up into hundreds of flat elements and recompiled in After Effects, carefully placing each element in a different depth layer to create a parallax effect when we move the camera.
"Between these layers, atmospheric effects like haze, snow, fire, and rain are added. Layers further in the background are desaturated and elements closer to the camera are blurred. I use all kinds of tricks to create that feeling of depth in the traditional 2D way.
"Setting these parameters gives you space where you can focus on the detail and I think it's the detail in Yellowstone 88 that makes this production so special."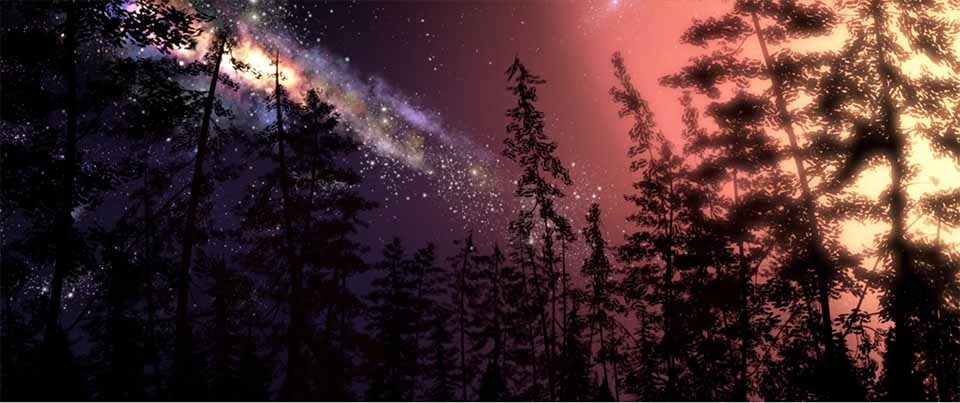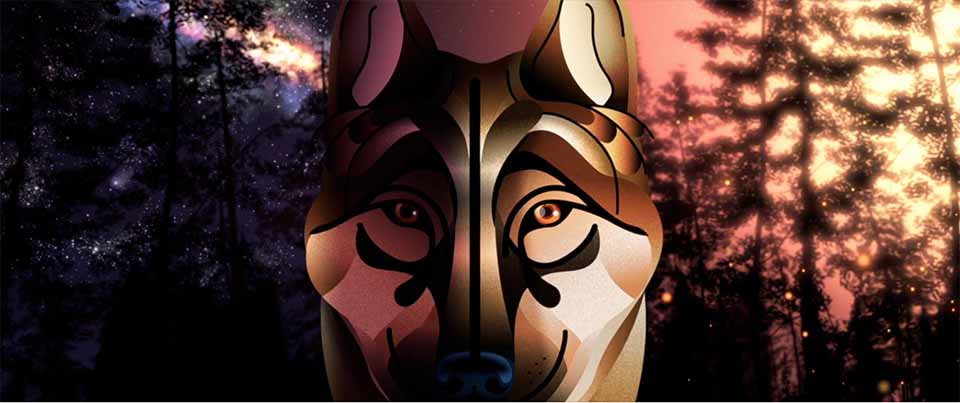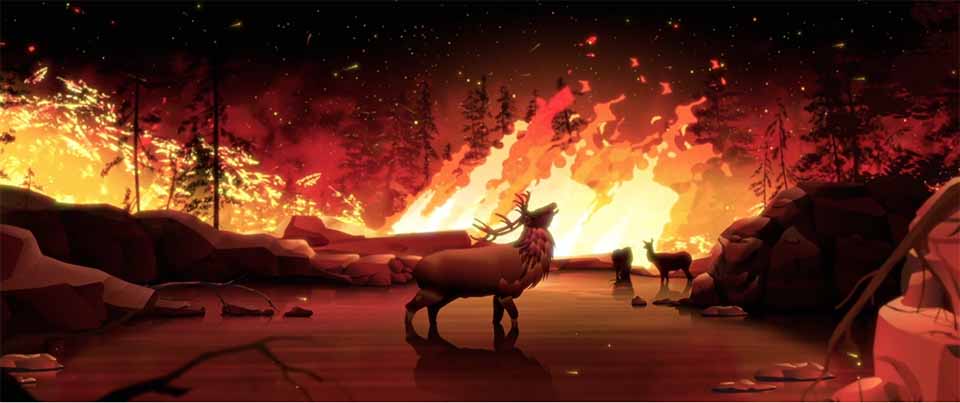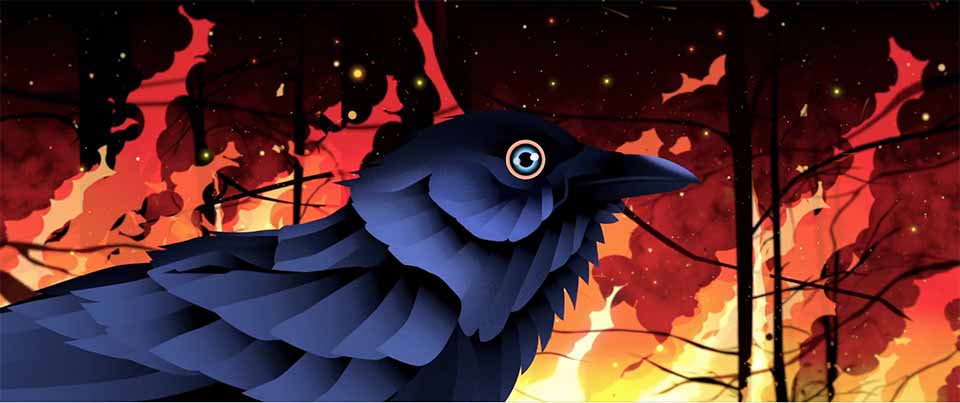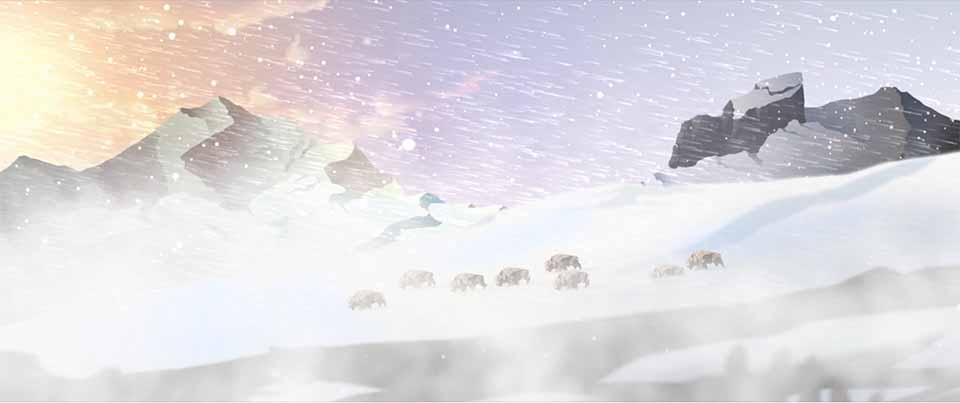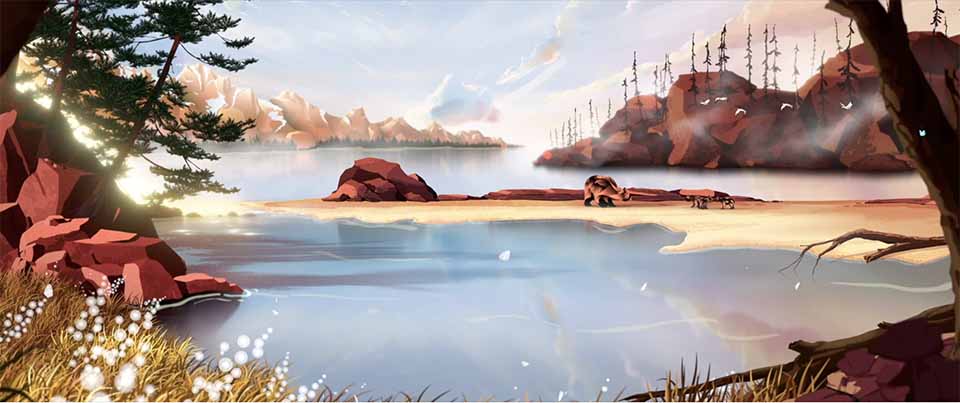 Production: Little Fluffy Clouds
Director/animator: Jerry van de Beek
Director/producer: Betsy De Fries
Poem: Betsy De Fries
Music/sound mix: Secrets & Machines
Composer: Mark Murphy
Sound design: Jerry van de Beek, Mark Murphy
Voice over recording: Mixstream.org
Audio engineer: Stephen Barncard
Narrator: Peter Coyote