"You're the Worst" Season 5 Broadcast Package
The final season of the FXX comedy series "You're the Worst" comes wrapped in a sun-baked, LA-centric broadcast package courtesy of Kelly Meador and Daniel Elwing (aka Impactist).
Daniel Elwing: "We photographed stills and sequences for a few days in Los Angeles around show locations, created an original typeface, whipped up custom color correction look-up tables, then comped and animated everything together with additional cast photography and vintage wedding imagery.
"In a broken editorial style we combined the loose photographic compositions and letter boards common to the entrance of countless conference rooms, banquet halls, and other wedding reception locations.
"Additionally, an original typeface was created to match the photographed letter boards and included in the final client toolkit deliverables for later updating of program details."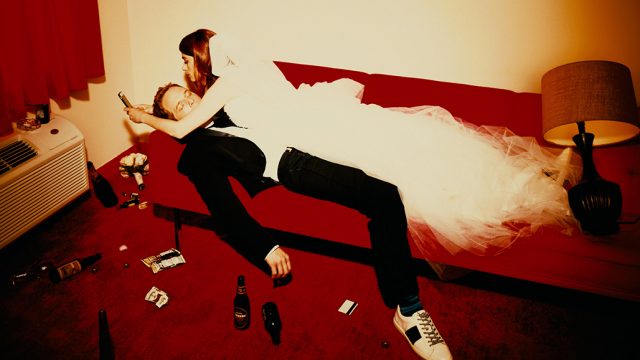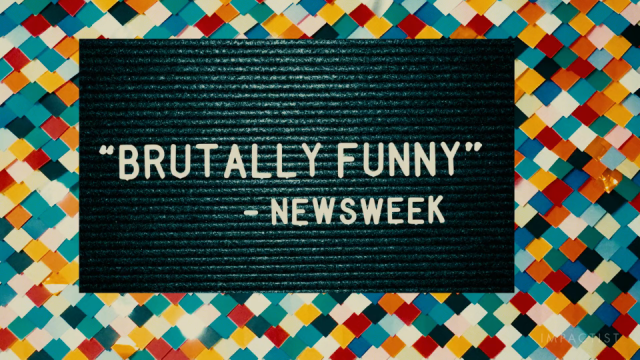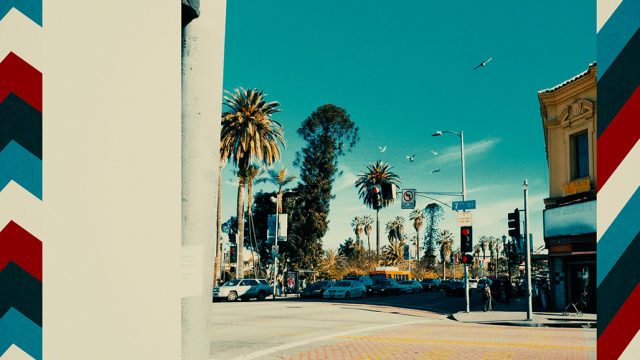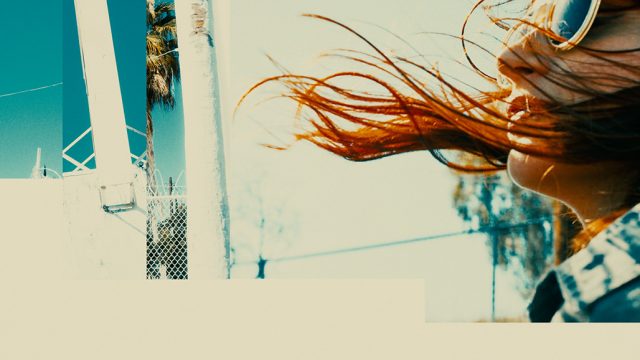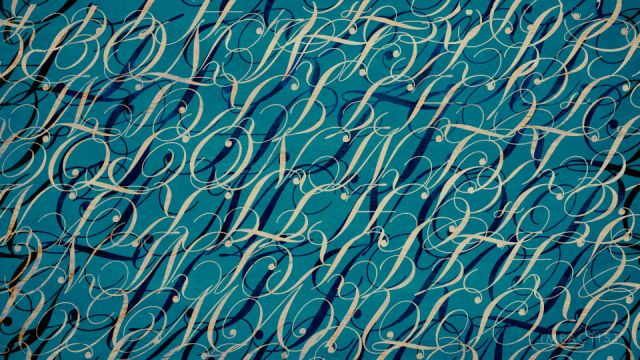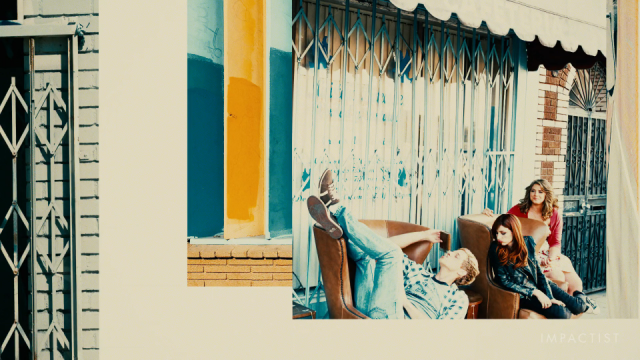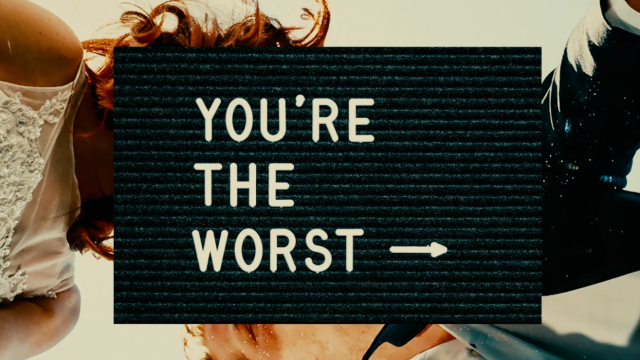 Client: FX Networks
President, Strategy, Creative & Digital Multi-Platform Marketing: Stephanie Gibbons,
EVP Creative, Content & Strategy Multi-Platform Marketing: John Varvi
SVP Motion & Digital Design: Steve Viola
VP Motion & Digital Design: Amie Nguyen
VP Production Motion & Digital Design: Dara Barton
Production: Impactist
Directors: Kelly Meador, Daniel Elwing
Music/audio: Kelly Meador, Daniel Elwing