"A Short History of the Nightingale" Documentary Segment by Will Rose
Director/animator Will Rose in London: "I was asked by Luke Massey and Katie Stacey of Sunbittern Media to contribute to their documentary about the decreasing numbers of nightingales in the UK.
"[The nightingale is] a bird many have heard of, but few have seen. Learn about how its beautiful song became famous around the world, how it was a prized possession in victorian times, and learn about the perils it faces during it's migration between Europe and Africa.
"I experimented using the iPad Pro and Procreate to illustrate the artwork and to give a more textured feel to the work. I then used Adobe Animate and After Effects to bring it all to life.
"The film premiered at Virtual Birdfair this year and is currently being screened at numerous film festivals."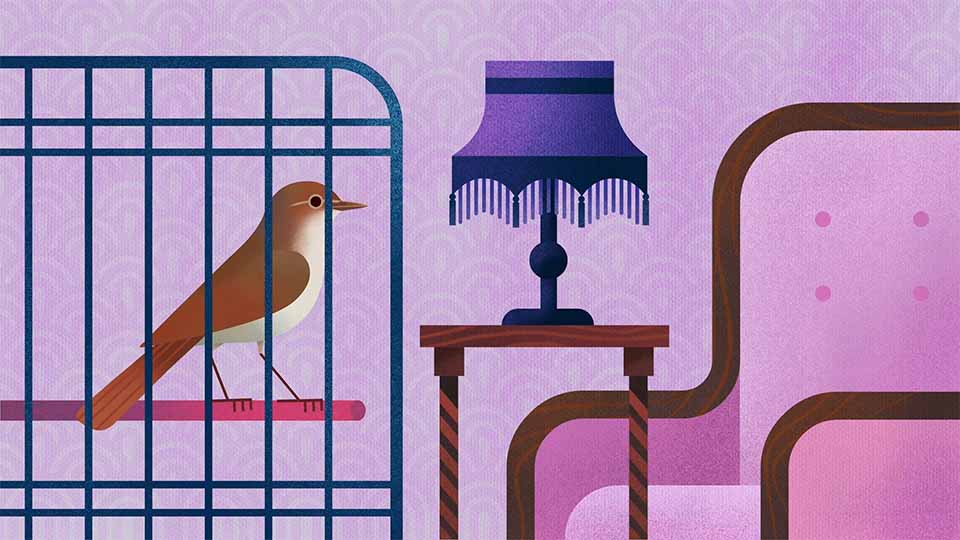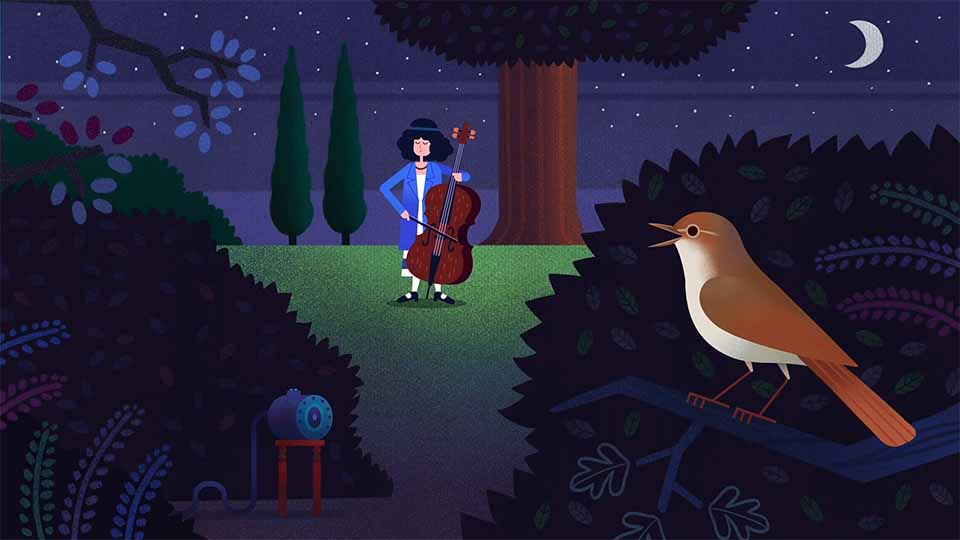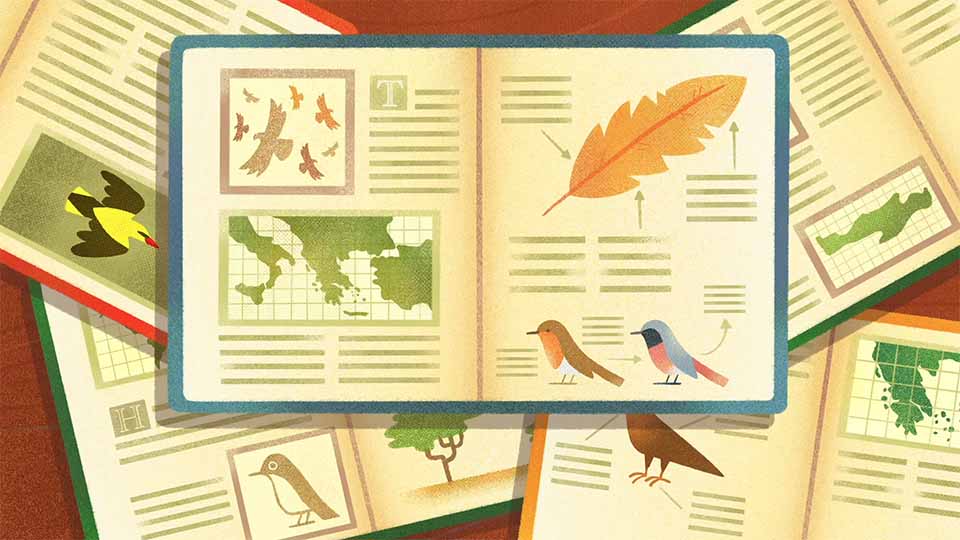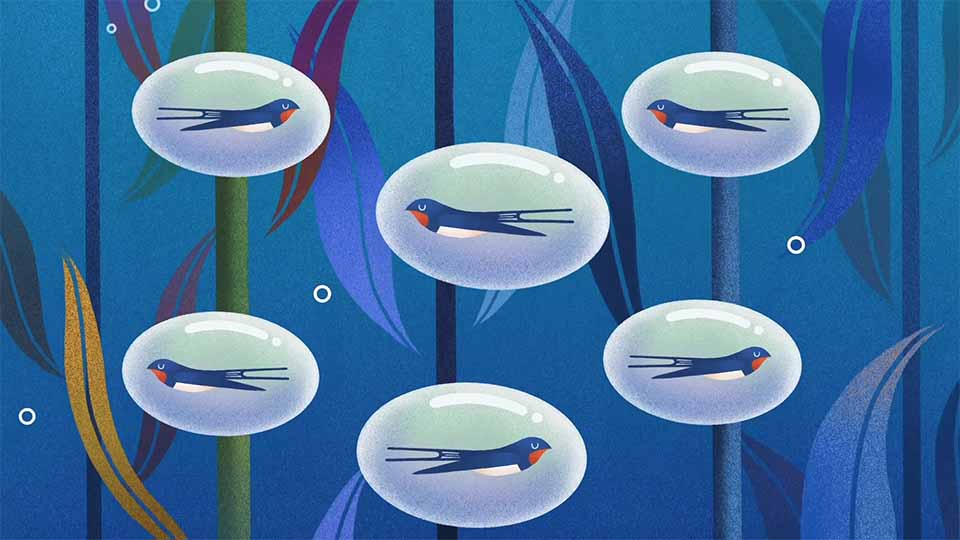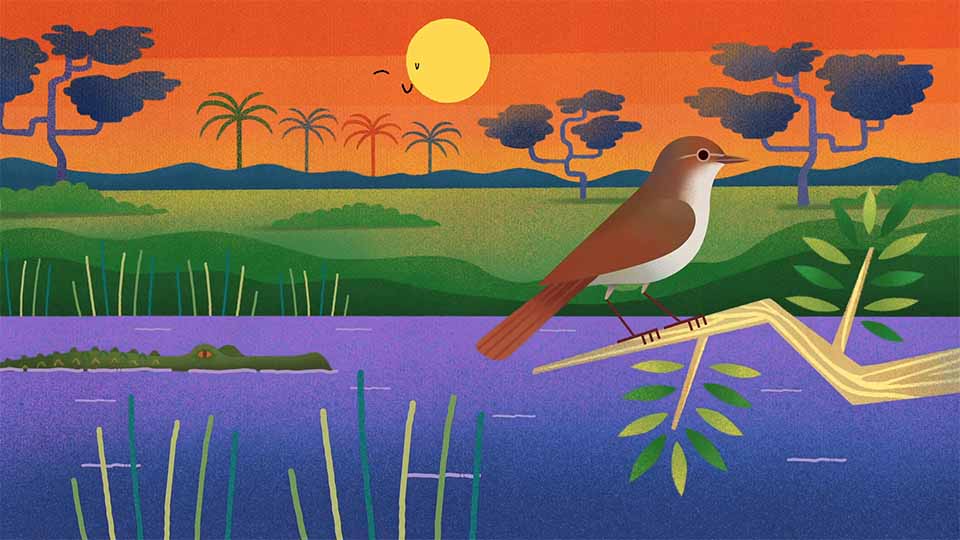 Client: Sunbittern Media
Director/producer: Luke Massey, Katie Stacey
Designer/animator: Will Rose
Sound: Nicholas Allen
Narrator: Samuel West