Adidas Originals "Original is Never Finished" FW18
Manhattan post/VFX house Blacksmith and Exile editor Robert Lopuski provide the snap, crackle, and pop in this electric film helmed by Marco Prestini at Anonymous Content for the Adidas fall and winter collection thru agency Johannes Leonardo.
Associate creative director Jeph Burton at Johannes Leonardo in NY: "Just as all creativity is a work-in-progress, so are all creators.
For Adidas Originals' FW18 campaign, we launched a film that was itself a work-in-progress. Every scene, unfinished. Every creator, in a constant state of beta.
"Co-opting the digital loading symbols of our hyperconnected consumer to inspire them to keep pushing on — but to recognize no matter where the work ends, original is never finished."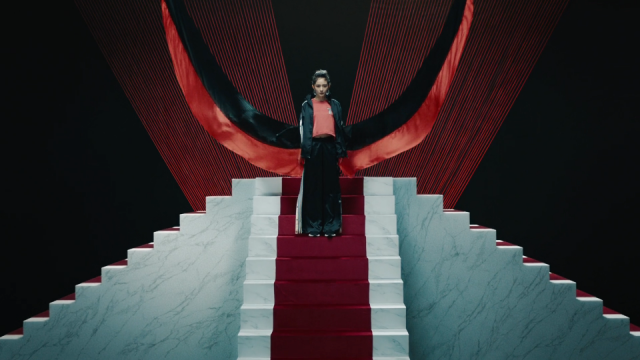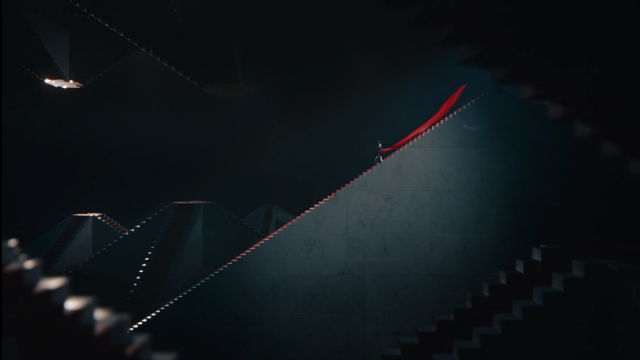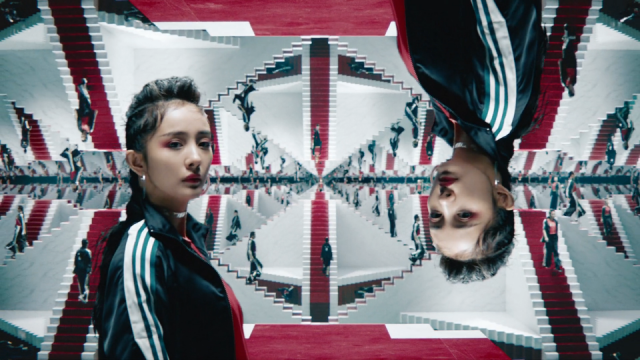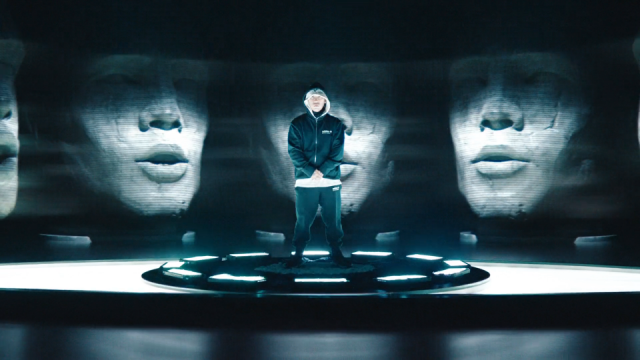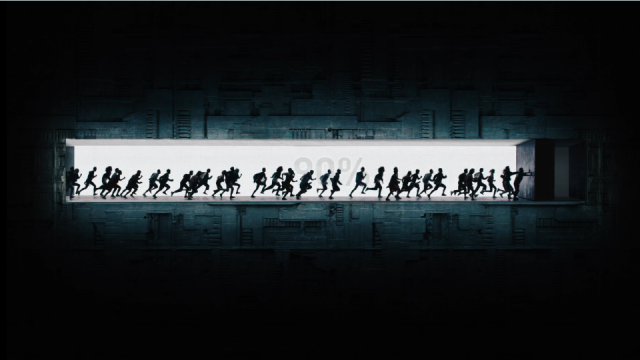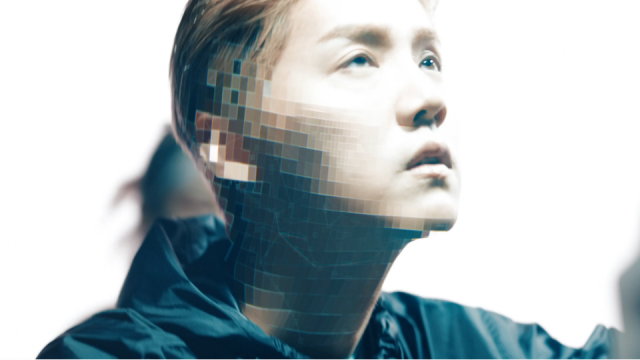 Client: Adidas Originals
Agency: Johannes Leonardo
Chief Creative Officers: Jan Jacobs, Leo Premutico
Creative Director, Partner: Ferdinando Verderi
Creative Director: Wesley Phelan, Matthew Edwards
Associate Creative Director: Jeph Burton
Associate Creative Director: Hunter Hampton
Head of Integrated Production: Dana May
Executive Producer: Maria Perez
Senior Producer (Film): Tina Diep
Producer (Film): Jay Jenkins
Senior Producer (Photography): Alexia Politis
Production: Anonymous Content
Director: Marco Prestini
Head of Production: Kerry Haynie
Managing Director: Eric Stern
Executive Producer: Lori Stonebraker
Line Producer: Joanne Duray
Director of Photography: Rud Nils Mattias
Production Designer: Norman Page Buckner
Post: Blacksmith
EP: Charlotte Arnold
VFX Supervisor: Jacob Slutsky
Post Producer: Bindy St. Leger
Lead Compositors: Jacob Slutsky, Iwan Zwarts
Compositors: Yebin Ahn, Robert Bruce, Tim Regan, Caio Sorrentino, Nick Tanner
3D Lead: Olivier Varteressian
3D: Alvin Bae, Casey Reuter, Hassan Taimur, Tuna Unalan
Color: The Mill
Colorist: Fergus McCall
Color Assist: Nate Seymour, Andrew Cee, TJ Seiler, & Elias Nousiopoulos
Senior Producer: Rochelle Brown
Edit: Exile
Editor: Robert Lopuski
Jr Editor: Steve Nelson
Executive Producer: Sasha Hirschfeld
Producer: Becca Riehl
Audio Post: Mr Bronx
Sound Designer & Mixer – Eric Hoffman
Executive Producer: Molly Burke
Music: Human
Executive Producer: James Dean Wells
Creative Leads: Mike Jurasits & Morgan Visconti
Rearrangement of "Keep Pushing" by Daryl Pinsdorf