"Afloat" with Thiago Miranda
Currently working as a senior motion graphics designer at ViacomCBS in Sao Paulo, Brazil, Thiago Miranda just dropped us his passion project – a mellow, quasi-psychedelic space fantasy and the perfect escape on a freezing Friday in New York.
Thiago Miranda: "The first draft of this idea came when I was obsessively listening to a Mac DeMarco song called Boe Zaah. I wanted a personal project that was laid-back, full of colors and big shapes and also that probably wouldn't take much of my time.
"Well, it took almost a year to make and I didn't get to use the Mac DeMarco song, but here it is, finally. Hope you like it."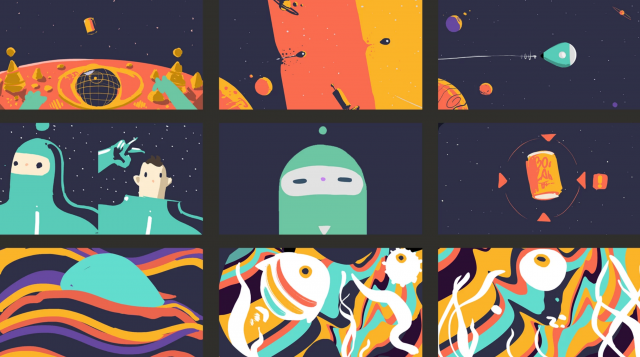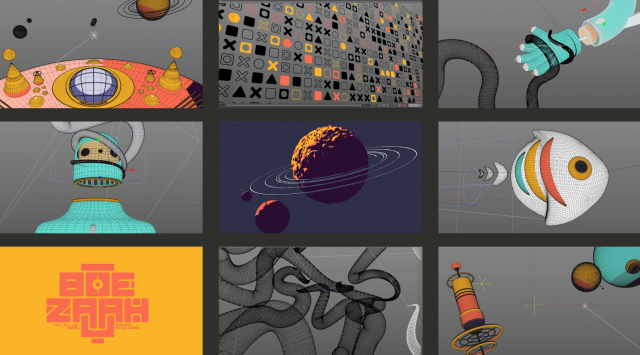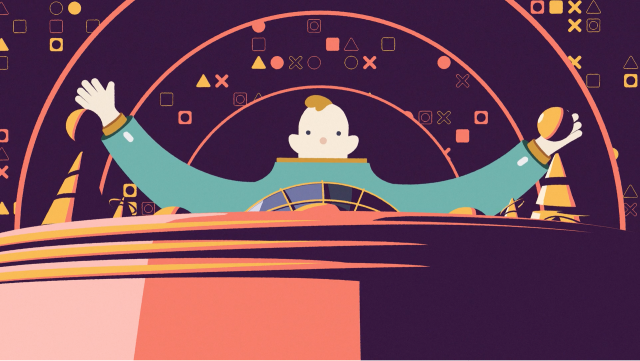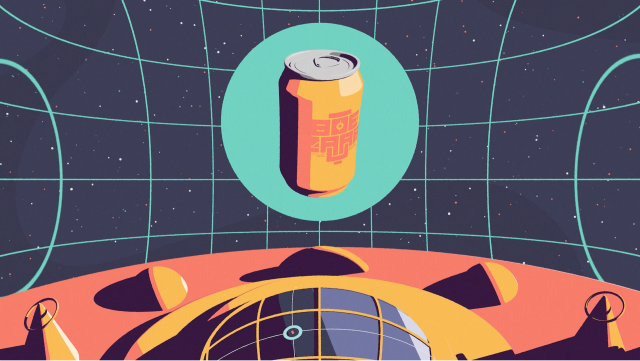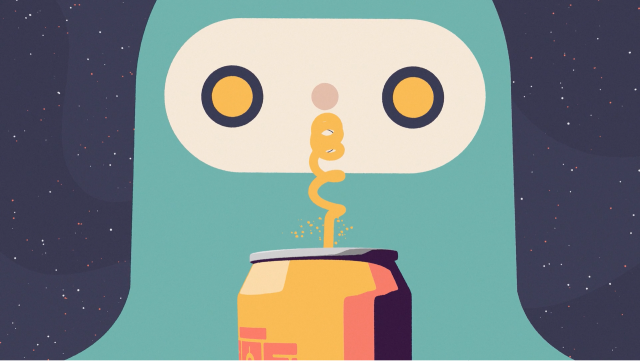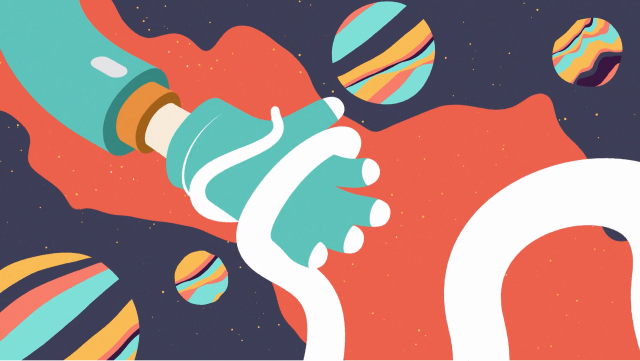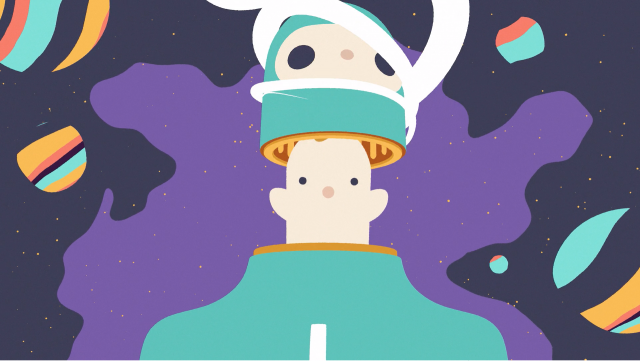 Director/animator: Thiago Miranda
Music: Thiago Miranda
Sound design by Bruno Borghi



Twitter: @jockeyfullofgin