"American Gods" Season 2 by King and Country
The second season of "American Gods" on STARZ launched this month with 11 neon-laced motion posters created by Los Angeles studio King and Country to showcase key characters from the series.
Originally released as a complete set on the New York subway, the 4K posters are based on print designs by Percival & Associates and were used across a broad social and out of home campaign.
King and Country EP Jerry Torgerson: "Live-action elements, such as tarantulas, ravens and other textural assets were captured on a one-day shoot then combined with photo-real CG, rebuilt 3D backgrounds, and the neon text.
"A heavy amount of post also went into compositing the cast so the lighting on them would react to the neon turning on in the background."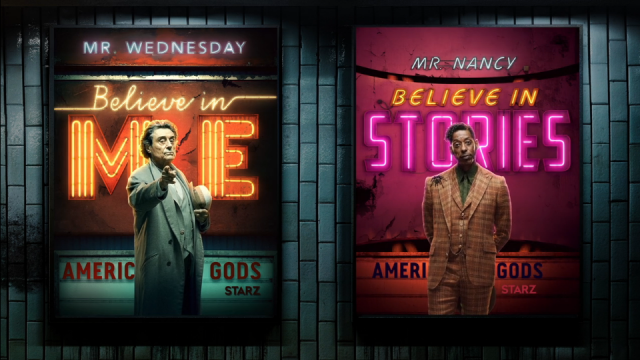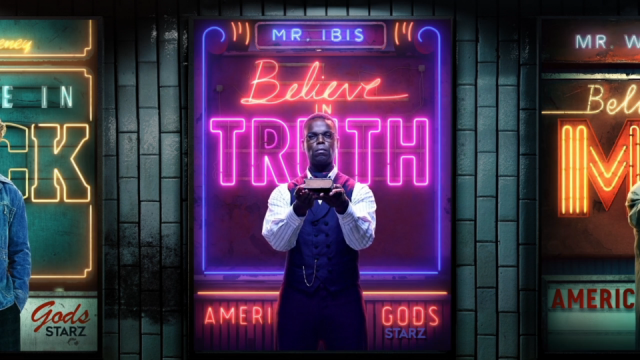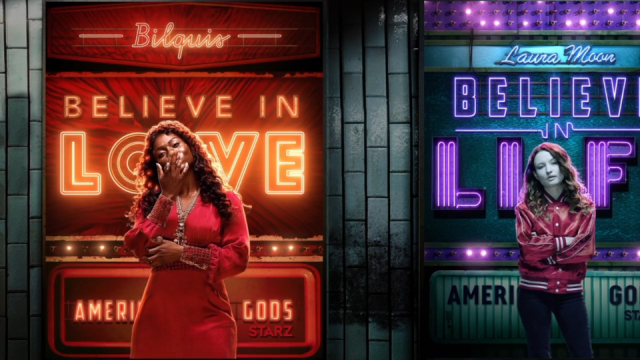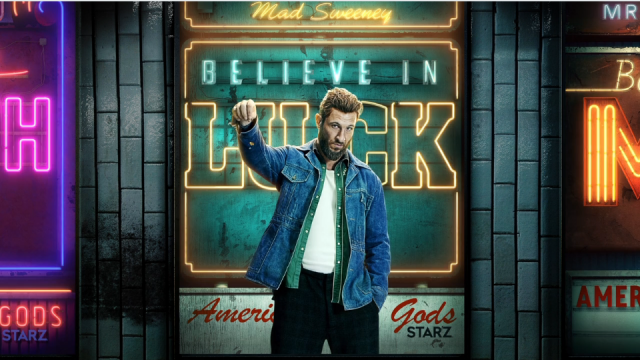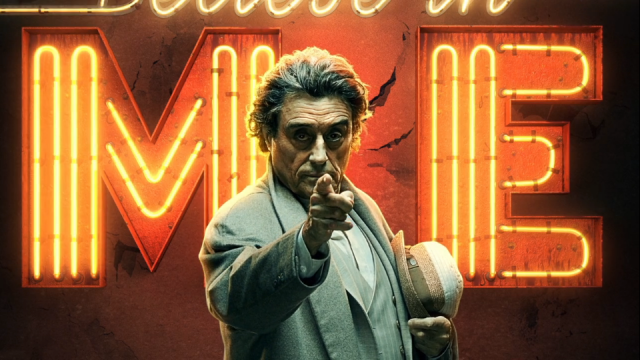 Client: STARZ
SVP, Originals Marketing: Jen Mintz
VP, Originals Marketing: Michael Chen
Art Director: Michael Salvatore
Production/post: King and Country
Director/Creative Director: Rick Gledhill
Executive Producer: Jerry Torgerson
Line Producer: Nathan Israel
Director of Photography: Pat Notaro
Post Producer: Calvin Kim
Editor: Benjamin Cline, Mike Radtke
Design/animation Team: Eduardo Guisandes, Hugo Codinach, Josh Lewis, Tobias Kutz, Aziz Dosmetov, Jon Taylor
Print Design: Percival & Associates