Andreas Maris' Short Film "The Runaway" Suggests Disconnecting More
Animator/illustrator Andreas Maris in Larissa, Greece: "'The Runaway' is an animated video I made as my graduation project.
​​​​​​​The idea came up when I noticed that we and our friends were increasingly using our cell phones during our trips.
"For that reason, I've started to recollect the times we had, with the best conversations chilling on a nice rooftop opposed to the current situation that we mostly go there just for the picture.
"There is a meaning to the importance of interacting with our surroundings.
"Once upon a time, you became filled with the desire to explore the world. First, they kidnapped your cellphone. Then you found yourself."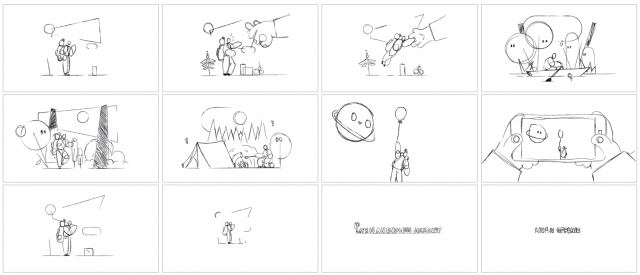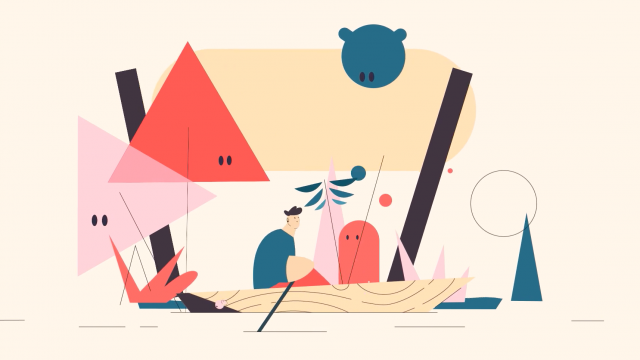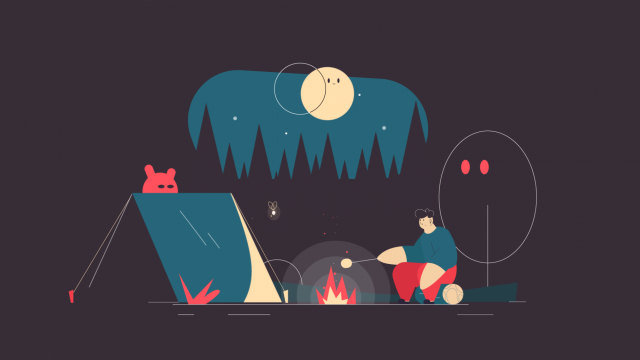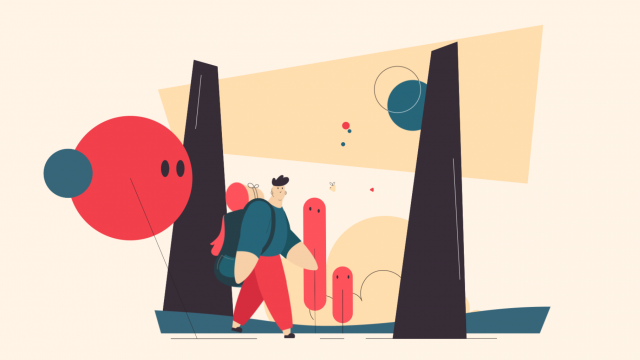 Design/animation: Andreas Maris
Sound Design/music: Ted Regklis