Anne: The CBC's Timeless Canadian Girl?
The new CBC series "Anne," revisits the most popular Canadian narrative of all time "Anne of Green Gables," and opens with a sequence of striking vignettes created by a US studio (Imaginary Forces) based on the work of a US artist (Brad Kunkle). Hmm.
The music however, "Ahead by a Century" by The Tragically Hip, is as Canadian as it gets.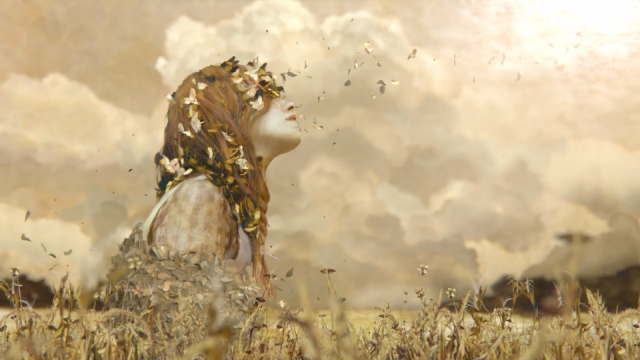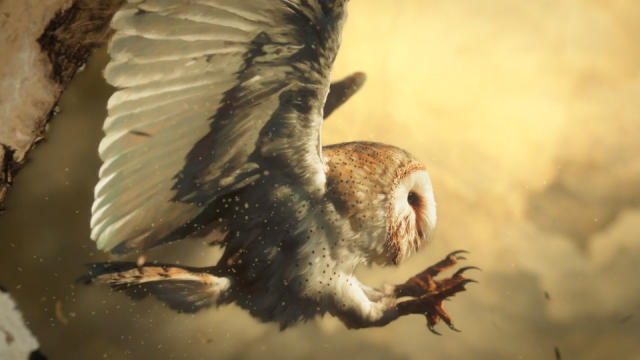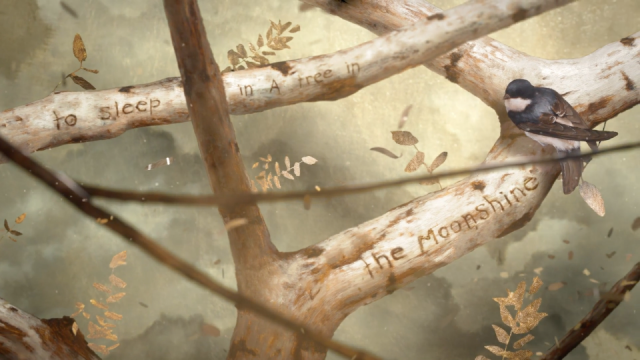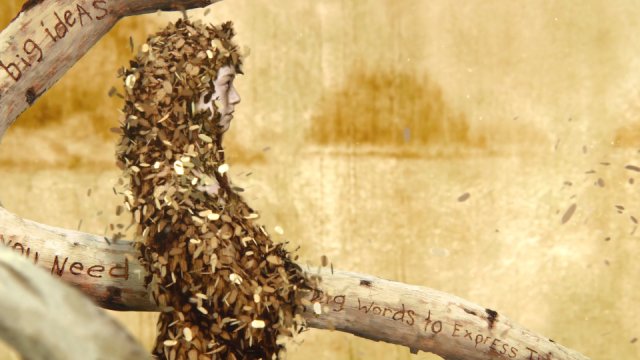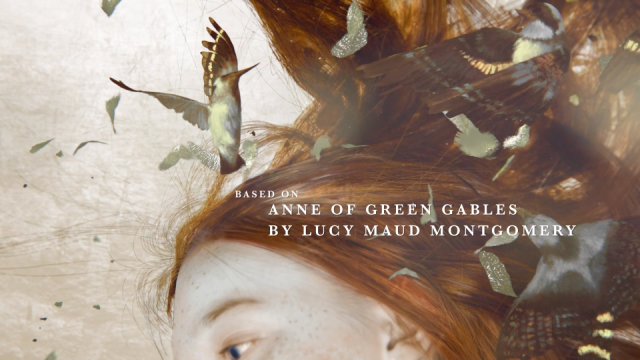 For Imaginary Forces:
Creative Director: Alan Williams
Art Director/Original Paintings: Brad Kunkle
Executive Producer: Jon Hassell
Head of Production / Producer: Aleen Kim
Designers: Alan Williams, Joash Berkeley, Veronica Liu, Yifan Hu, Max Glascott
Animators: Chris Vincola, Max Strizich, Seth Minnich, Hogan Williams, William Russell
Editor: Rachel Ambelang
Coordinator: Christine Hernandez
Production Assistant: Michaela Forde
Music: The Tragically Hip "Ahead by a Century"