Anthony Falleroni is Making Me "Jumpy"
Sometimes the making-of film is just as entertaining as the actual film (and sometimes more). Join Anthony Falleroni as he reveals the process behind "Jumpy," his story of a lovable game avatar who refuses to give up.
Anthony Falleroni: "I'm a self-taught animator, so the challenge is always figuring out exactly how I'm going to tackle the execution on a technical level.
"When I first had the idea for Jumpy, the story and all the beats flooded into my head pretty quickly. I knew what I wanted to do – it was just a matter of taking that from my brain to a screen.
"With JUMPY, I wanted to explore pixel animation and I hadn't built a pixel world/character like that before. So the challenge was really just figuring out how to make it all look and feel authentic to that retro video game setting, while not being so restrictive that I couldn't tell a story that connected with an audience.
"Focusing on being both emotionally engaging and feeling like a real retro game was the most ever-present concern of the project."

Watch the final film: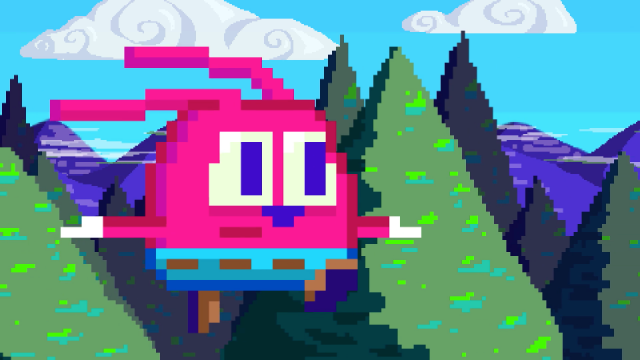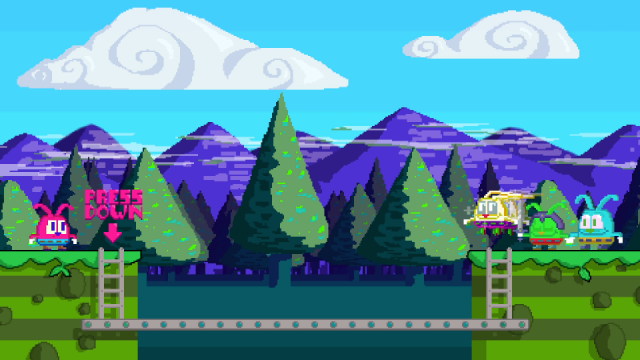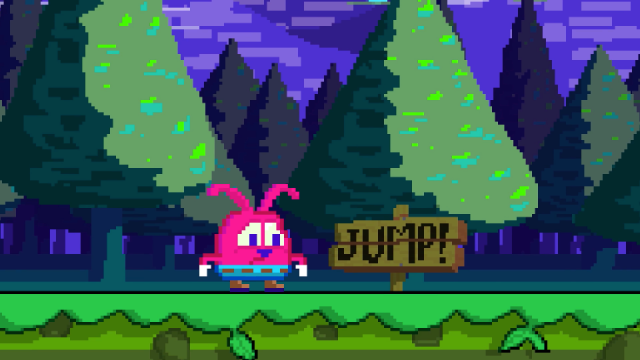 Written, Animated, and Directed by Anthony Falleroni
Original Score and Sound Design by Luminist
Toolkit: Photoshop, After Effects, Premiere