Antibody Takes MTV Back to the Moon
Creative director Patrick Clair at Antibody in Sydney: "MTV was an iconic brand in my youth and also the place I first worked after graduating from film school. MTV STUDIOS came to us with the idea to revisit the iconic Moonman landing through a contemporary lens.
"Liquid pop and flashes of (the original) Aeon Flux were flashbacks for me to a time when experimental MTV animation would run at midnight on Australian television, exposing me to possibilities of animation and design.
"Raoul and I applied all the modern tools of CGI to bringing our little space friend from the 1980s into today and planting the flag for a new generation."
From MTV News: "On August 1 of [1981], MTV launched with footage of a literal launch. The video in question showed Apollo 11 firing off the ground, then segued into an astronaut planting a flag emblazoned with the MTV logo on the moon's surface. A voiceover proclaimed, 'Ladies and gentlemen, rock and roll.' And thus, MTV was born.
"That now-iconic introduction was conceived by Manhattan Design, a small NYC-based graphic design collection headed by Pat Gorman, Frank Olinsky, and Patti Rogoff.
"The group designed both the MTV logo as well as the moon landing-themed 'top of the hour' animation, which, as Gorman recently told MTV News, was inspired by claiming unchartered territory.
"We thought, 'We're like the guys landing on the moon and claiming it. We claim this land for music'."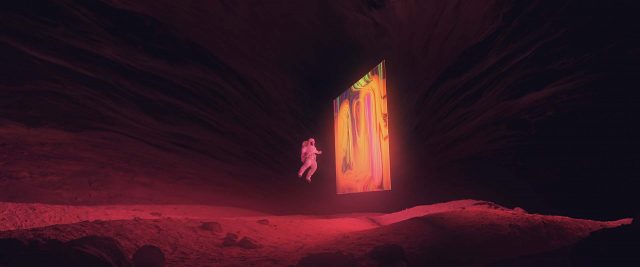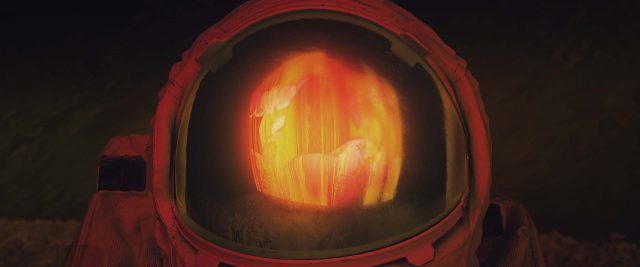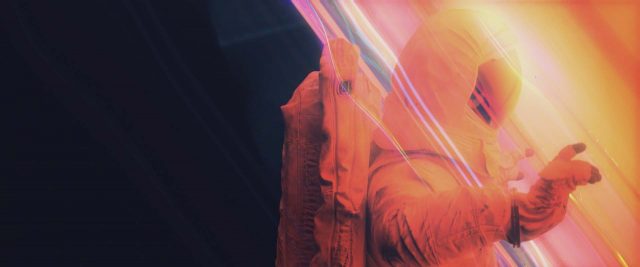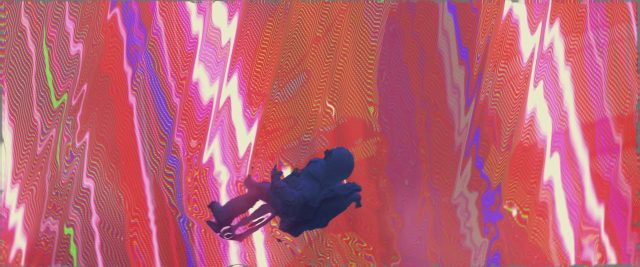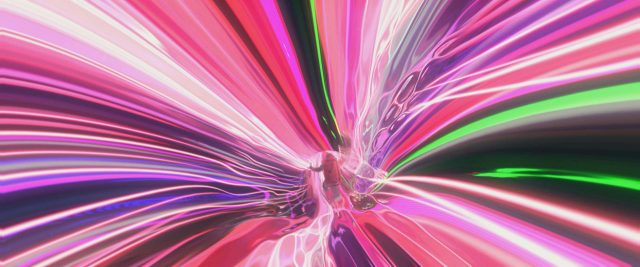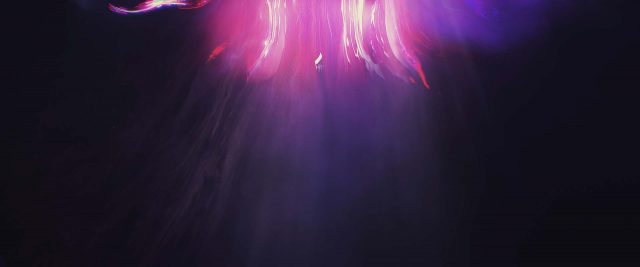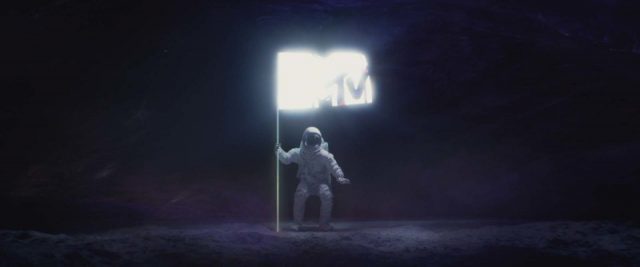 Client: MTV
Production: Antibody
CD: Patrick Clair
Lead animator/compositor: Raoul Marks
Storyboard: Lance LeBlanc
Visual research: Charlie Dahan
EP: Carol Salek
Managing partner: Bridget Walsh