Architects "Meteor" Music Video by Jeb Hardwick and Umbrella
Brighton film director, animator, and VFX artist Jeb Hardwick teams with Budapest animation studio Umbrella for a gritty and apocalyptic take on "Meteor" by British metalcore band Architects.
Jeb Hardwick: "Me and the band's drummer Dan Searle came up with a story that primarily served to satirize the indifference to our impending ecological disaster, how people would rather be comfortable or oblivious than be a beacon of change.
"It's something we're all guilty of to varying degrees, but we wanted this piece to be a 'call to arms', and hopefully shake some people up.
"Whilst it was a necessity of the time restraints that the piece was computer animated, I was keen to make the piece feel as organic and handmade as possible to lend the video a dreamy, ambiguous feeling.
"The basis of the video was made in 3D, followed by a complex post-production process which resulted in the video looking hand-painted, rough, yet very detailed. Finally, effects that characterize analog films were applied: film noise, small grains of dirt, lens distortion, and a reduced number of frames."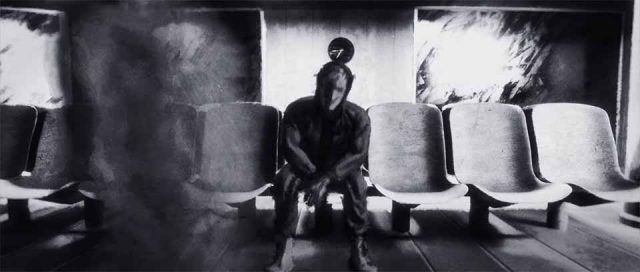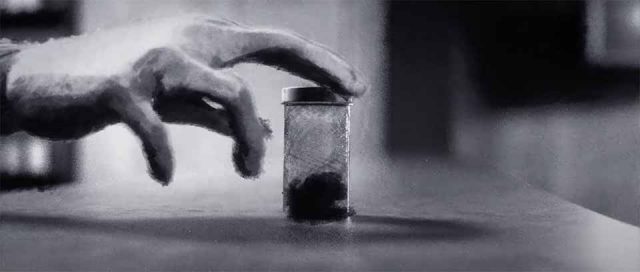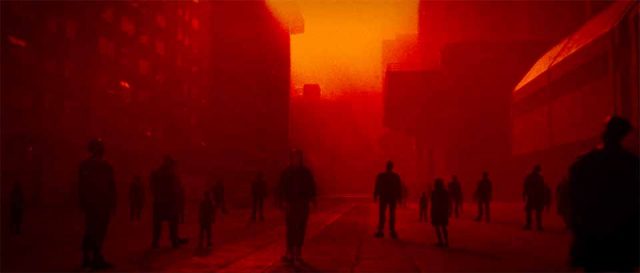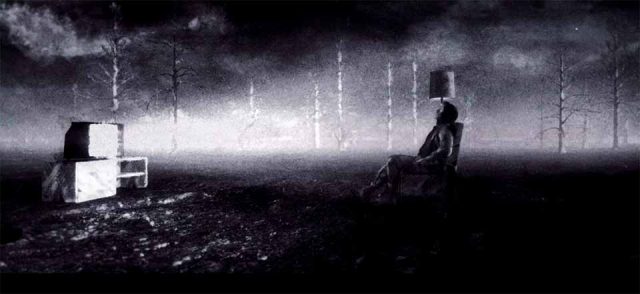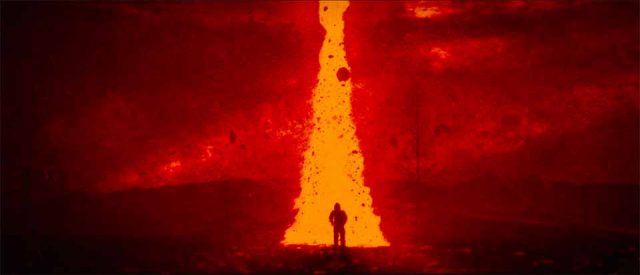 Label: Epitaph Records
Artist: Architects
Director: Jeb Hardwick
Production: Umbrella
Head of Animation/Art Director: Péter Bátory
Post Producer: Máté Barbalics
3D generalist: Dávid Szalai
Lighting and shading artist: Dániel Kajcsa
3D modelling, animation, simulation: Battore Haraszti
3D compositing: Emil Goodman
Character Animation: Bea Ujj
3D, 2D compositing: Cecília Deszk
Compositing: Zoltán Debreczeni, James Taylor
2D animation: Adrián Majoros
Concept art: András Gunda
Storyboard artist: Tamás Pálmai
Editing department: Gergő Roszik
Driver for Mr Bátory: János Nyújtó
Account Manager: Ádám Borsos, Péter Békássy
IT support: Andor Gerberics, Csaba Bálint
Special thanks: Marton Marcell, Zoltán Hídvégi, Miklós Kázmér, András Pfum, Dezső Gyarmati, Dávid Dell'edera, Balázs Simon, Zoltán Vass