Argos "So Stylish You Can Wear It" Spot
It's hard to go wrong poking fun at fashion films that take themselves too seriously, and adding British actress/model Suki Waterhouse (Pride and Prejudice and Zombies) to the mix cements the deal as mandatory comic relief for perilous times.
Hungryman director David Kerr: "As a comedy director, most of the scripts I'm sent are dialogue-driven; people saying and reacting to funny stuff.
"I loved that this script was full of amazing imagery and the voiceover acted as a comic counterpoint. I wanted the film to play with the po-faced profundity we sometimes see in perfume commercials – and for the absurdity to build in a gradual, incremental way.
"I couldn't have been happier with Suki Waterhouse's performance. She's a great comic actress. She worked tirelessly with me to nail the nuanced tone we were trying to hit and she understands the power of a raised eyebrow as well as anyone since Roger Moore."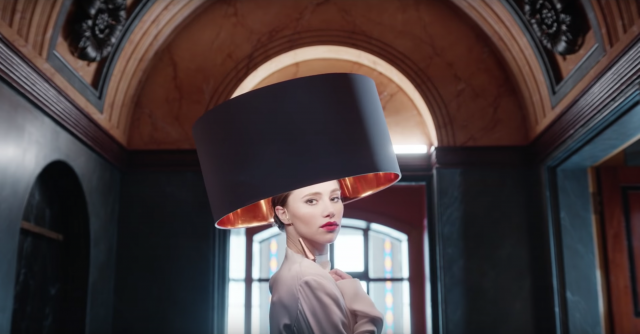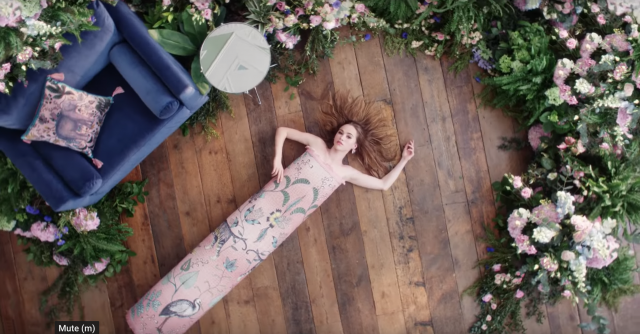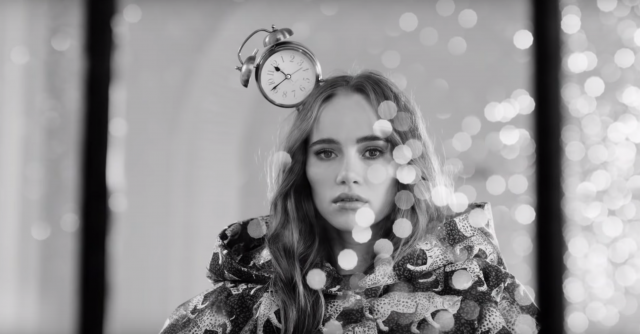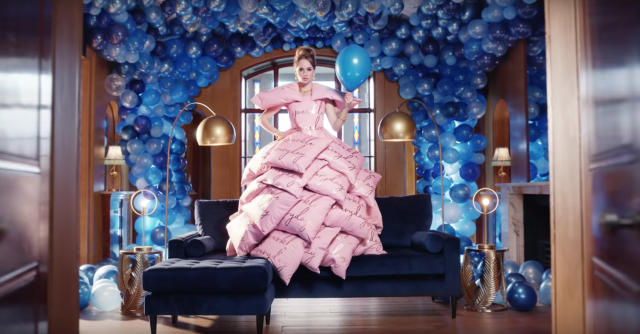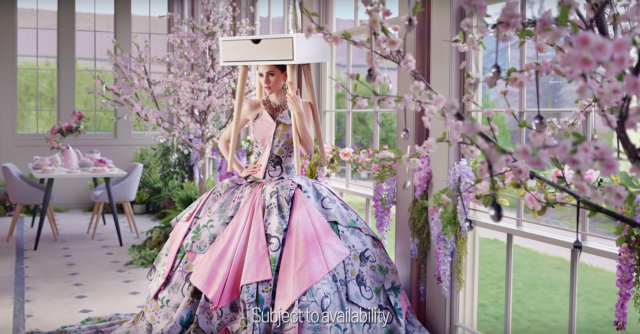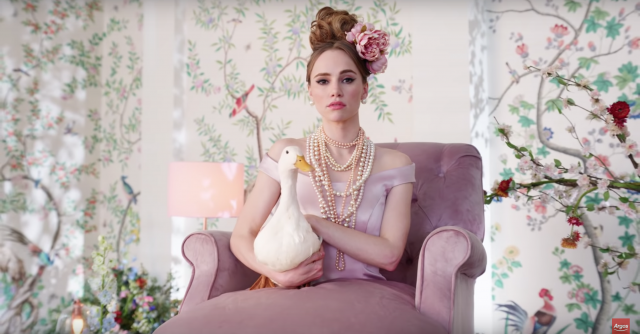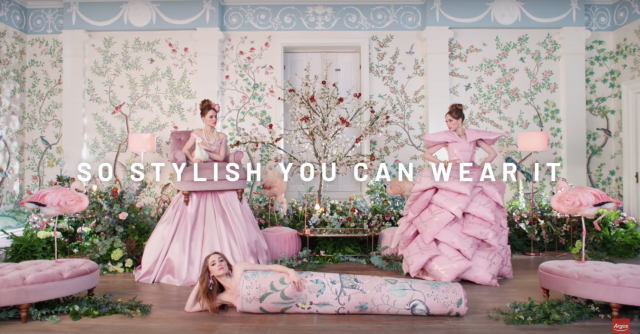 Agency: The&Partnership
ECD: Yan Elliott
Creative: Carl Storey, Alice Burton
Producer: Alfie Glover Short
Designer: Ailie Hutcheson
Production: Hungry Man
Director: David Kerr
EP: Matt Buels
Producer: Stephen Johnson
DOP: Simon Chaudoir
Costumes: Verity Hawkes
Production designer: Laura Ellis Cricks
VFX: MPC
Post producer: Phil Whalley
VFX Super: Tom Harding
Colorist: Jean-Clément Soret
Edit: Assembly Rooms
Editor: Adam Spivey
Audio post: Grand Central Recording Studios
Music: Finger Music
Composer: Samuel Richard Burden, Christopher Phelps
Talent: Suki Waterhouse