Arkadiy Demchenko Releases Full Trailer for CG Short Film "Relicts"
Director/CG artist Arkadiy Demchenko in Moscow: "'Relicts' is an animated horror short movie set in a remote village lost somewhere deep in primeval winter woods.
"It follows the day of a young woman that discovers her settlement has been completely abandoned… that she, her husband, and their unborn baby seem to be the last living beings in this desolate place.
"For an atmospheric movie like this, it's very important to explore and develop a mood, characters and surroundings they dwell in, as well as tiny little details that reveal the background and lore of this world, so, we spent a lot of time tweaking and tuning the concept art and conveying that in 3D.
"Since the story deals with dark fantasies brought into to reality, a realistic visual style was chosen for the animation, so, technically being an animated movie, it leans more towards film and photography."
Watch the breakdown reel:



​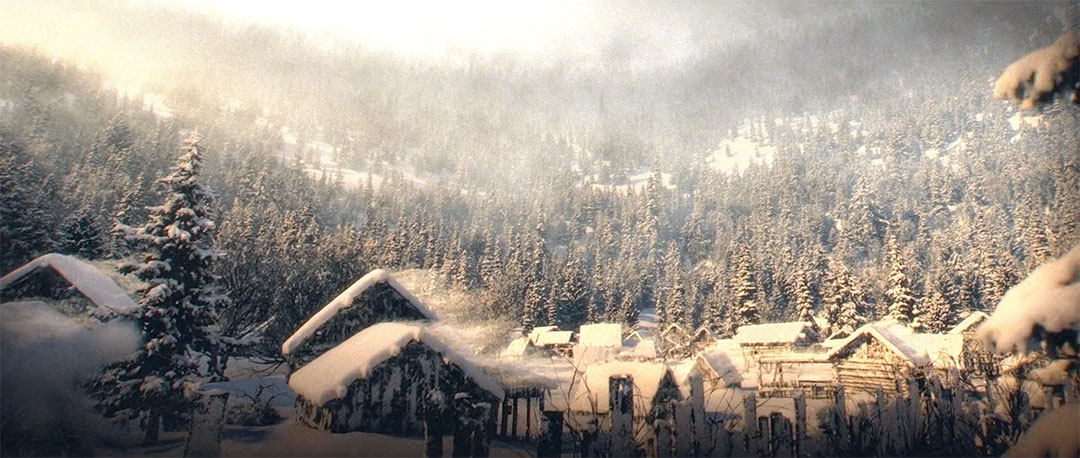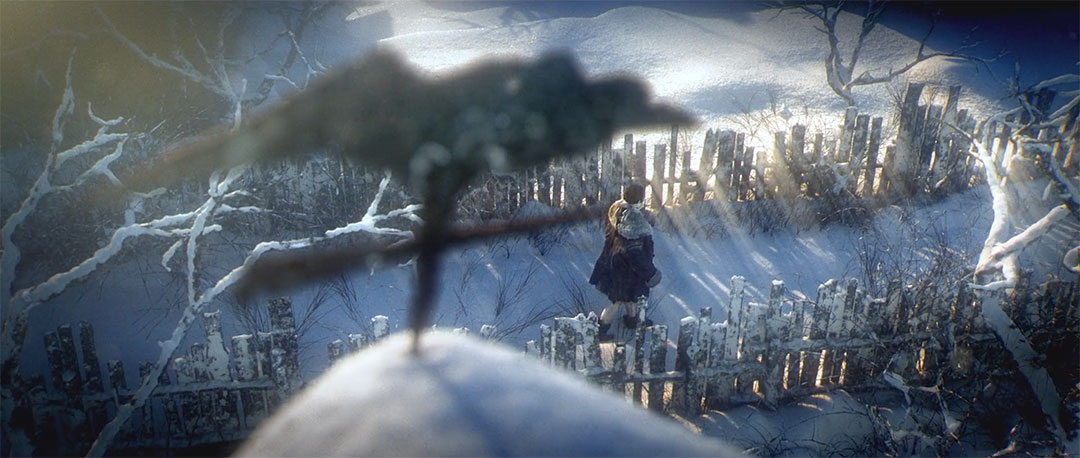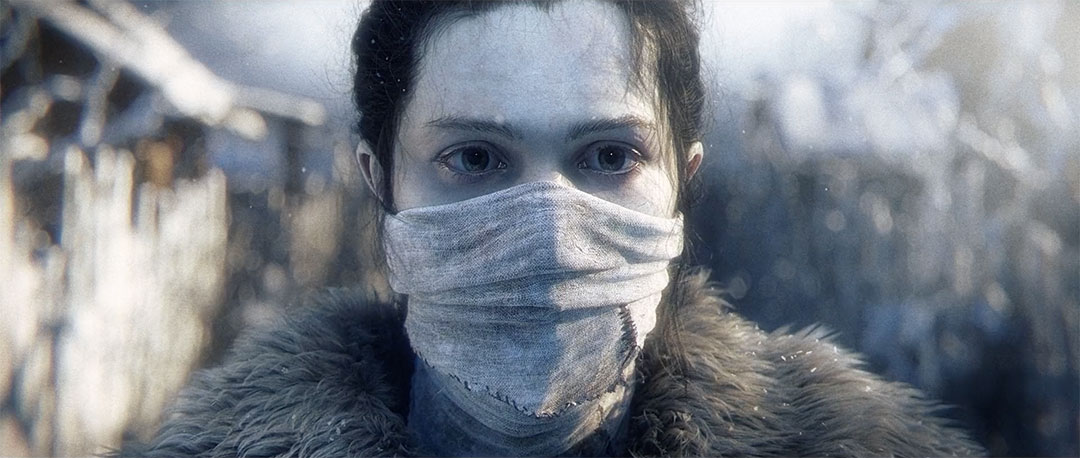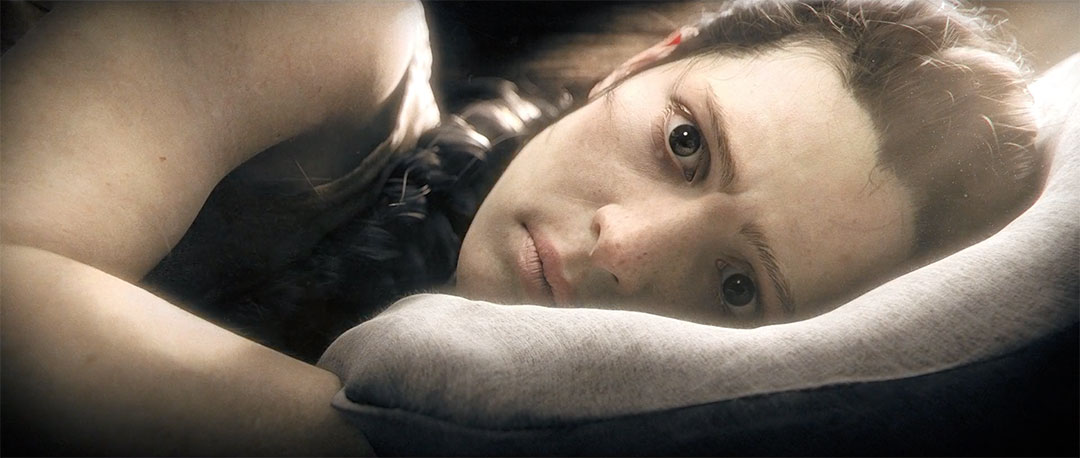 Director: Arkadiy Demchenko
Producer: Joel Stutz
Writer: Arkadiy Demchenko
​