Art&Graft "Lost Hope"
Exactly two years ago London design and animation studio Art&Graft released their wonderful in-house project "The Walk", a calm, almost ambient ode to light and perambulation.
Their newest short, inspired by the films of John Carpenter, is the fourth in their animated Studio Film® series. "Lost Hope" retains the languid pacing of "The Walk" but trades sunlight for raven darkness, and discovery for night-shrouded mystery.
Art&Graft: "Lost Hope is a film about the dark places we travel to when feeling lost and alone.
"Distilling photographic techniques into an illustrative style, the film charts a cyclical journey of escaping the city and venturing into the wilderness. Plug in your headphones and head for the light."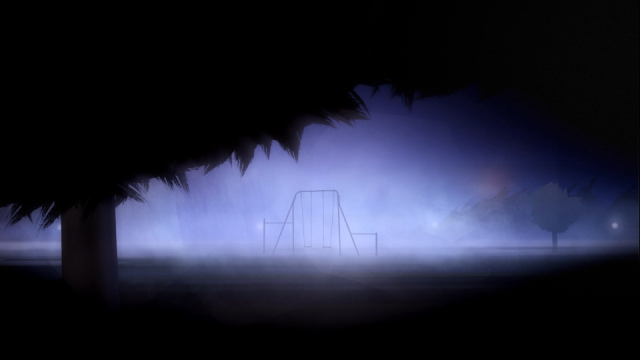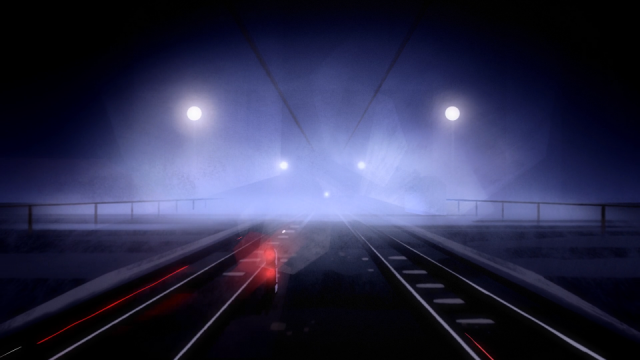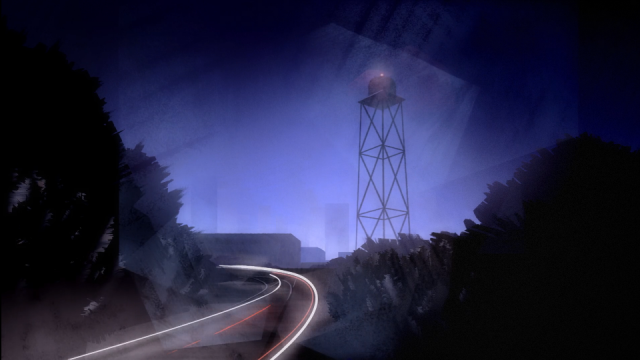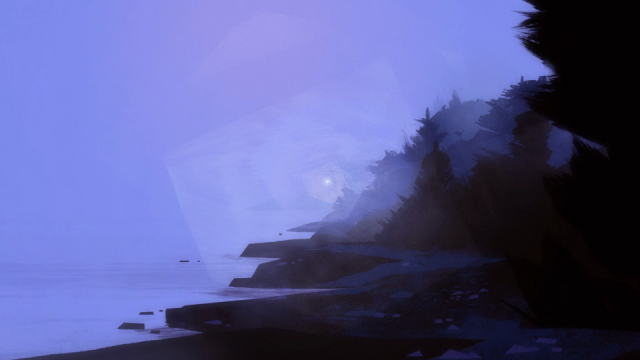 Created & Produced — Art&Graft
Music and Sound Design — Echoic