"At the End" Short Film by Nicolas Lichtle
Nicolas Lichtle, co-founder at studio Mada Mada in Paris just sent us this gentle and personal work he describes as "a moment of introspection staged through small moments imbued with poetry, absurdity, and surrealism."
Nicolas Lichtle: "It's a very personal work of inspiration where I used green screen stock footage that I diverted according to my ideas, desires, and moods of the moment.
"There is then a real transformation work in post-production with the addition of various elements in 3D, drawing frame by frame, and photographic cutting. So it's a mix of techniques that comes close to a collage work
"I worked alone on the whole project, including sound design. The music track used in the background is a creation of the artist Clark from the album Kiki Variations.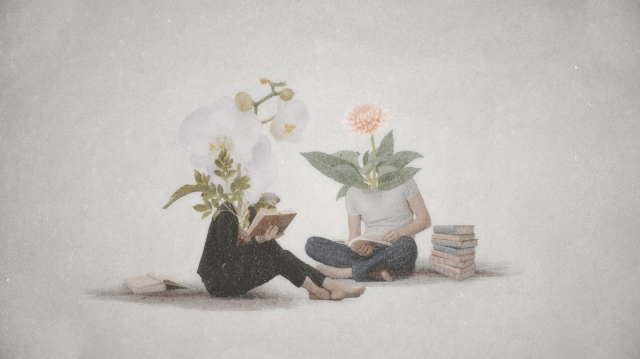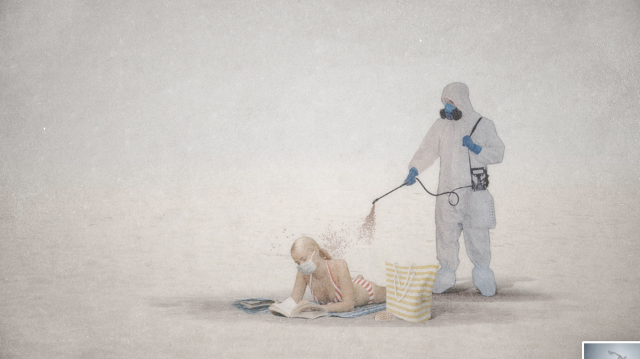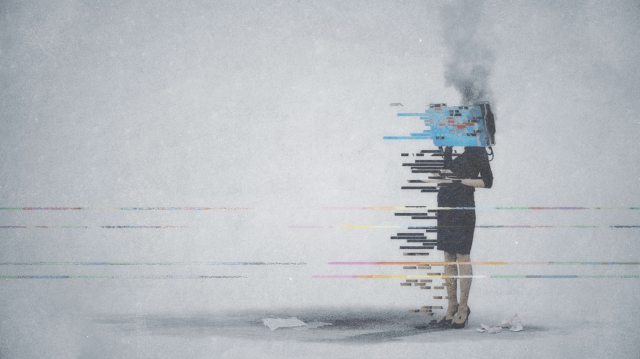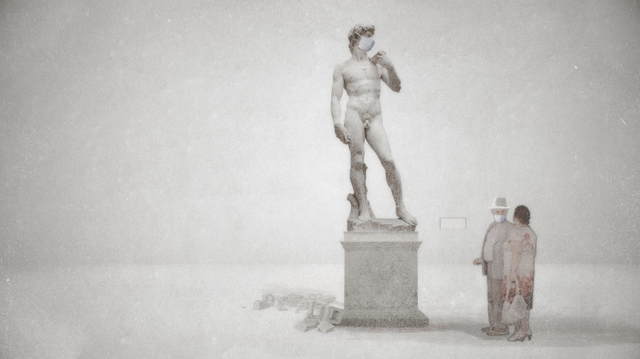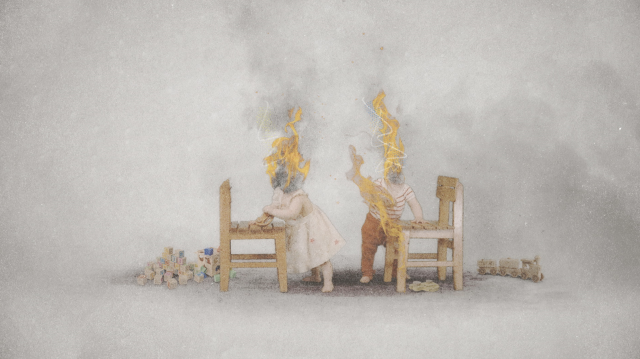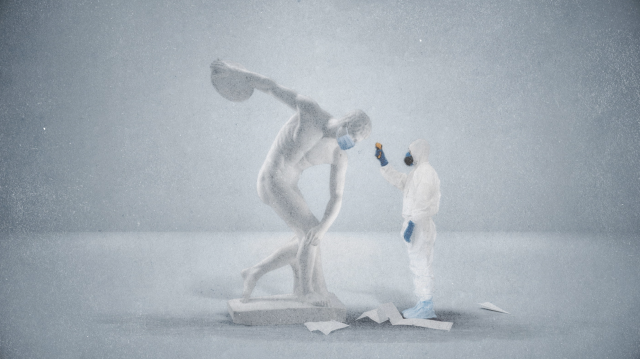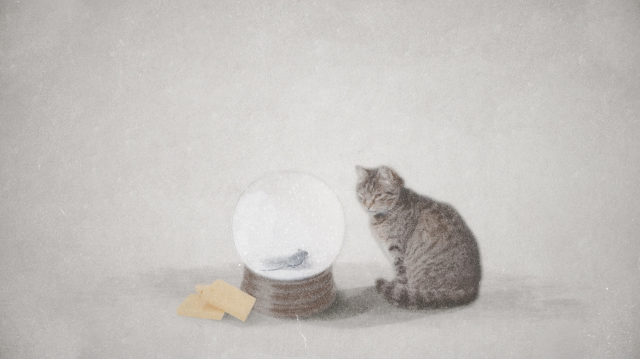 Director/animator: Nicolas Lichtle
Sound design: Nicolas Lichtle
Music: Clark