The Atlantic and Elyse Kelly Warn "Beware the Deepfake"
From director Elyse Kelly: "This is the second episode of The Speech Wars, a series for The Atlantic about today's technology and its impact on freedom of expression.
"This episode focuses on deepfakes: what they are, and the implications of their use, particularly in the political sphere.
"The video was equal parts exciting and terrifying to make.
"Exciting because I can now say that I've directed a short with Tom Hanks in it!… While that statement is certainly a perk outcome, during production I felt strongly about addressing the fact that while the term "deepfakes" and some of the technologies used today to make them are newer, the concept behind them is not. Cue a clip from Forrest Gump!
"And terrifying because there are endless ways that this technology can, and will be, used to manipulate and deceive people in the near future. As the expert says, we need to be increasingly skeptical over the validity of the content we consume. One can only hope that people take this to heart.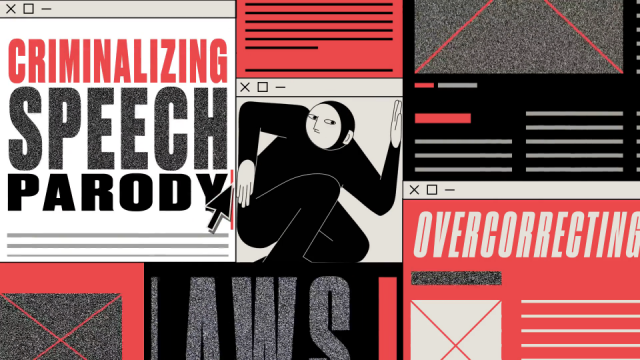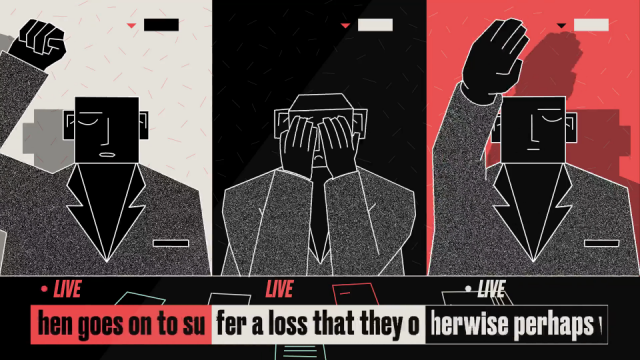 Client: The Atlantic
Director/animator: Elyse Kelly
Director: Elyse Kelly
Animation director: Newgold
Designer: Ana Pérez López
Editor: Dan Fipphen
Sound design & mix: Chris Mastellone