Follow Ben Radatz, Brian Alfred, and Four Tet into "LA TRANCE"
LA-based motion design pioneer Ben Radatz reteams with New York artist Brian Alfred for their fourth film "LA TRANCE", a pensive and atmospheric series of vignettes powered by the titular track from English musician Four Tet.
Ben Radatz: "LA TRANCE is a snapshot of life in Los Angeles under COVID, particularly in the early days when the shutdown emptied the streets and markets – it's an immersion into a silence the city hasn't known in a century.
"Life during shutdown has affected everyone and artists, in particular, have struggled not just with its financial impact but with how to make sense of the pandemic through a cultural and creative lens.
"Wandering the empty streets of Los Angeles as it sleeps was my way of understanding the impact of the shutdown at ground level.
"Brian's artwork often explores similar themes of reduction and emptiness and his original work on this project amplifies those themes, capturing the desolation and accidental calmness of the city with his own layer of interpretation.
"Our first film, 'Overload', back in 2004, was a more-or-less literal translation of Brian's paintings set in motion. Our second, 'Beauty in Danger' in 2014, is a more abstract interpretation of his work. In our third film 'Light', Brian took my photos and re-interpreted them in his style, which I then took back and set to motion.
"We followed a similar format this time with Four Tet's track as the thread that ties it all together, providing a soundtrack to the pandemic in the City of Angels."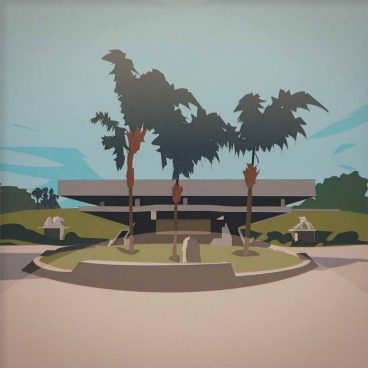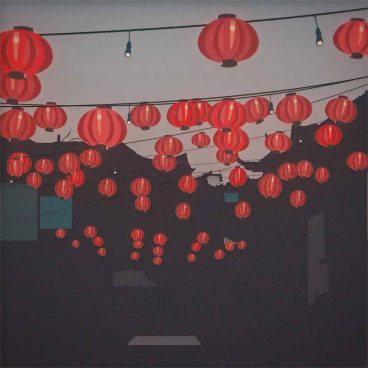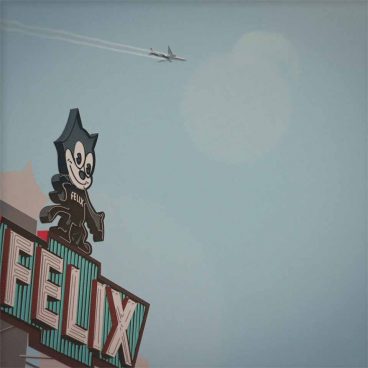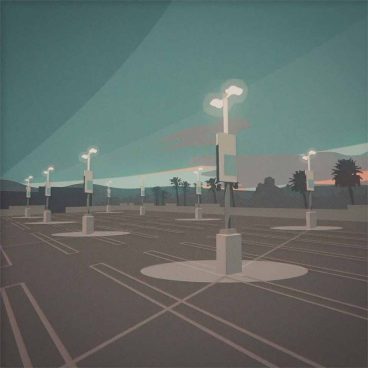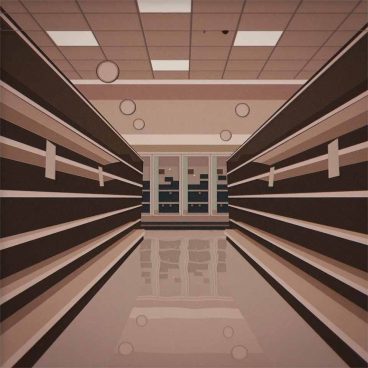 Motion/Photography: Ben Radatz
Artwork: Brian Alfred
Music: Four Tet