Blue Zoo Helps Prevent that "Sinking Feeling" for PAPYRUS UK
For their latest in-house short, the crew at Blue Zoo in London decided to leverage the power of their animation and narrative talents to bolster the urgent message of suicide prevention charity PAPYRUS UK.
From Blue Zoo: "Launched on World Suicide Prevention Day 2021, Sinking Feeling explores themes of loneliness, isolation, and the importance of peer support.
"It tackles the heartbreaking reality that many children and young people are suffering in silence without the vital help and support they need.
"After a studio-wide call for pitches, Mark Spokes' idea for Sinking Feeling was voted the strongest by the studio. Over 60 artists volunteered to help on the film and we worked in collaboration with PAPYRUS to treat this subject with the sensitivity it deserves.
Additionally, during lockdown, Blue Zoo staff formed a virtual choir, so we thought we'd collaborate and use their beautiful voices as the soundtrack for this short – a cover of 'True Colors' by Cyndi Lauper."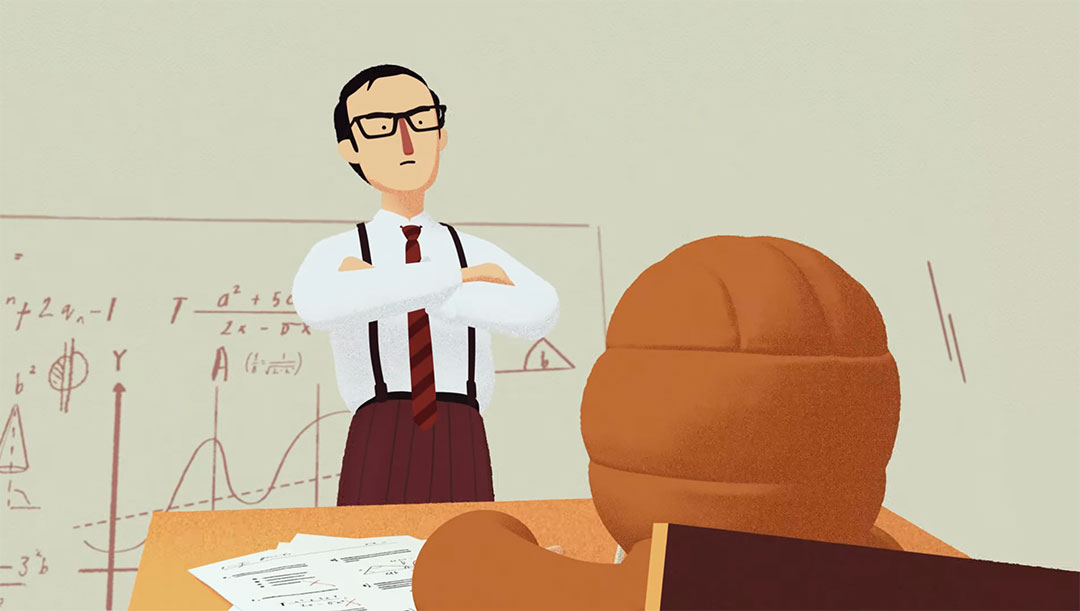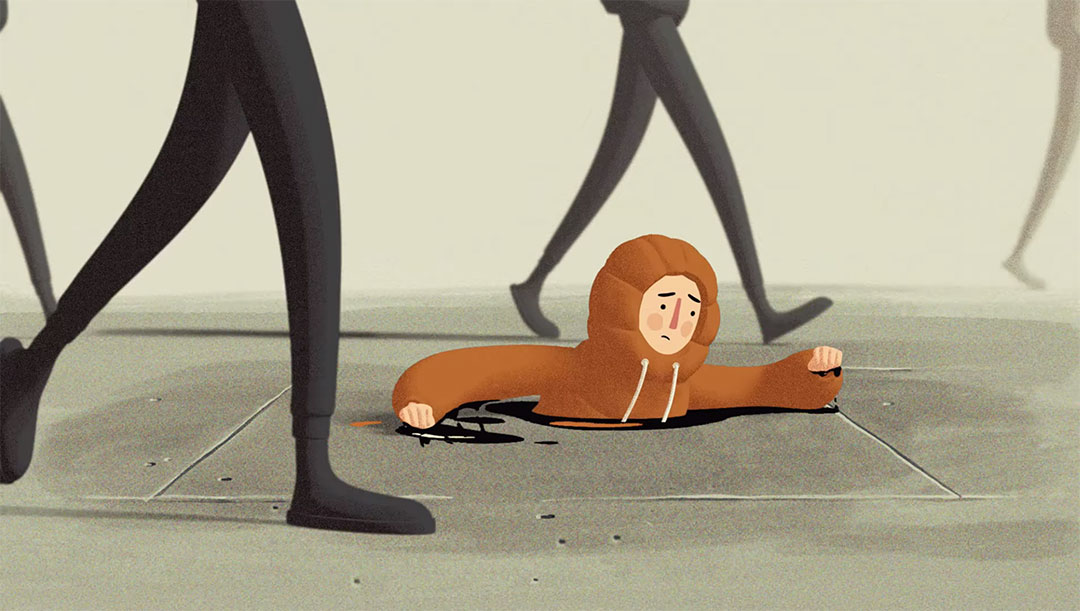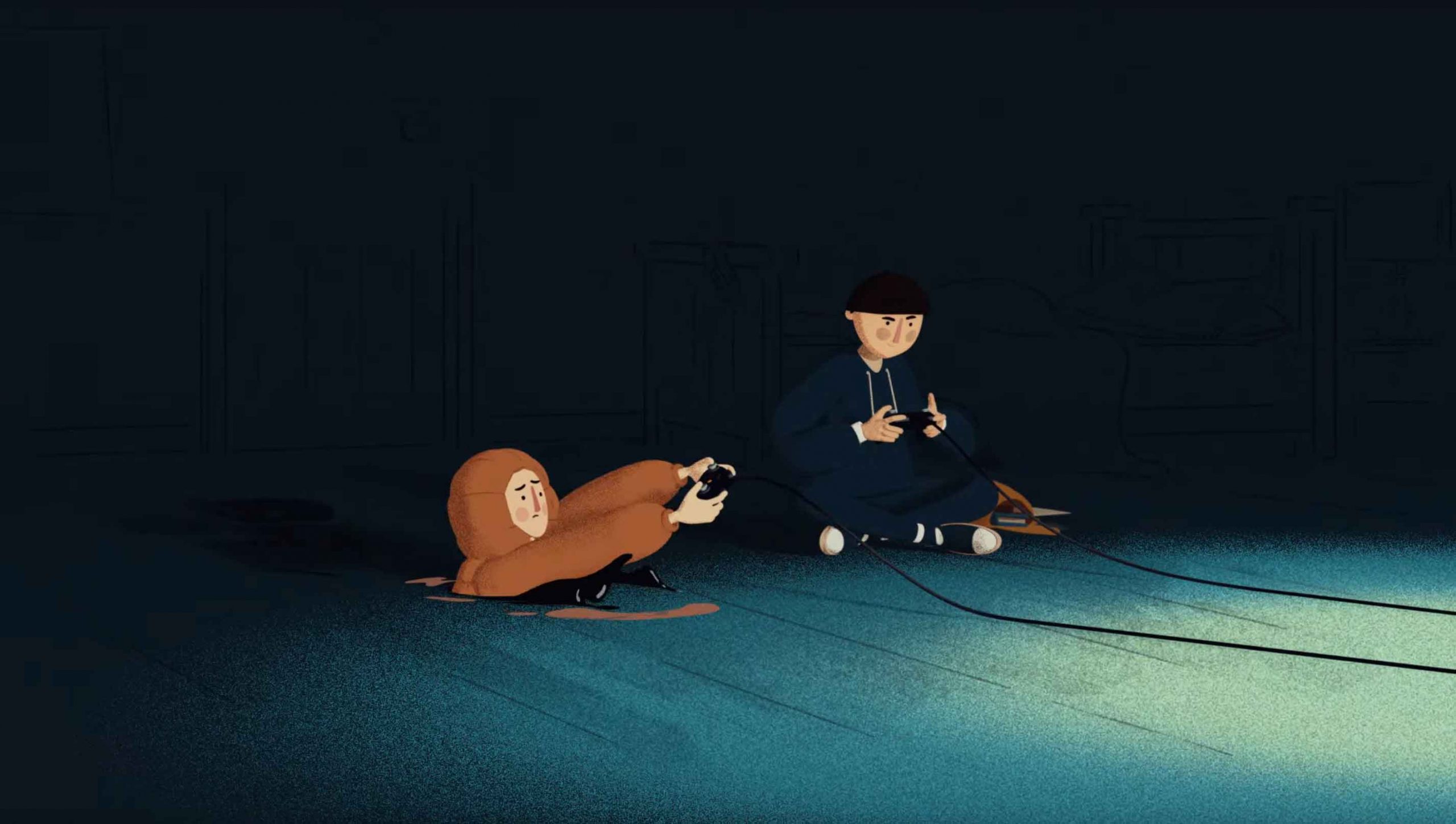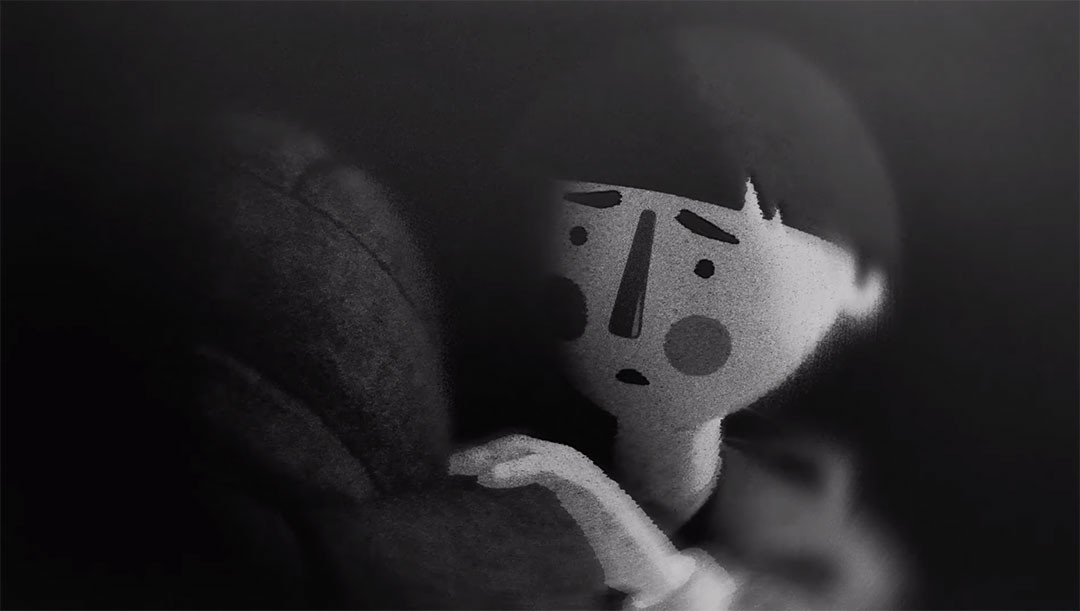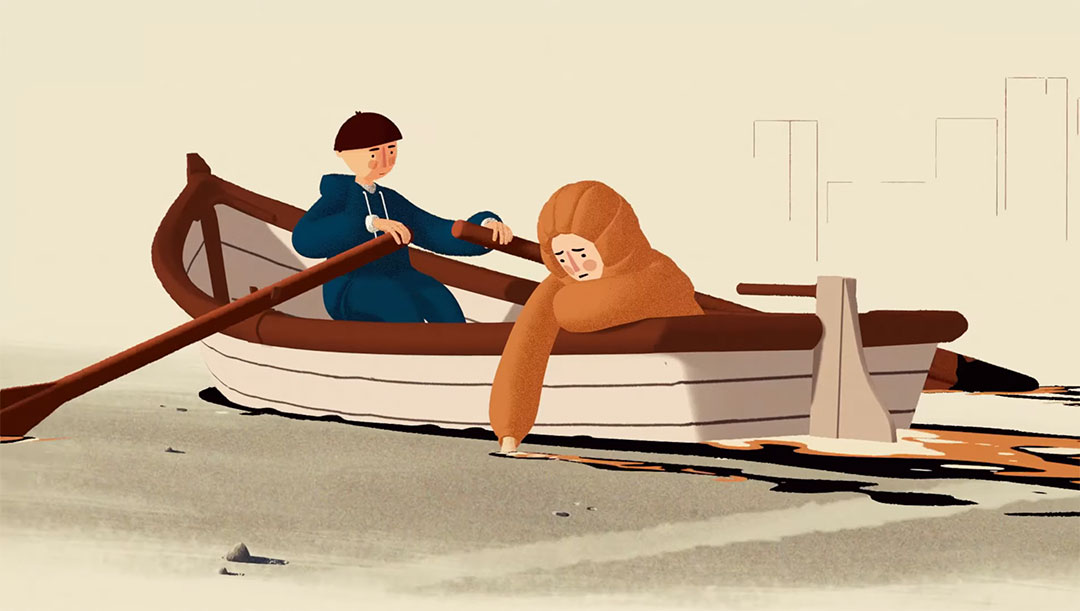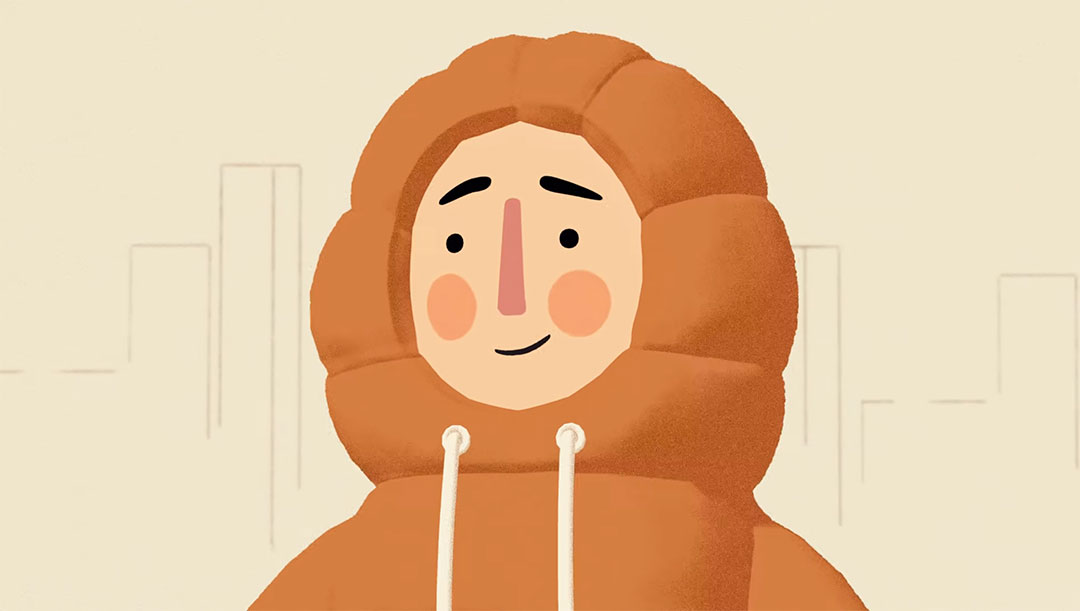 Client: PAPYRUS UK
Production: Blue Zoo
Director: Mark Spokes
Music licensing: SONY MUSIC PUBLISHING (UK) LIMITED